COSCELIA Small Nail Cleaning Brush Nail Tools Nail Cleaning Tools Kit
$1.59
SKU: ABF0SF2-0107VK Coscelia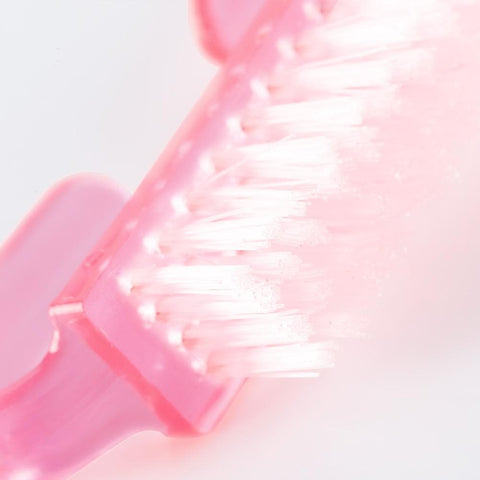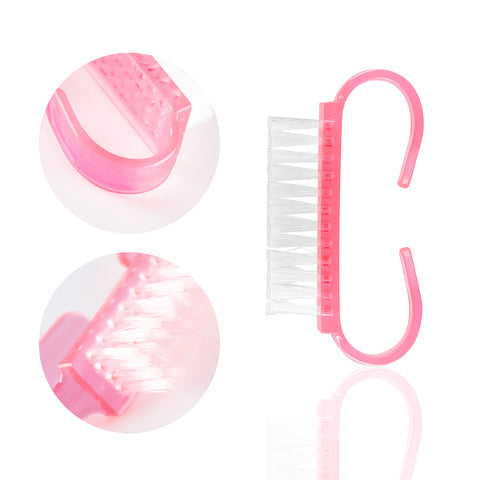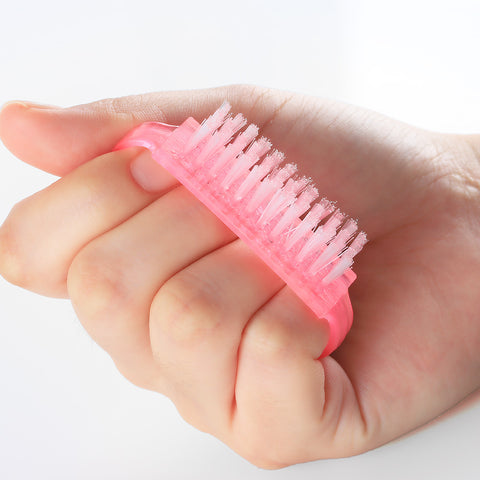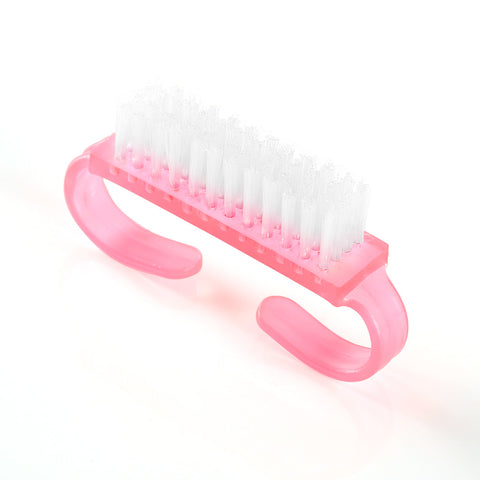 Features:
Mainly applied to clean nails and hands; The bristle of this brush is not so hard to prevent from hurting your skin.
Easy to grip for the plastic handle; You can easily hang them on your bathroom hooks with the handle.
Convenient and comfortable for you to remove dirt from your hands, feet, nails, etc.
Material: Plastic.
Size: One Size.
Color: sent at Random.
Function: It can be used to brush your nail at any time and convenient to put on anywhere.
1 x Small Nail Cleaning Brush