Yellow Animal Print Nail Art Challenge for Pros
Summer is finally here, this means good vibes and happy feelings. When it comes to finding a color to match our mood what better than the healing power of the color yellow. To evoke feelings of positivity, creativity and joy why not paint your nails yellow for an instant dose of happiness?

We're inviting you to create bold looks using the shade, so to kick us off, here's some inspiration on how you can participate.

Here's how to join the challenge:
1.Create a yellow animal print nail art look with your favorite yellow shade.

2.Snap a nailfie, tell us how the color(s) you choose help you heal, transform your mood, or empower you, and share it by tagging us.

If you need some inspiration, follow the step by step.
Get the Look:
1. Apply one coat of Base Coat. Cure for 30 seconds.
2. Apply two Coats of do you take and cure for 30 seconds.
3. Flick Exotic Birds Don't Tweet for a dash of bold color, then cure for 30 seconds.
4. With a dotter tool, use to draw leopard print.
5. Cure for 30 seconds, and finish with Top Coat. Cure for 30 seconds.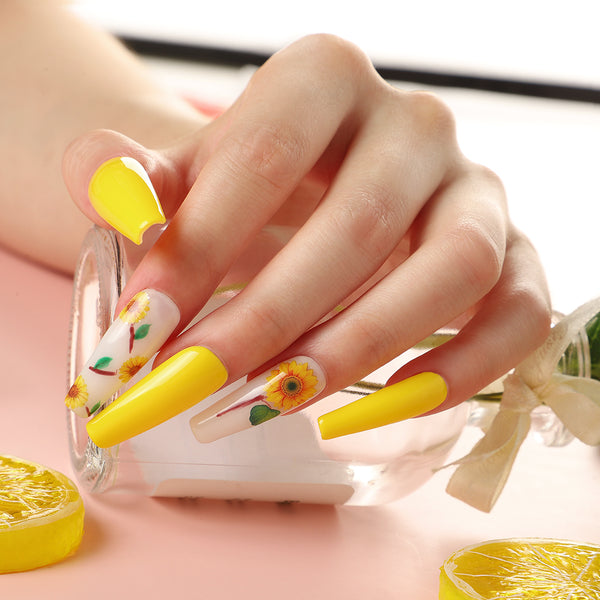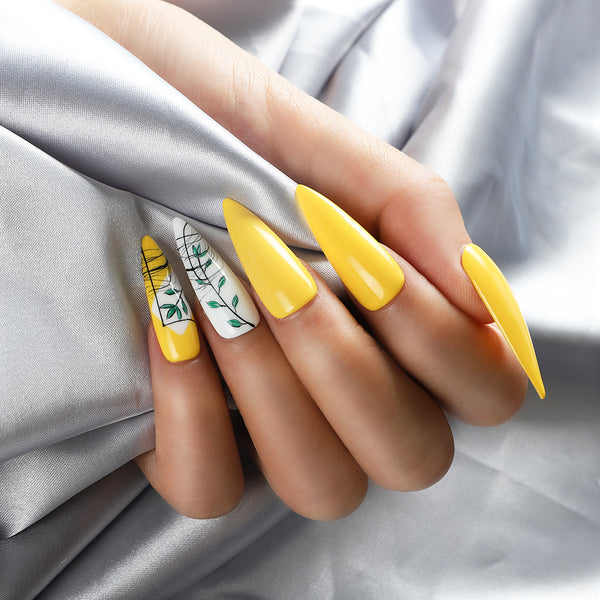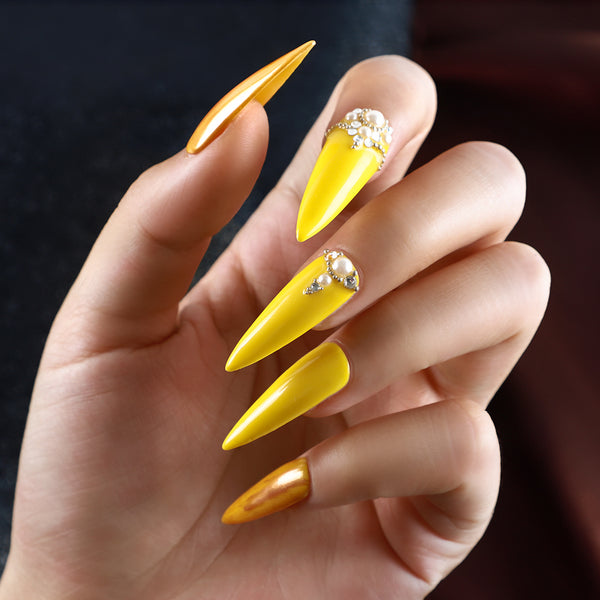 1 comment
This site was… how do I say it? Relevant!! Finally I've found something which helped me. Cheers!
lady viagra walmart [url=https://hiviagrarx.com/]blue pill for women [/url] with viagra how long can i last
Robertunlap
November 25, 2020
Leave a comment