Get Christmas-Ready With These Nail Designs
Christmas is coming soon, are you really ready for it?
Let me check your nails.
Are you still worried about Christmas nails?
Come and take a look at the following designs to inspire your inspiration.
We chose the most classic colors red and green,
coupled with the Christmas tree-like pattern,
it perfectly matches the festive atmosphere.
🎄🎄🎄🎄🎄🎄🎄🎄🎄🎄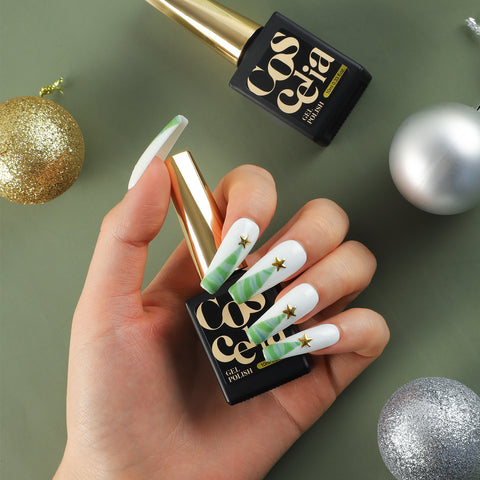 Glass bottle and Quality upgrade
🎄🎄🎄🎄🎄🎄🎄🎄🎄🎄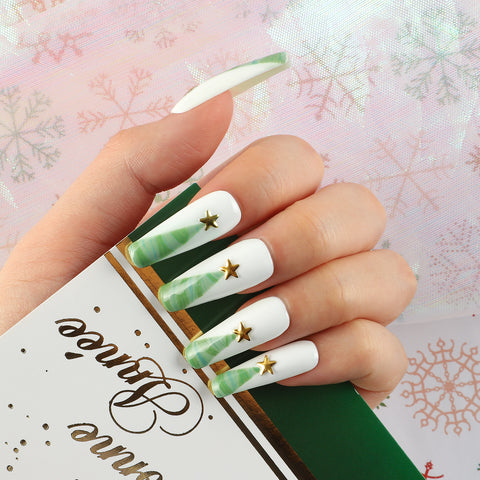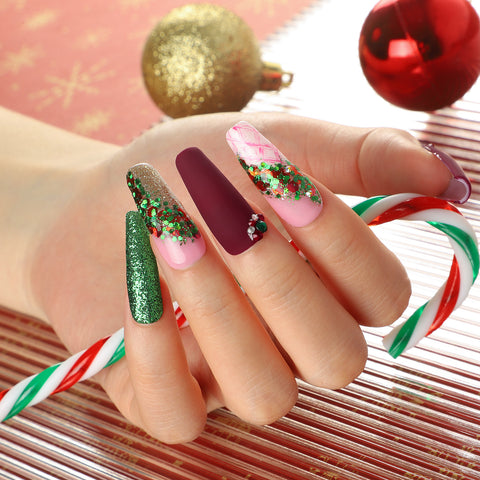 🎄🎄🎄🎄🎄🎄🎄🎄🎄🎄
Feat. One of the best sellers 8ml Gel Polish 
80 Colors Selection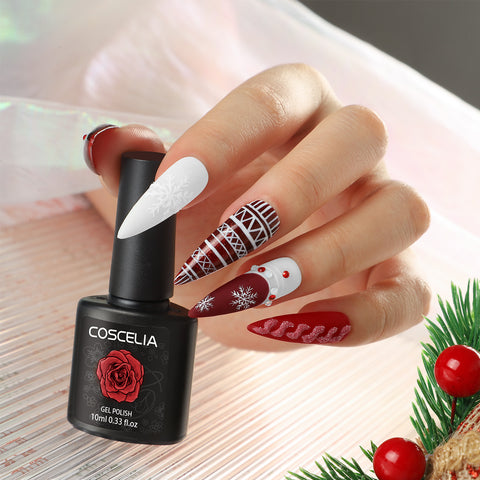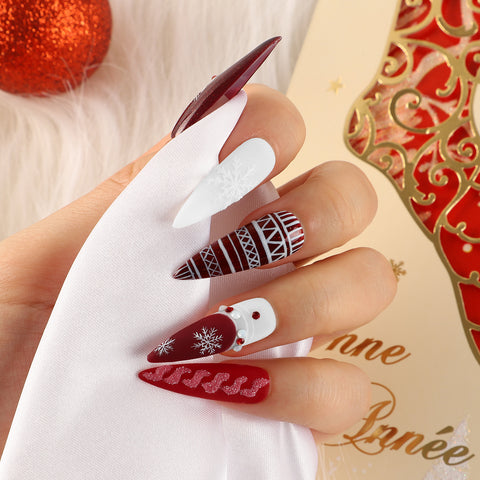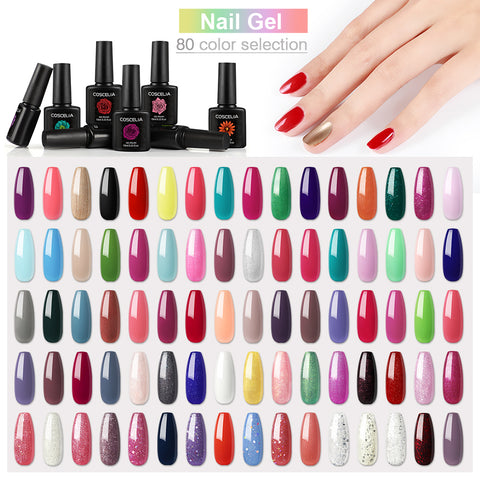 If you are tired of red,
green and gold glitter are also the best combination.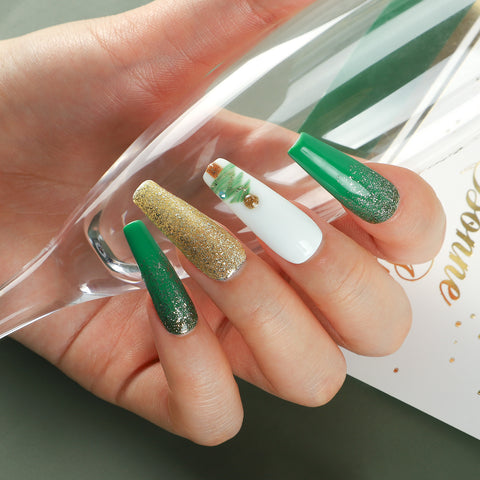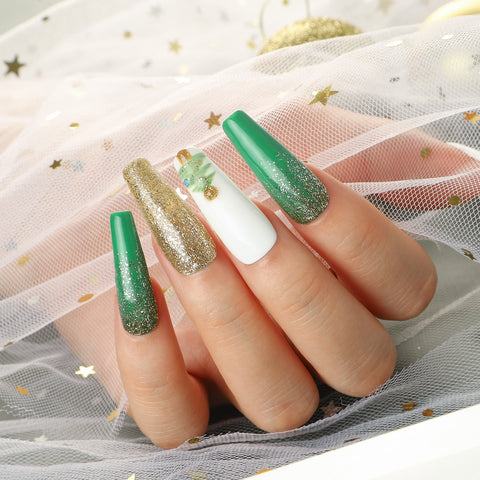 12 comments
does chloroquine work https://chloroquineorigin.com/ chloroquine amazon
chloroquine new zealand
May 03, 2021
erectile rings https://canadaerectiledysfunctionpills.com/ erectile machines
erection pills viagra online
May 02, 2021
canadian diet pills https://canadapillstorex.com/ canadian pharmacies ed pills
canadian generic pills
May 01, 2021
buy priligy uk dapoxetine pills for sale
dapoxetine
April 30, 2021
canadian weight loss pills https://canadapillstorex.com/ canadian weight loss pills
average perscription pills taken by 65 year old canadian?
April 22, 2021
tadalafil max dose https://elitadalafill.com/ buy tadalafil us
tadalafil pills
April 21, 2021
100mg sildenafil generic https://eunicesildenafilcitrate.com/ sildenafil price in mexico
cheapest sildenafil australia
April 20, 2021
alprostadil urethral suppository https://alprostadildrugs.com/ alprostadil cream cost
alprostadil urethral suppository
April 16, 2021
vardenafil- vardenafil tablet, film coated https://vegavardenafil.com/ vardenafil buy
levitra vardenafil 40 mg
April 15, 2021
zirthomax https://zithromaxes.com/ zithromax antibiotico
zithromax online pharmacy
April 14, 2021
My name's Eric and I just found your site coscelia.com.
It's got a lot going for it, but here's an idea to make it even MORE effective.
Talk With Web Visitor – CLICK HERE http://www.talkwithwebvisitors.com for a live demo now.
Talk With Web Visitor is a software widget that's works on your site, ready to capture any visitor's Name, Email address and Phone Number. It signals you the moment they let you know they're interested – so that you can talk to that lead while they're literally looking over your site.
And once you've captured their phone number, with our new SMS Text With Lead feature, you can automatically start a text (SMS) conversation… and if they don't take you up on your offer then, you can follow up with text messages for new offers, content links, even just "how you doing?" notes to build a relationship.
CLICK HERE http://www.talkwithwebvisitors.com to discover what Talk With Web Visitor can do for your business.
The difference between contacting someone within 5 minutes versus a half-hour means you could be converting up to 100X more leads today!
Eric
PS: Studies show that 70% of a site's visitors disappear and are gone forever after just a moment. Don't keep losing them.
Talk With Web Visitor offers a FREE 14 days trial – and it even includes International Long Distance Calling.
You have customers waiting to talk with you right now… don't keep them waiting.
CLICK HERE http://www.talkwithwebvisitors.com to try Talk With Web Visitor now.
If you'd like to unsubscribe click here http://talkwithwebvisitors.com/unsubscribe.aspx?d=coscelia.com
Eric Jones
January 23, 2021
Leave a comment