Nothing approaches the love of a mother for her child.
Mother's Day is coming
Are you ready for a gift?
What gifts have you prepared for your mother?
Buy a simple manicure set for your mom as a gift to make your mom's day at home no longer boring

I have prepared a few simple nail designs as follows
Perfect for elegant ladies
1.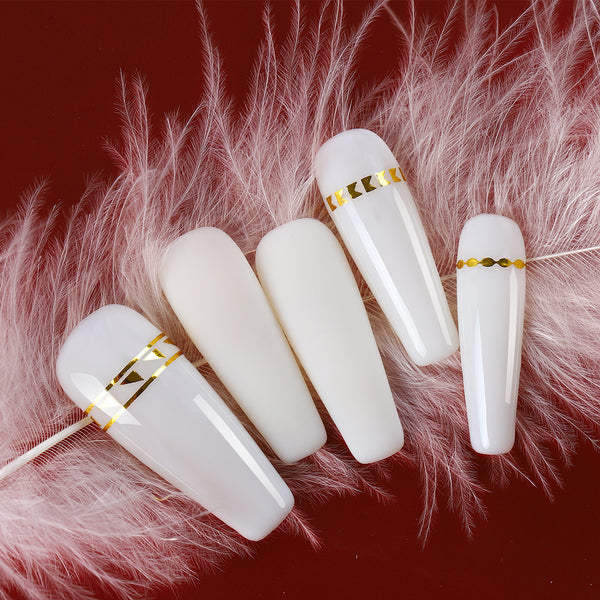 2: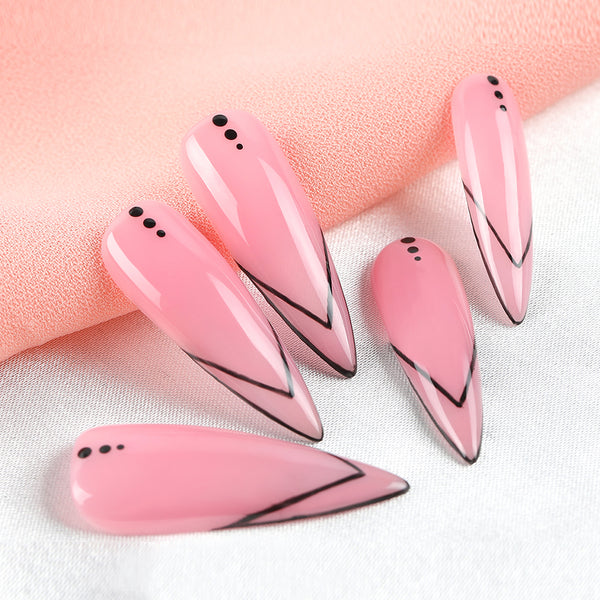 3.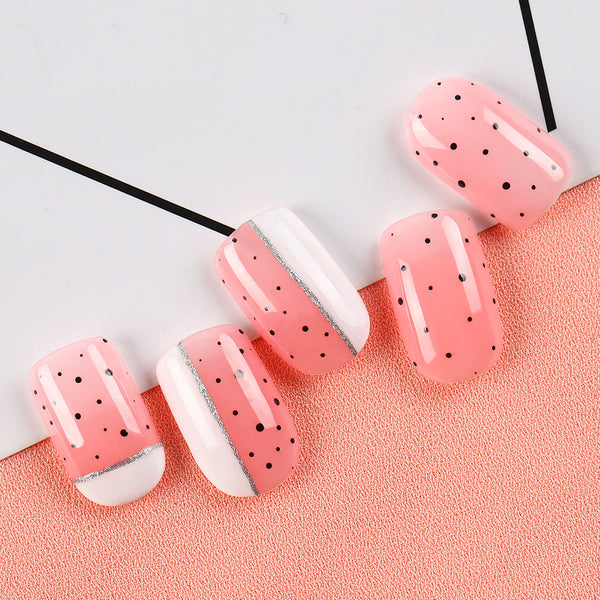 4.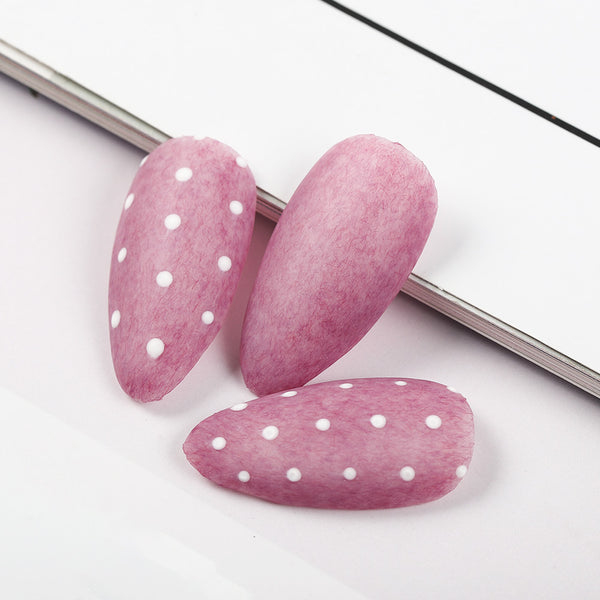 Do you like these simple nail designs?
Learn by yourself and give mom a stylish gift
We Have US warehouse,delivery time 3-8 working days
Tell me what do you want to learn next time? Get ready quickly
Leave a comment