High Temperature Sterilizer Box Glass Ball Disinfection Nail Equipment
$24.59
SKU: 527 Coscelia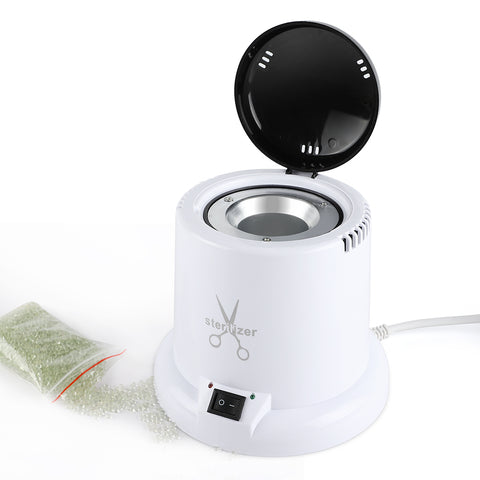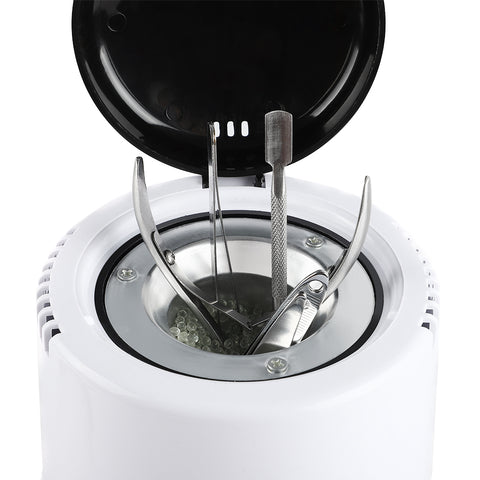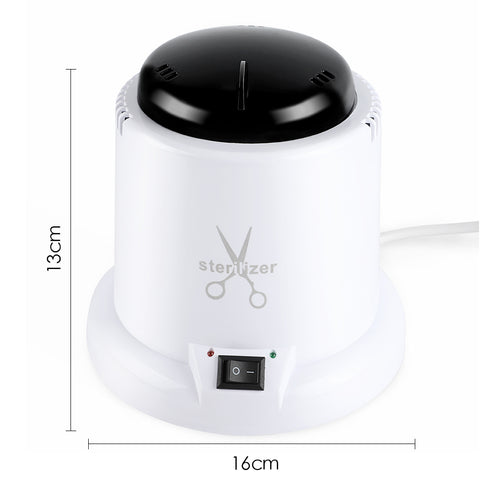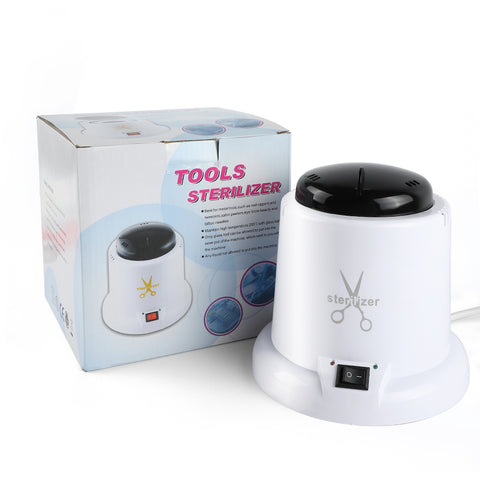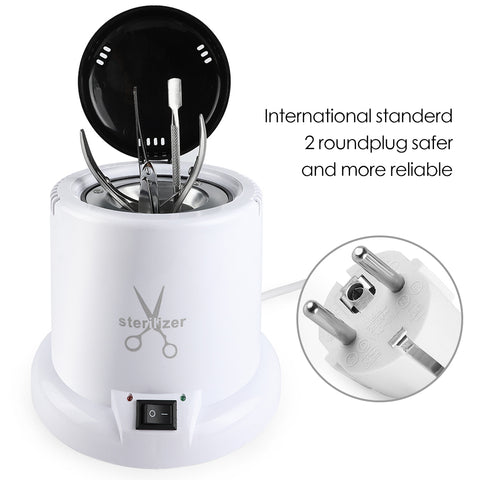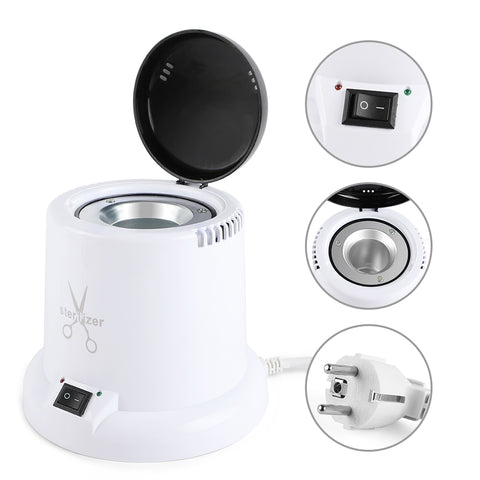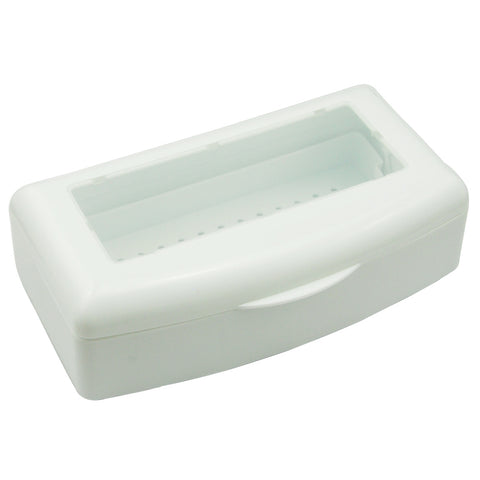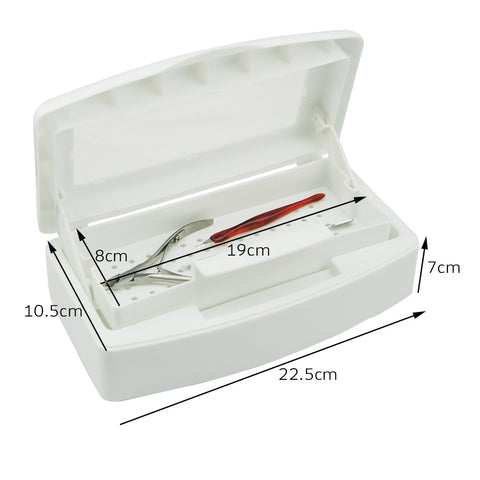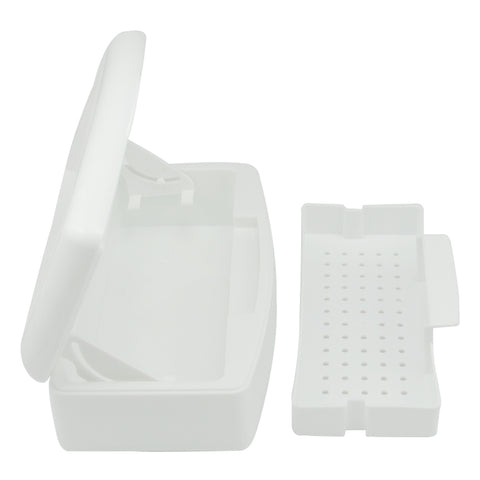 Item Type: Nail Art Equipment
Material: Plastic, stainless steel
Voltage: 110V-240V
Power: 100W
Dimension: 16 x 16 x 13cm
Color: white black
Great for metal tools, such as metal nail care tools, salon peelers, eyebrow clamp and tattoo needles, hair scissors, etc.
High working temperature, use glass quartz beads (included) so as to spread the heat evenly. Low energy consumption, white and black color.
Only glass ball can be allowed to put into the inner pot of the machine (any liquid not allowed to put into the machine)
Convenience, no pollution, saves electricity and long term usage.
Suitable for professional or personal use.
01 package including: 1 x Professional Sterilizing Pot Tools
02 package including: 1 x sterilizer box
machine + box:
1 x Professional Sterilizing Pot Tools
1 x sterilizer box