COSCELIA Quick Dryer Lamp 24W UV LED Lamp for All Nail Gel Polish
$20.29
SKU: 546 Coscelia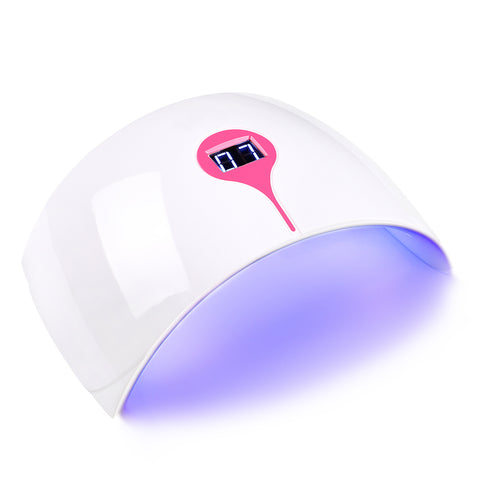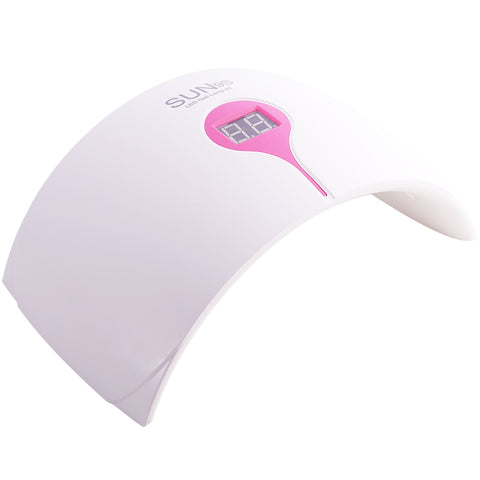 Description
Power: 24W
Size: 21 x 12 x 7.5cm
Timer Settings: None
LED Light Number: 15pcs
Suitable Gel Type: UV Gel / LED Gel / Builder / Hard gels etc.
Feature: 
UV / LED dual light source sunlight, painless and black hands, 180 degrees without dead angle evenly illuminate, easy manicure.
Can be baked all kinds of UV phototherapy glue, extension glue, LED nail polish, etc.
Smart sensor, no key sensor default 99s
LCD
Package Including:
1 x 24W Lamp