COSCELIA Pro Acrylic Nail Set UV Gel Nail Art Tools Acrylic Powder Kit
$21.79

$24.99
SKU: S2-301 Coscelia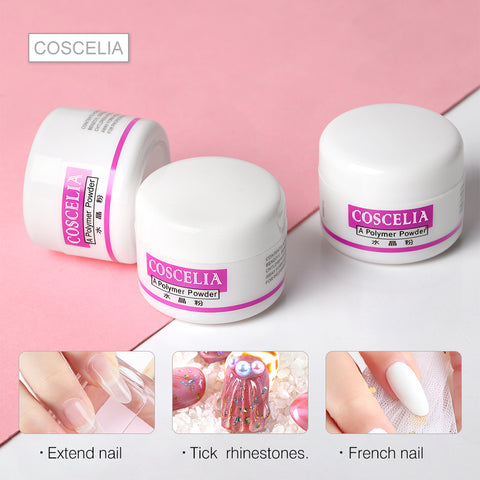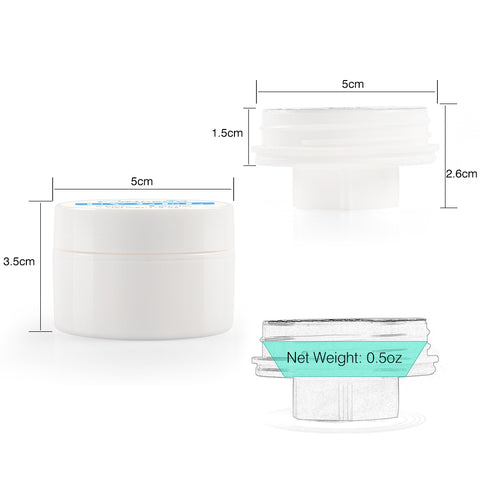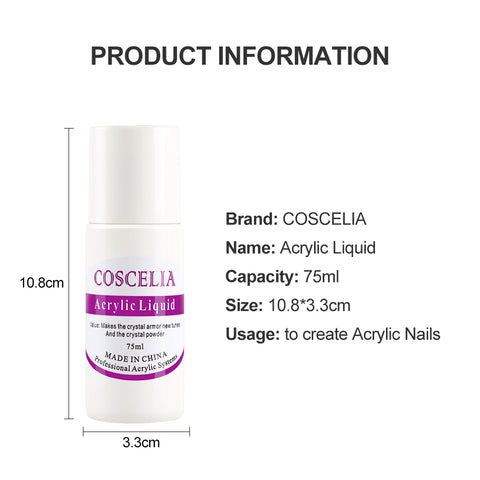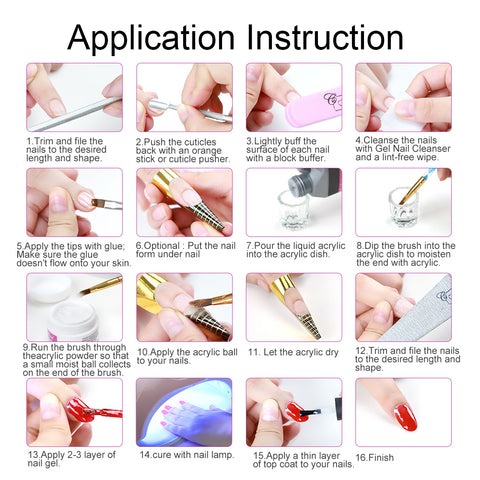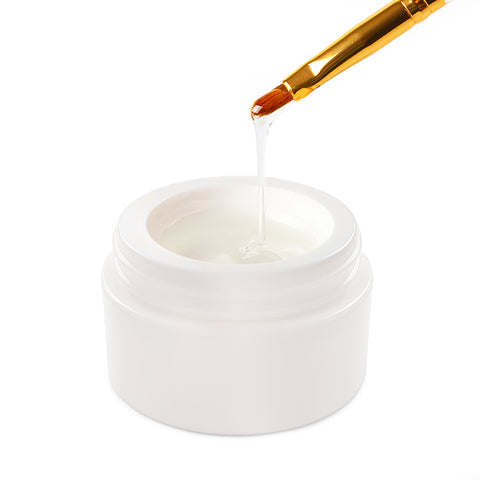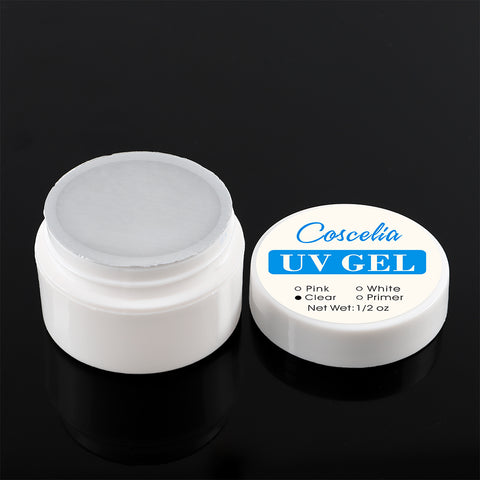 Product Details
Full nail art set including acrylic and UV nail things.
18 different colors acrylic powder with extra 3 Super Size bottle of white, clear and pink color.
Pour acrylic liquid into the dappen dish, use nail art pen to dap some acrylic powder and then dap into the acrylic liquid.
This UV Gel Primer is for use as pre coating before applying UV Gel. The primarily function is to harden the UV Gel and also helps the whole structure to be more solid.
The Kit can be used with various kind of UV products, such as UV Top Coat / UV Builder Gel / etc Create a long-lasting and shiny finish.
Package Contents
1x UV Gel-white
1x UV Gel-Pink
1x UV Gel-Clear
1x Cleanser Plus
1x UV Top Coat
1x UV primer
1x 20pcs nail form
1x acrylic powder -Clear
1x acrylic powder - Pink
1x acrylic powder - White
1x acrylic liquid -75ml
1x Nail crystal brush
1xUV Brush
1x Double Dappen dish
2x nail files
1x 4-way nail buffer block
6pcs nail glitter
1 pair toes separator
1x nail glue 3g
1x 12 colors Rhinestone wheel (by random)
1x 12 colors Nail micro ball wheel
100pc 10 Sizes white false nail tips In Box x1
Note:
Keep the product out of reach of babies and children to avoid accidental eating;
If allergies or adverse reactions occur, discontinue use immediately.
Please keep it in a cool dry place , avoid direct sunlight.