COSCELIA Portable 12W 4 Colors UV LED Nail Dryer Manicure Lamp Nail Tools
$6.39
SKU: ABF0SF4-1394ZX Coscelia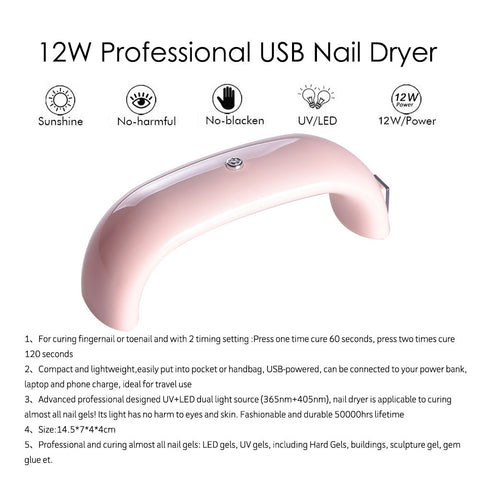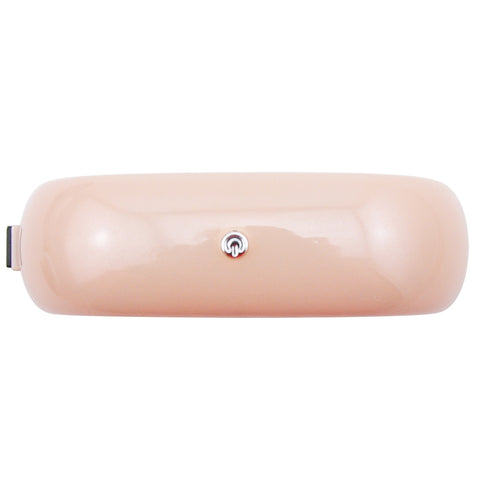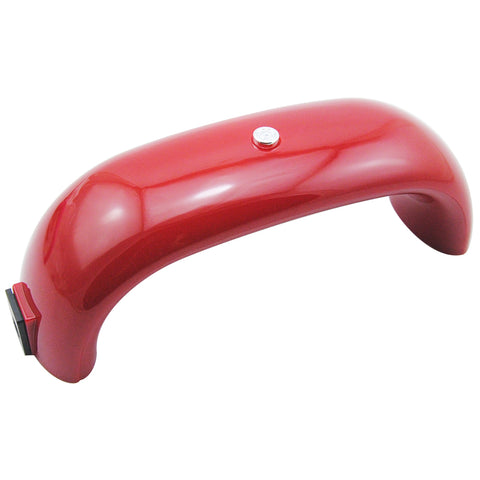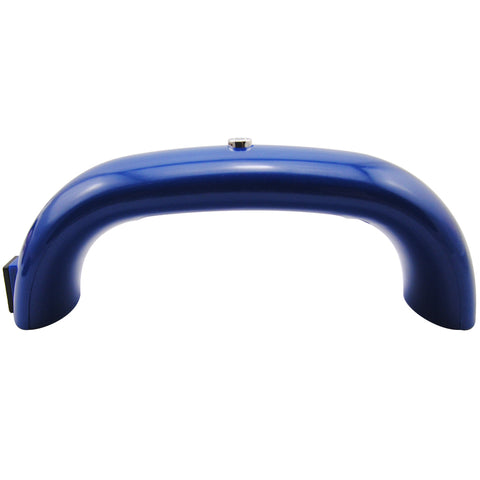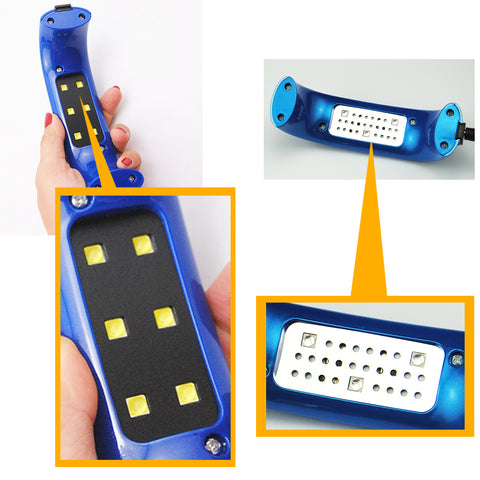 Description
Power: 12W
Size: 14.5 x 4.2 x 5cm
Timer Settings: 60/120S
LED Light Number: 6pcs
Color: Rose Red, White, Red, Champagne
Suitable Gel Type: UV Gel / LED Gel / Builder / Hard gels etc.
Feature:
Press the key, the default time is 60s, long press the key for 120s
The body is small and light, and it can be put into a bag or pocket.
Dual light source LED / UV lamp beads, imitating the sunlight, do not hurt your hands, evenly illuminate at 180 degrees without dead angles, easy nail art
The USB power cord is required for nail art anytime, anywhere. It needs to be connected to the mobile phone charging head or computer USB port, as well as the charging treasure.
Can be baked all kinds of UV phototherapy gel, extension gel, LED nail polish, etc.
Package Including:
1 x 12W UV Lamp