COSCELIA Poly Gel Nail Extension Kit Manicure Tools Nail Set Poly Gel Kit
$31.59

$55.98
SKU: KP01-H6A Coscelia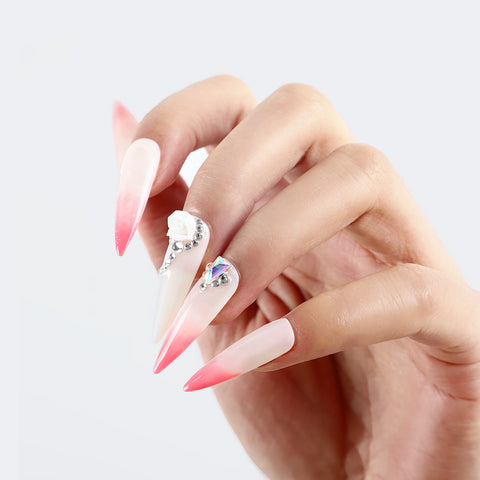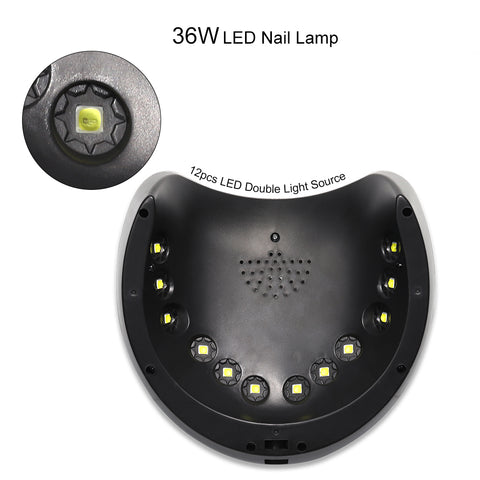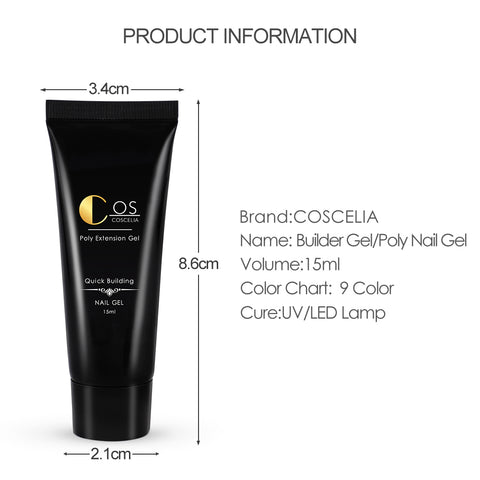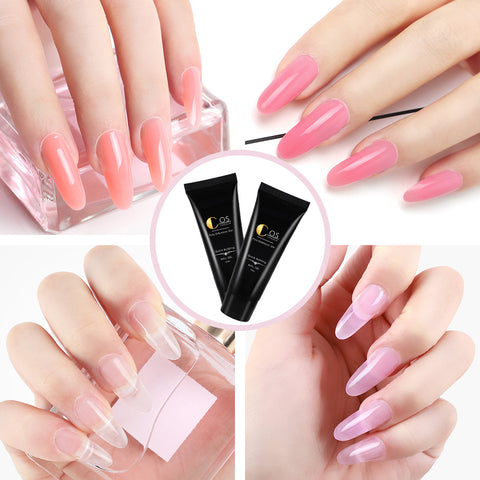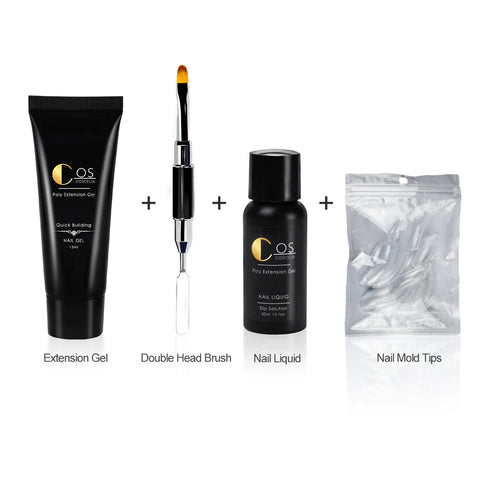 COSCELIA professional poly gel kit.Special for nail extension.
Include nail gel,nail dryer,nail supply,and some necessary tools for nail designs.
Suitable for both professionals and beginners.
1 x 36W USB Nail Dryer
1 x Top Coat 8ml
1 x Base Gel 8ml
6 x Poly Gel 15ml
50 x Nail Extension Fake Tips
1 x Nail Art Pen
1 x Nail Brush
10 x Nail Cleaning Pads
2 x Nail Files
1 x Nail art Colors Rhinestones(bag)
5 x Nail art Strips
10 x Nail Polish Remover Pads
2 x Top Finger Separator
1 x Cuticle revitalizer oil
1 x Cuticle Fork
1 x Curved Tweezers
1 x Nail Cutter
1 x Slip Solution
2 x Nail Sticker
1 x Glass Cup
Note:
Keep the product out of reach of babies and children to avoid accidental eating;
If allergies or adverse reactions occur, discontinue use immediately.
Please keep it in a cool dry place , avoid direct sunlight.