COSCELIA Nail Extension Tools Nail Decoration Nail Art 15ml Poly Gel kit French Nail art 4Pcs Poly Nail Gel
$24.69
SKU: 2BF6SF743NW Coscelia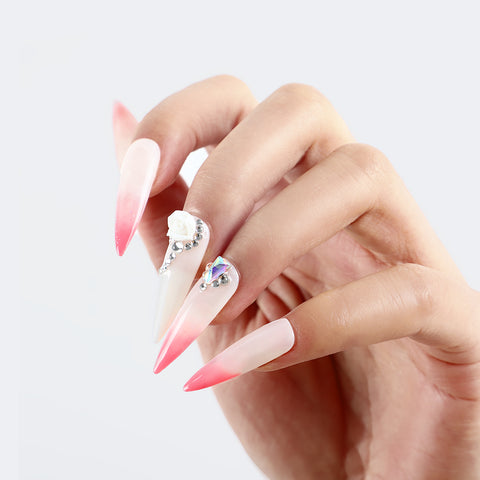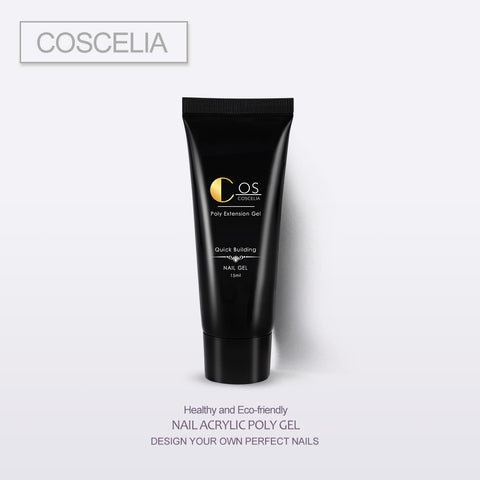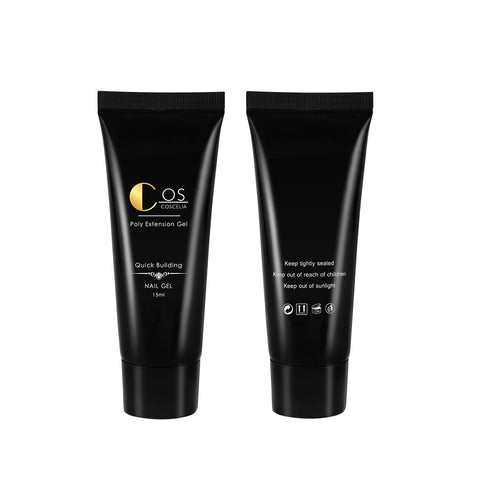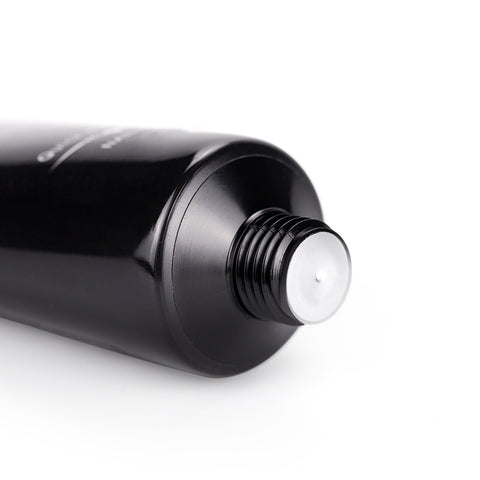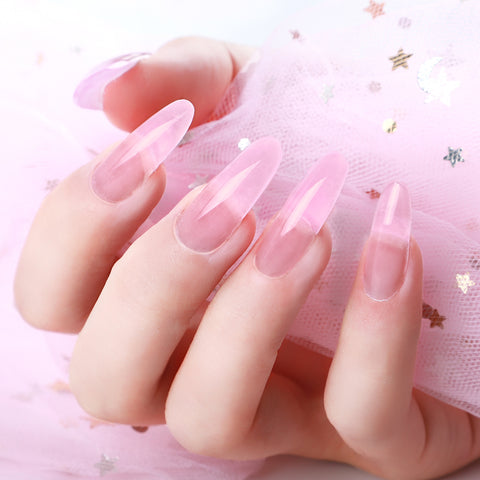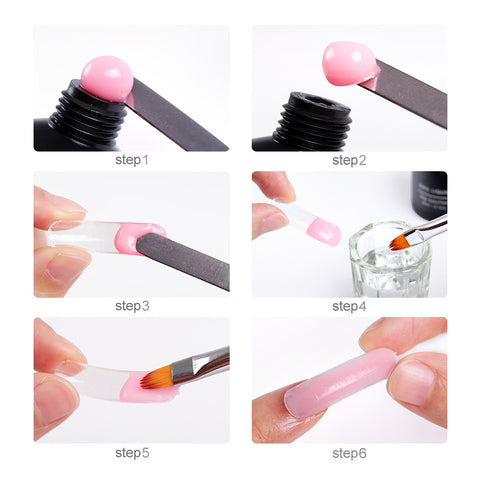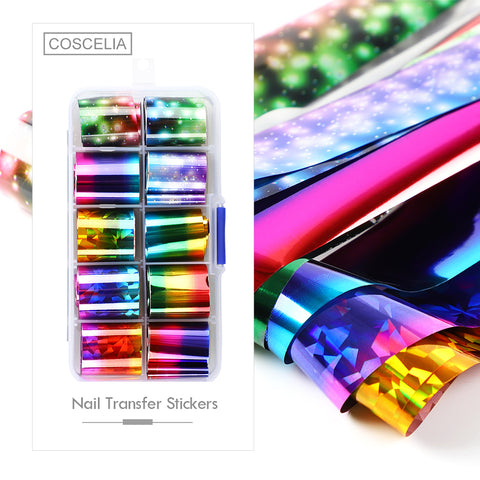 Features:
Non-toxic and harmless resin; Environmental and healthy with low smell.
Help strengthen your nails with a durable shiny coat!
Help strengthen your nails with a durable shiny coat!
Suitable to UV gel nails , acrylic nails , natural nails etc.
The builder UV gel need to be cured under the professional nail dryer lamp.
Package contents:
1 x Top Coat
1 x Primer
4 x 15ml Quick Building Poly Extension Gel
2 x Transfer Foil Gel 
1 x Dual End Nail Brush
1 x Transparent False Nail Fixed Clip
1 x Star Foil Sticker
10 x Flame Laser Sticker
How to use:
Step 1: Polish your nails and wipe them with a nail cleanser.
Step 2: Apply a layer of Base Coat and cure it with a nail lamp.
Step 3: Scrape down the extension gel with a tool and apply it to the nail
Step 4: Dip the brush with slip solution and apply the extension gel evenly
Step 5: Put the painted nails on the nails and cure them with a nail lamp
Step 6: Coat with removable Top Coat, which can make color more shining, then cured by UV lamp or LED lamp
Remove:
1.Soak off the nails into Gel remover for about 5 minutes
2.Rip down the whole piece of nail enamel gently on each nail
3.Use an orange stick or a cuticle pushier to remove softened gel.
Note:
Keep the product out of reach of babies and children to avoid accidental eating;
If allergies or adverse reactions occur, discontinue use immediately.
Please keep it in a cool dry place, avoid direct sunlight.