COSCELIA Nail Art UV Gel 80W Nail Lamp Nail Decoration Kit with Top Base Coat Nail Gels Nail Tools Kit
$65.59
SKU: RBFHSF01748AP Coscelia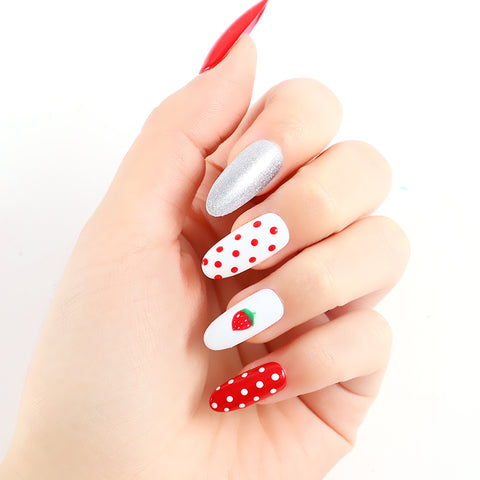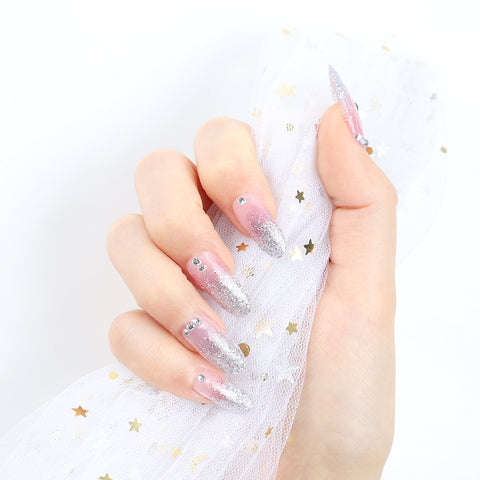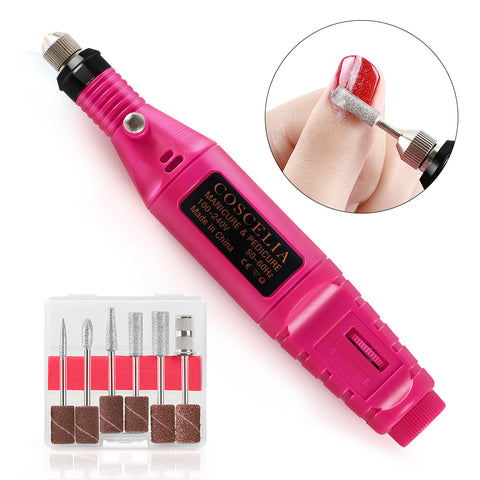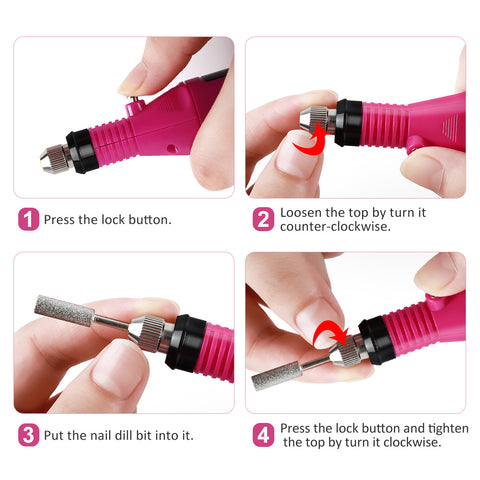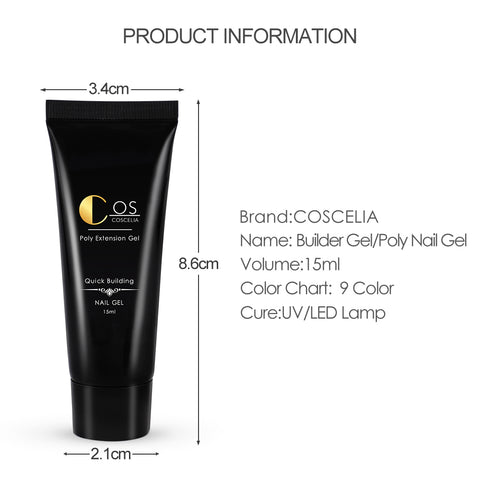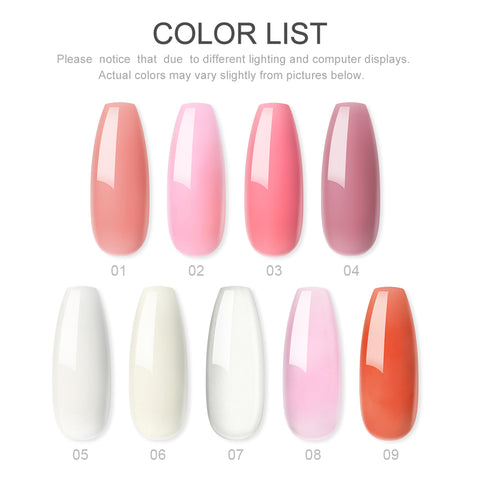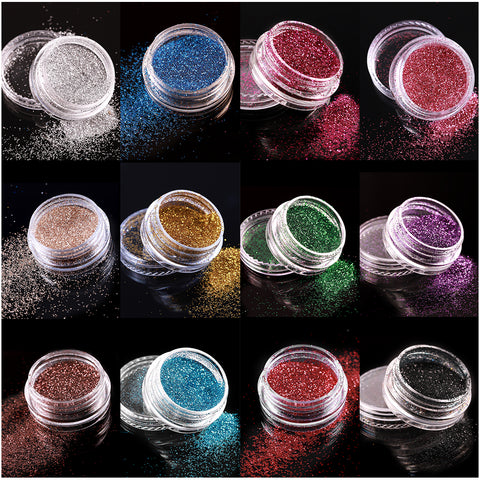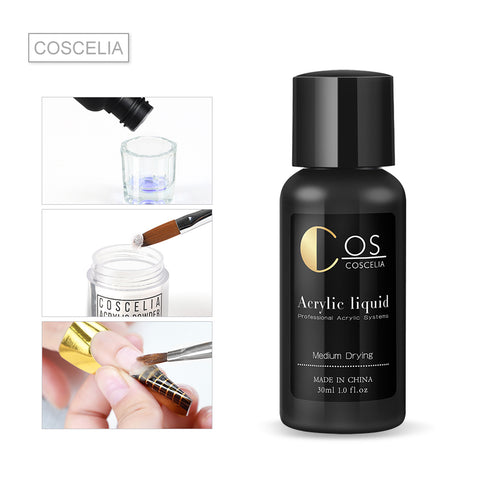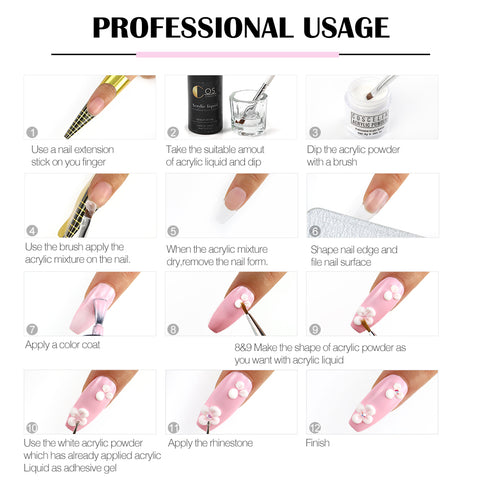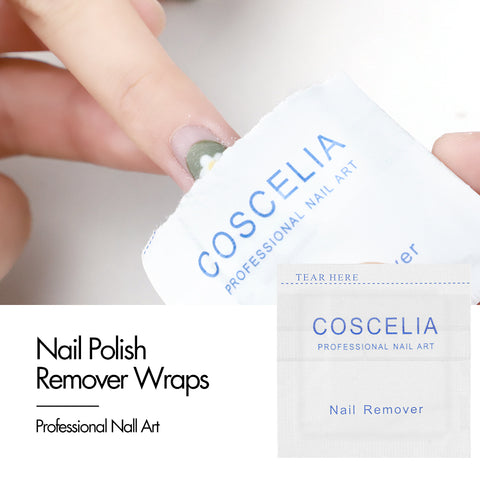 Features:
Non-toxic and harmless resin; Environmental and healthy with low smell.
Help strengthen your nails with a durable shiny coat!
Help strengthen your nails with a durable shiny coat!
Have a 80W Nail Lamp, Easy to Cure
It is necessary to use the nail polish remover to remove it.
The UV gel need to be cured under the professional nail dryer lamp.
Suitable for both professionals and beginners.
Package content:
1 x 80W Nail Lamp
1 x Mini Nail Milling Machine
1 x Top Coat
1 x Primer
4 x Transparent Quick Building Poly Extension Gel
3 x UV Gel
1 x 8g Pink Acrylic Powder
1 x 50Pcs/Bag Transparent Quick Building Mold Tips
1 x Dual End Nail Brush
1 x 30Ml Cleanser Plus
1 x 30ml Acrylic Liquid
1 x Gradient Crystal Nail Brush
1 x 20Pcs Nail Forms
1 x Fiberglass Nail Extension Tips
1 x 100Pcs/Box Transparent False Nail Tips
1 x 10G Nail Glue
1 x 1 Pair Nail Separators
1 x Flavor Cuticle Oil
1 x Cuticle Fork
1 x Nail Cutter
1 x Cuticle Pusher
10 x Nail Polish Remove Wet Paper
10 x Nail Cleaning Wipes
1 x Makeup Brush
1 x Glass Cup
1 x Curved Tweezers
5 x White Nails Fixed Clip
2 x Nail Files
3 x French Nail Sticker
1 x Rhinestones Wheel
5 x Golden Nail Art Strip Tape Line(Random)
1 x Magic Remover Nail Gel
1 x Nail Stickers
1 x 12Pcs Nail Decoration Powder
1 x 12Pcs Nail Decoration Glitter
How to use:
Step 1.Simple repair of the nail, sanding the nails, and applying the primer to the lamp for 1-2 minutes.
Step 2.Choose the right nail mold (fake nails)
Step 3.The extension of the rubber extrusion amount on the nail mold
Step 4.use the light therapy pen to spread the extension glue in the nail mold, draw the cleaning agent, slowly flatten the glue, the edge of the nail piece is flat
Step 5.Then put the nail on the surface, and illuminate for 2-3 minutes.
Step 6.Then it is easy to shake the nail mold left and right, you can remove the nail mold
Step 7.Apply the seal and light for 1-2 minutes.
Step 8.Polishing the desired type.
Remove:
1.Soak off the nails into Gel remover for about 5 minutes
2.Rip down the whole piece of nail enamel gently on each nail
3.Use an orange stick or a cuticle pushier to remove softened gel.
Note:
Keep the product out of reach of babies and children to avoid accidental eating;
If allergies or adverse reactions occur, discontinue use immediately.
Please keep it in a cool dry place, avoid direct sunlight.