COSCELIA Multiple combinations 6/8 Colors Lasting Professional Special Series Of Nail Polish Set
$13.89
SKU: 2011 Coscelia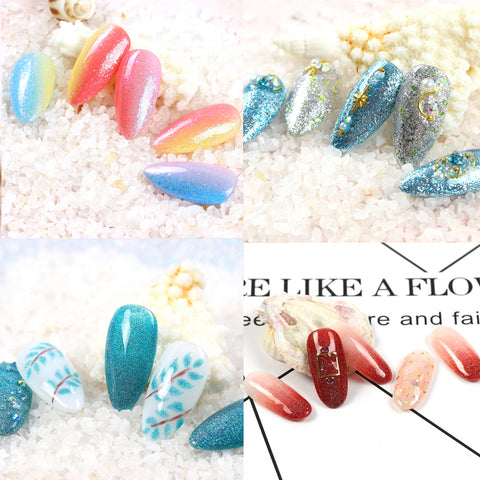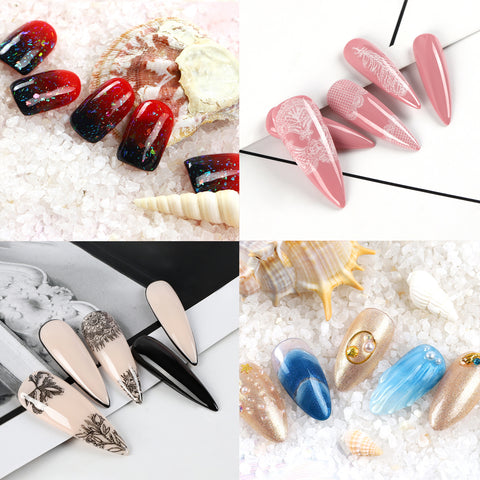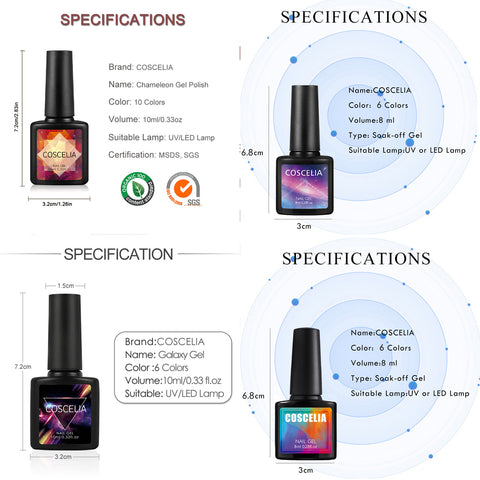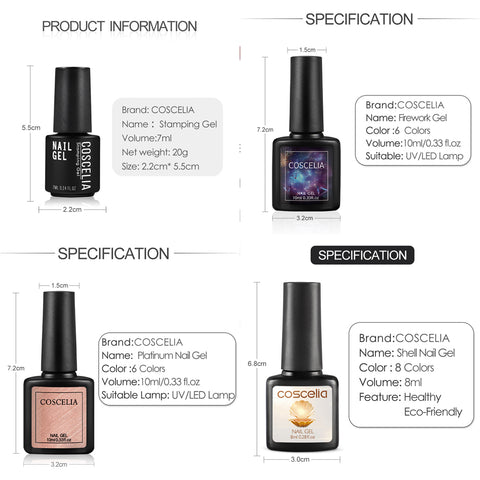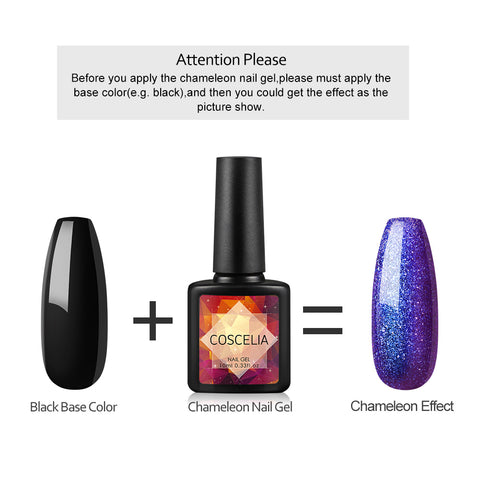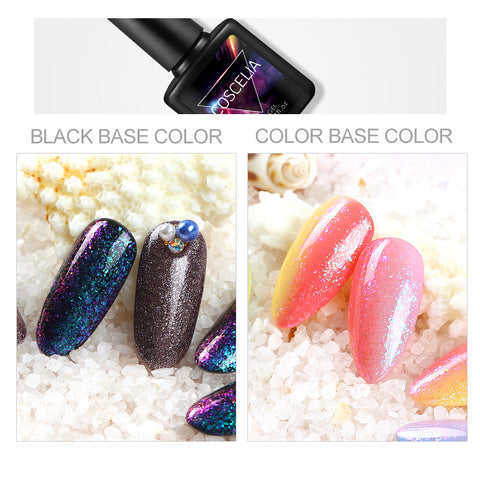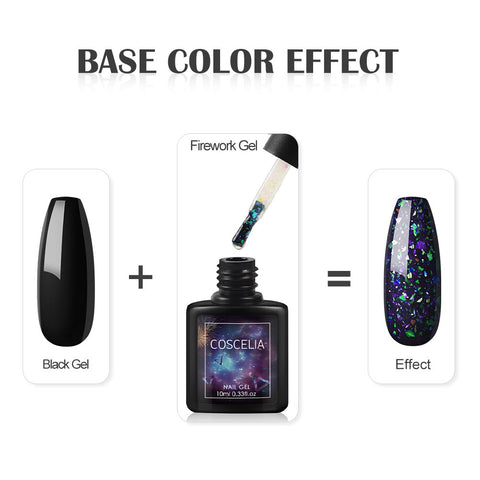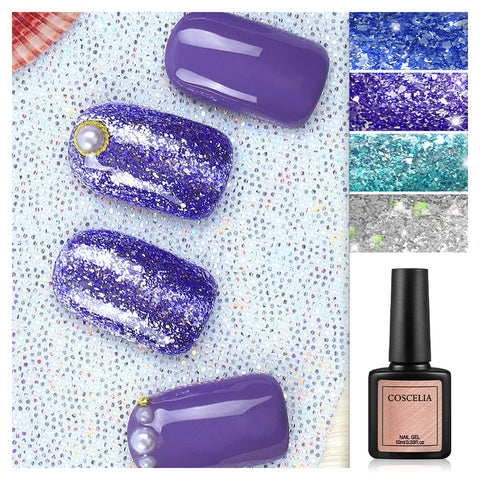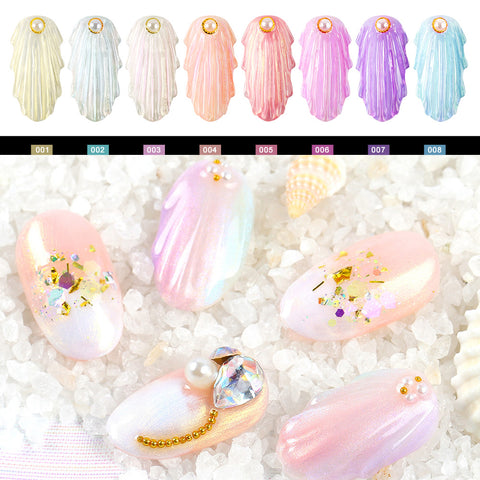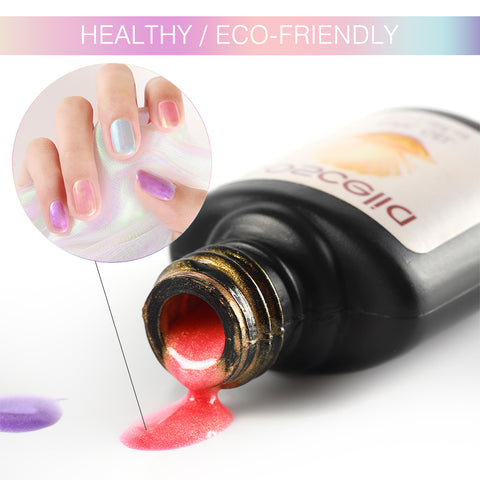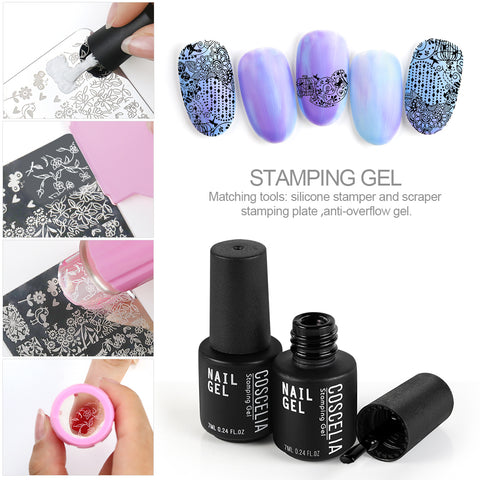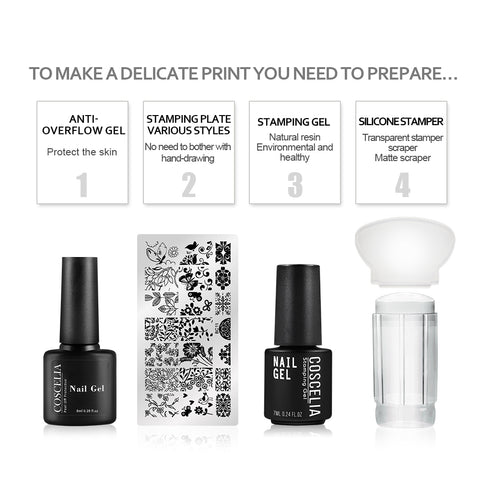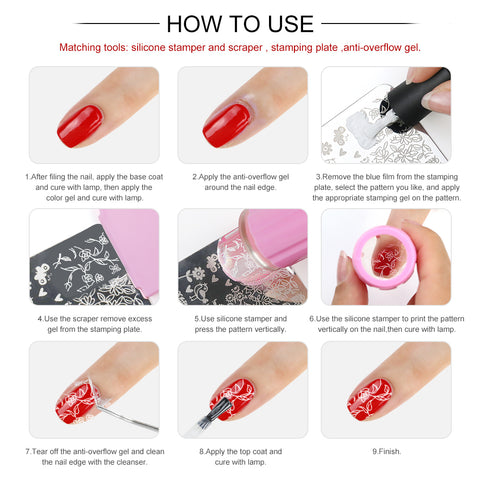 Features:
Creating beautiful nail for long lasting sparkle nail tips
Great for strengthen your nails and enhance shine
Suitable for professional use or home use
Package Includes:
As shown in the product
How to use the Nail Color Gel Polish?
Step 1.Wash hands, wipe nail and remove cuticle
Step 2.Brush a thin layer base coat or other base coat, curing 1-2 min by UV/LED lamp
Step 3.Brush a thin layer nail color gel polish, curing 2 mins.
Step 4.Brush one more layer color, curing 2 min.
Step 5.Brush a layer top coat or other top coat, curing 3 mins.
Step 6.Wipe nail surface with cleanser to get perfect shining.
Note:
Keep the product out of reach of babies and children to avoid accidental eating;
If allergies or adverse reactions occur, discontinue use immediately.
Please keep it in a cool dry place, avoid direct sunlight.