COSCELIA Mini Nail Drill Machine 6W Nail Dryer Lamp 15ml Poly Gel ail Art Extensions Gel Manicure Tools Set
$23.09
SKU: KBFVSF21-CD1A41FQ Coscelia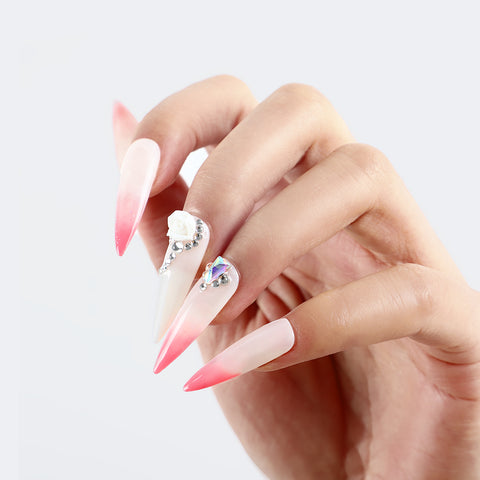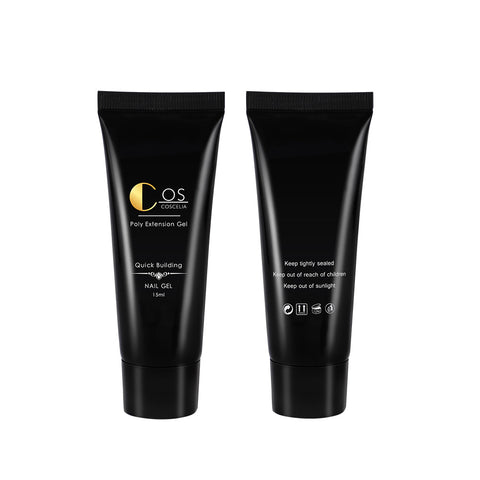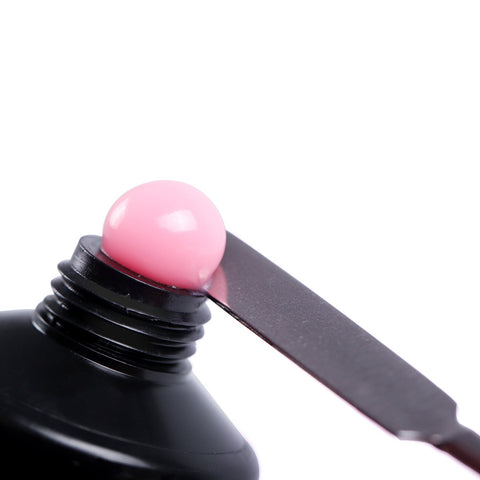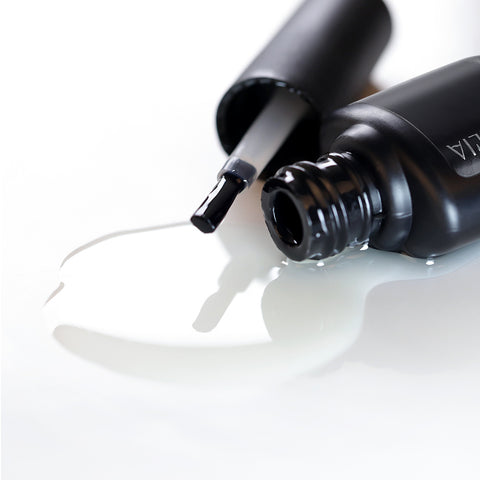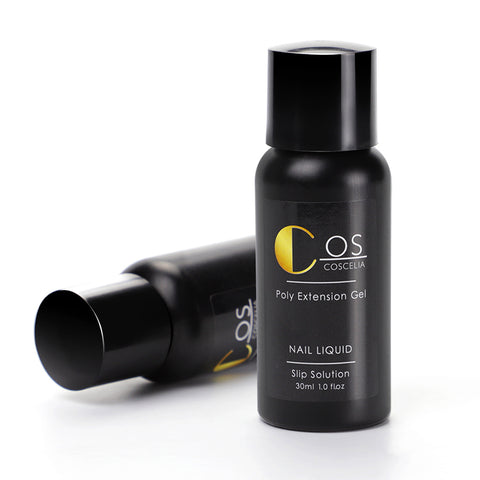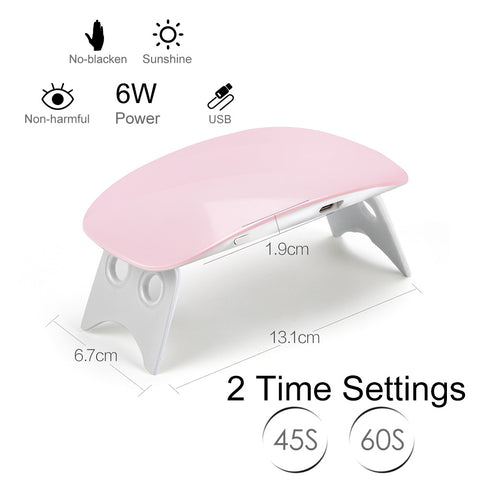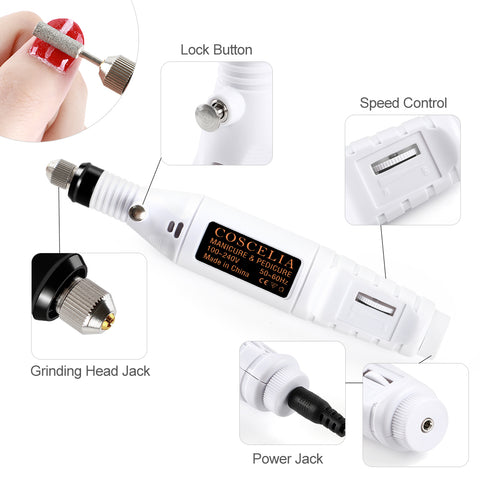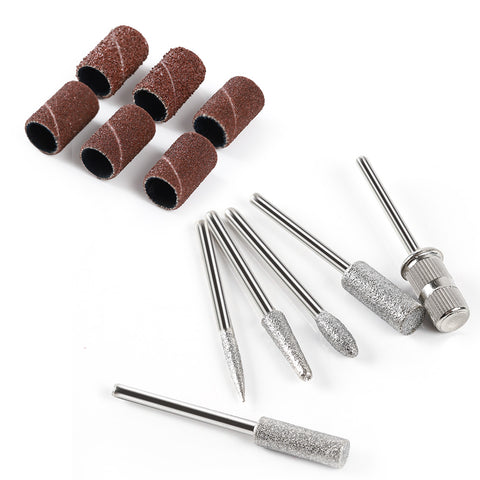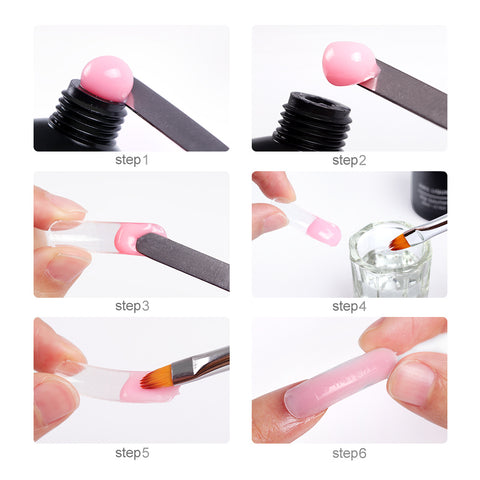 Specifications:
Type: Nail Dryer lamp
Power: 6W
Lamp Beads: 6Pcs
Size: 13.1 x 6.7 x 1.9 cm
Timer settings: 45/60s
Package Including:
1 x Mini Nail Drill Machine
1 x 6W Nail Dryer Lamp
1 x 15ml Poly Gel
1 x Top Coat
1 x Base Coat
1 x Dual End Nail Brush
1 x 30ml Slip Solution
1 x Nail File
1 x 50Pcs/Bag Transparent Quick Building Mold Tips
Professional Usage:
Need to match scale nail model, light therapy pen and quick-drying water (smooth fluid)
Step 1. First measure the size of the nail mold, take the soybean size extension gel and put it on the nail mold
Step 2. Take the light therapy pen dipped in quick-drying water (smooth liquid) to adjust the glue ball to apply evenly
Step 3. Cover with real armor, then illuminate the lamp for 60 seconds to let it dry
Step 4. Remove the nail mold, trim the shape, and clean the nail surface
Step 5. Coating layer, lighting finished
Note:
Please keep this product out of the reach of infants and young children to prevent accidental eating;
Paste glue will become soft or hard according to temperature changes, which is normal
If it is too hard, soak it in warm water. If it is too soft, it can be refrigerated for a while in the refrigerator.