COSCELIA Manicure Kit 10Pcs Temperature Change Gel Nail Dryer Lamp Nail Tools Kit Soak off Gel
$28.39
SKU: GBFDSFC0693KQ Coscelia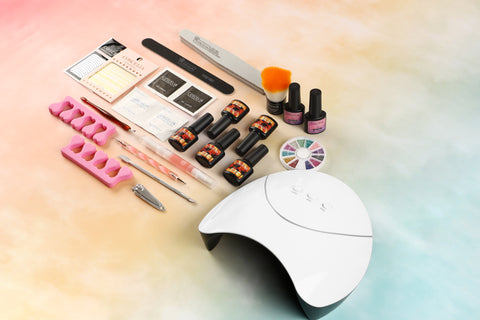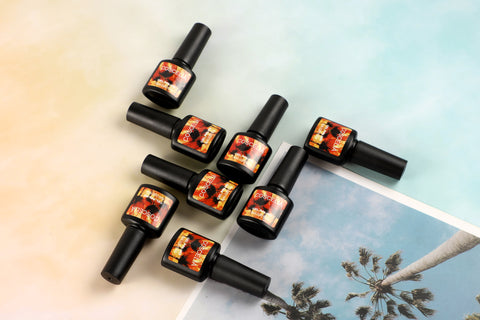 Features:
Temperature color changing design, funny and amazing.
Cure under UV lamp or LED lamp after applying the polish on the nails.
Easy to apply, you can create a beautiful nail art just as a nail art.
Long lasting for at least 14 days, fantastic and super bright nails for you.
Color resistant, flexible and shiny resistant to any test
Package Including:
1 x UV LED Nail Lamp
1 x Top Coat
1 x Base Coat
10 x Temperature Change Gel
1 x Nail Sponge File
1 x Black Nail Files
1 x Yellow Makeup Brush
1 x Cuticle Oil
2 x Nail Separators
1 x Cuticle Fork
1 x Cuticle Pusher
1 x Nail Clippers
1 x Nail Dotting Pen
10 x Nail Polish Remover Wipes
10 x Nail Cleanser Wraps
1 x Nail Art Rhinestones Wheel
2 x French Nail Stickers
2 x Nail Stickers
Note:
Keep the product out of reach of babies and children to avoid accidental eating;
If allergies or adverse reactions occur, discontinue use immediately.
Please keep it in a cool dry place, avoid direct sunlight.