COSCELIA Acrylic Powder Nail Art Tips Clear/Pink/White Acrylic Nail Powder Nail art Decorations
$2.89
SKU: ABF0SF1-0234HQ Coscelia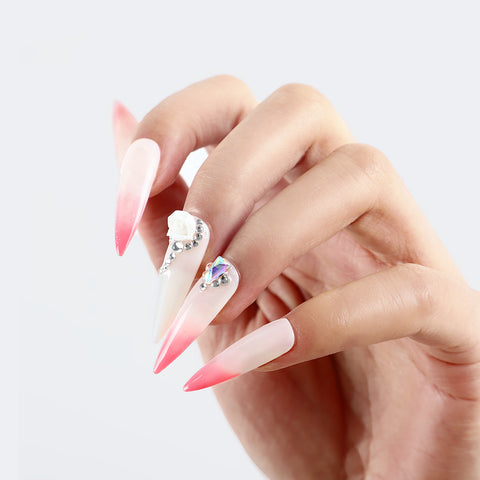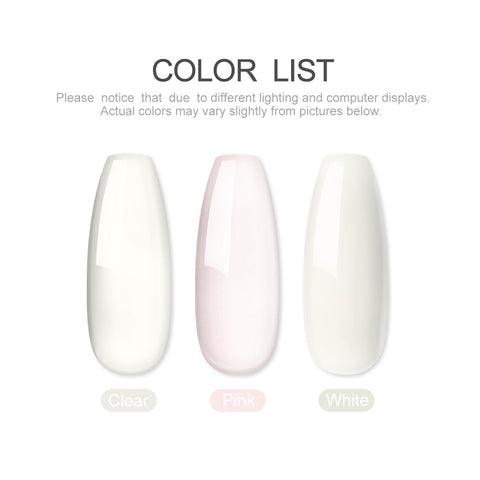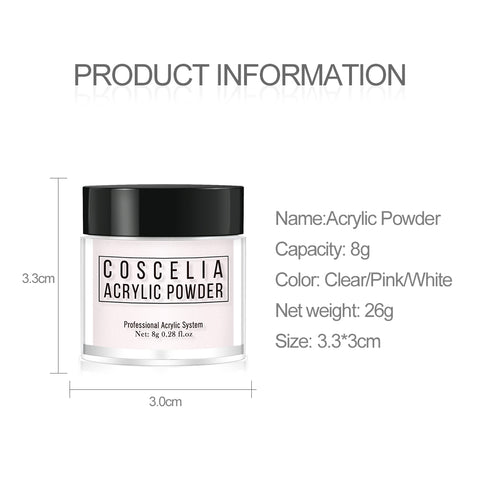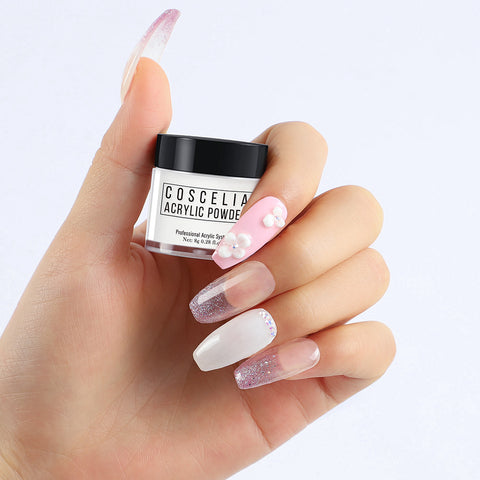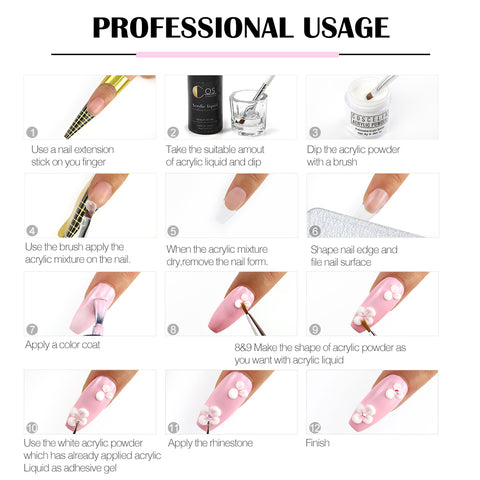 Item specifics
Brand Name: COSCELIA
Item Type: Acrylic Powder
Capacity: 8g
Color: White, Pink, Clear
Material: Plastic, Acrylic
Features:
Acrylic powder for creating the fantastic crystal effect
Create beautiful nail for long lasting sparkle nail tips
Professional acrylic liquid for creating your acrylic nail or a mixture with crystal powder
Suitable for professional, nail salon, nail art school / college, nail art artist and personal / private use, wholesale, etc
Package List:
1 x Acrylic Powder
Warm Tips:
1.Avoid all skin contact. If redness or other signs of adverse reaction occur, discontinue use immediately.
2.Keep tightly sealed. Keep out of sunlight. Keep out of reach of children.