COSCELIA 8Pcs Nail Polish Gel with Top Coat Primer Nail Art Polish Kit Accessories Manicure Tools Kit LED Nail Lamp
$30.29
SKU: GBFDSFC0759OV Coscelia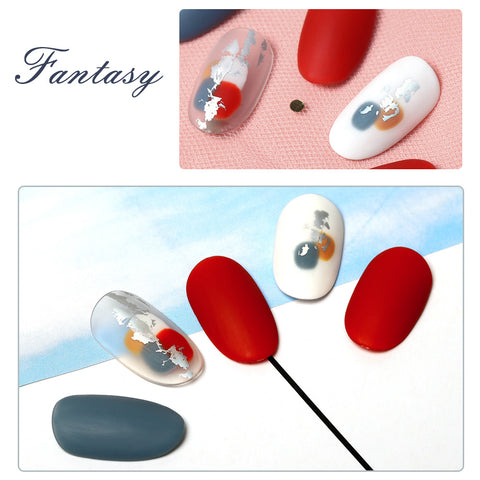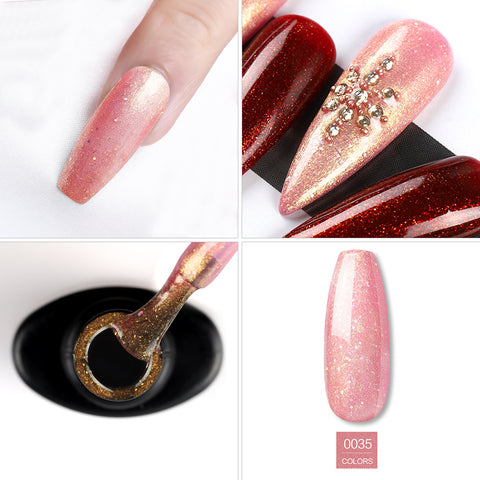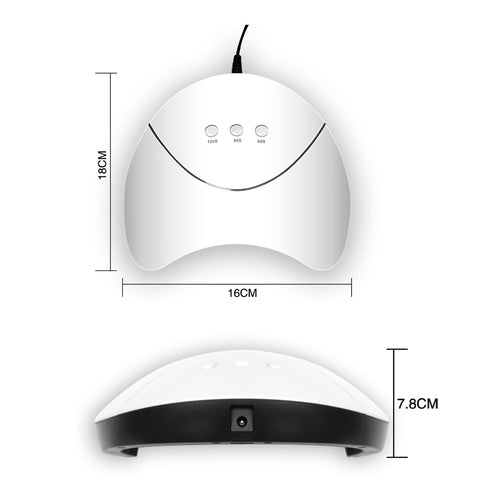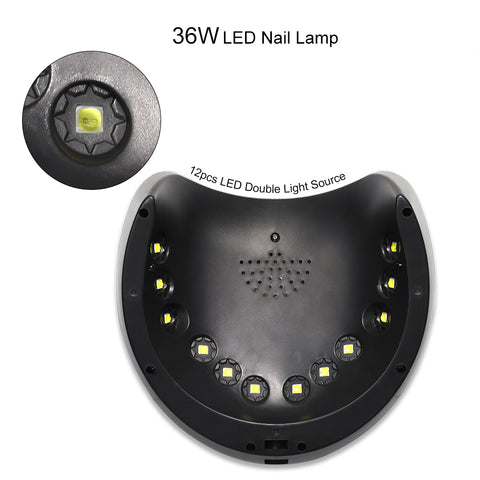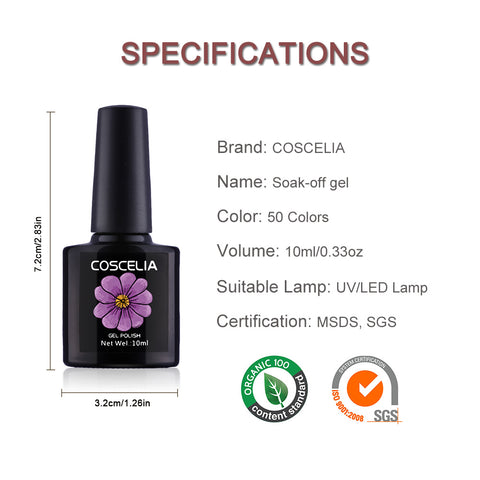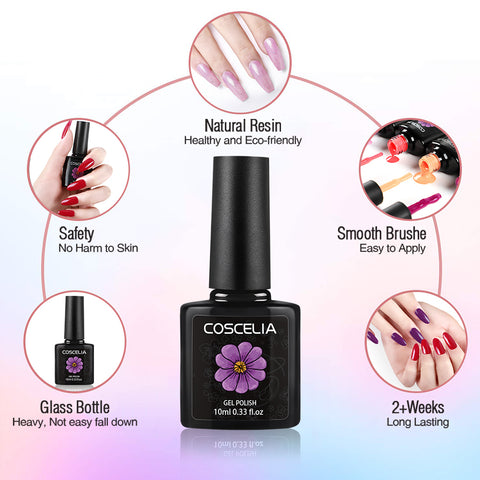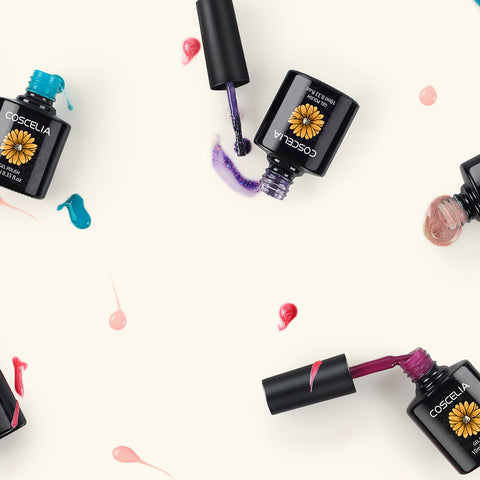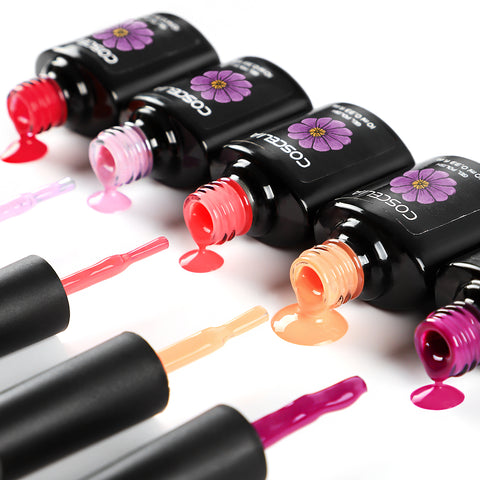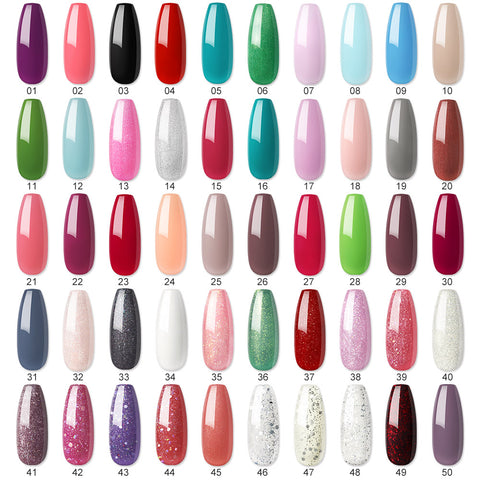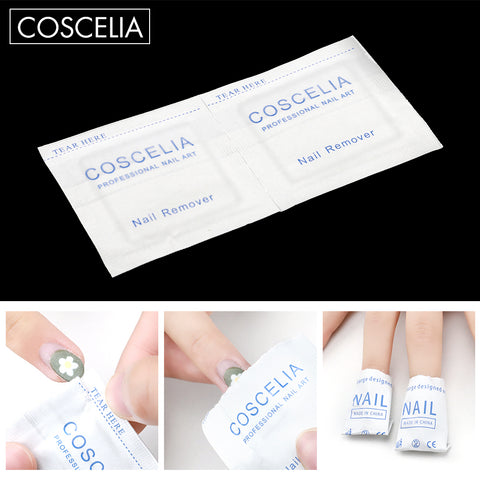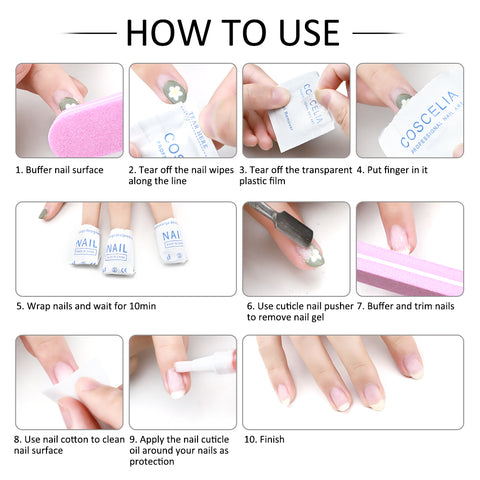 Features:
It offers the widest color range for customer to experience professional soak-off nail art in a reasonable price
Long lasting for at least 15 days, fantastic and super bright nails for you.
A professional Nail Art Gift for yourself or your girlfriend
No more imperfect surface, dents or nails cut. Color resistant, flexible and shiny resistant to any test
Package Includes:
1 x Top Coat
1 x Primer
8 x Nail Polish Gel
1 x 36W LED Nail Dryer Lamp
2 x Nail Files
1 x Cuticle Oil
1 x 1 Pair Nail Separators
1 x Cuticle Fork
1 x Nail Cutter
1 x Cuticle Pusher
1 x Nail Art Dotting Pen
1 x Makeup Brush
10 x Nail Polish Remover Pads
10 x Nail Cleaning Wipes
2 x Nail Sticker
1 x Colorful Laser Glitter Decorations
How to use:
Step1.Clean Nails then trim nail surface as normal manicure process.
Step2.Fully shake up the Nail gel, it can make the polish color balanced. (Important)
Step3.Apply Base coat first, which can make polish lasting longer, cure with UV lamp or LED lamp. (Necessary)
Step4.Apply Nail Gel directly, cure with UV lamp for 2-3 minutes or cure with LED lamp for 60 second; When dry, apply the 2nd layer and cure with UV lamp or LED lamp again.
Step5.Coat with removable Top coat, which can make color more shining, then cured by UV lamp or LED lamp.
Remove:
1.Soak off the nails into Gel remover for about 5 minutes
2.Rip down the whole piece of nail enamel gently on each nail
3.Use an orange stick or a cuticle pushier to remove softened gel.
Note:
Keep the product out of reach of babies and children to avoid accidental eating;
If allergies or adverse reactions occur, discontinue use immediately.
Please keep it in a cool dry place, avoid direct sunlight.