COSCELIA 8Pcs Nail Art Rainbow Glitter Pigment Powder DIY Pearl Mirror Powder Decoration Set
$8.49
SKU: 2BF0SF027NY Coscelia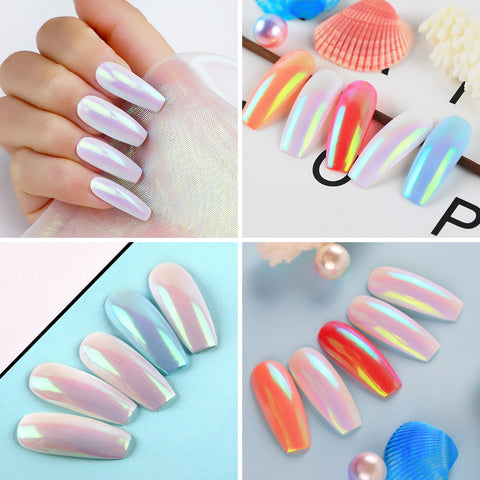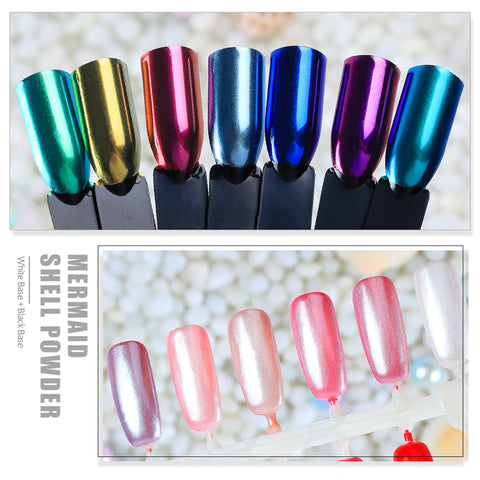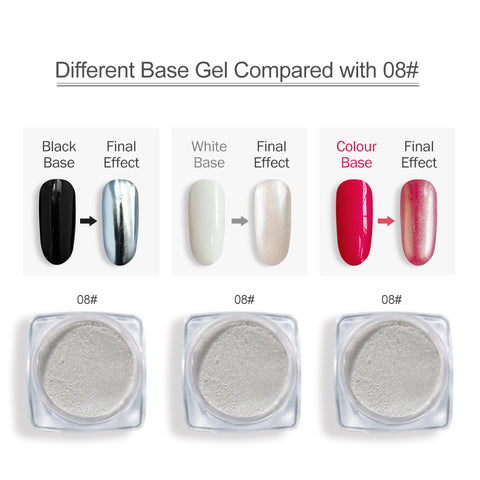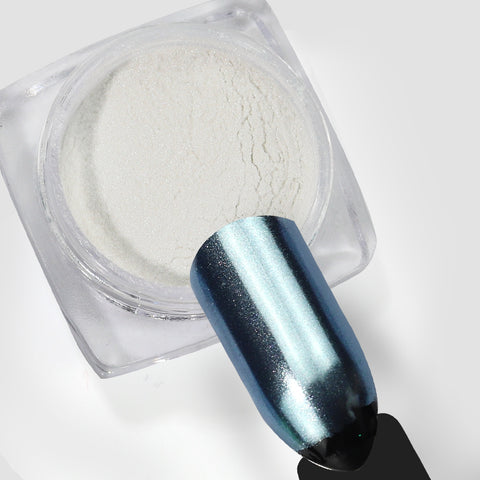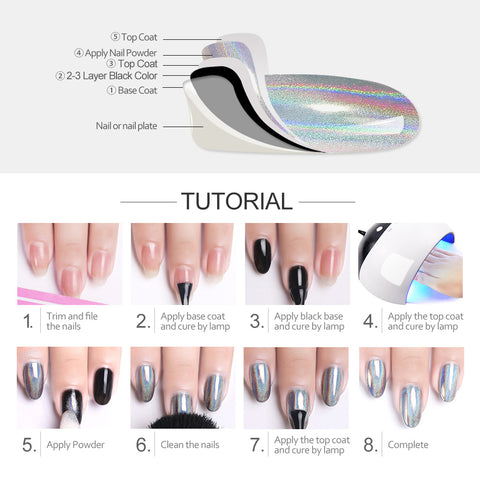 Features:
This is decoration Nail set , Nail tools
Creating beautiful nail for long lasting sparkle nail tips
Great for strengthen your nails and enhance shine
Suitable for professional use or home use
Package Including:
8 x Pearl Mirror Powder
How to use?
Step 1.Clean Nails then trim nail surface as normal manicure process
Step 2. Prepare your nails with a coat of black or white (or which color you like )UV gel polish and then cure the gel to completely dry it
Step 3. Do a no wipe top coat and cure the gel in led in 30-60s,or in uv in 60-90s .
Step 4. Use the applicator provided to apply the powder. Only a small amount is needed.
Step 5. Rub the powder in a buffing circular pattern until the nail is evenly covered.
Step 6. Lightly wipe the excess powder from the nails themselves, using a napkin or your finger.
Step 7. Seal with no wipe top coat and cure under the lamp.
Note:
Keep the product out of reach of babies and children to avoid accidental eating;
If allergies or adverse reactions occur, discontinue use immediately.
Please keep it in a cool dry place, avoid direct sunlight.