COSCELIA 8g/120g 3 Colors Acrylic Powder 75ml Acrylic Liquid Nail Art Decoration Acrylic Nail Kit
$8.59
SKU: RBFJSF00536CO Coscelia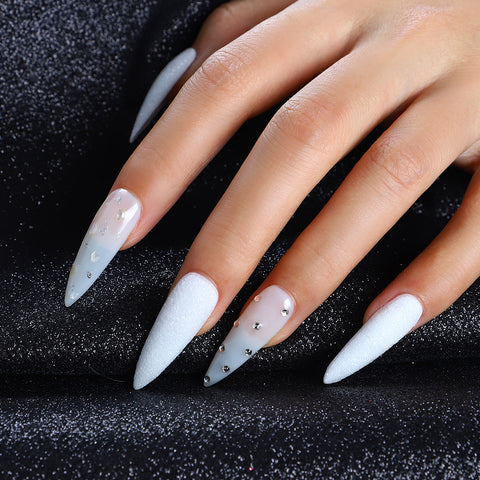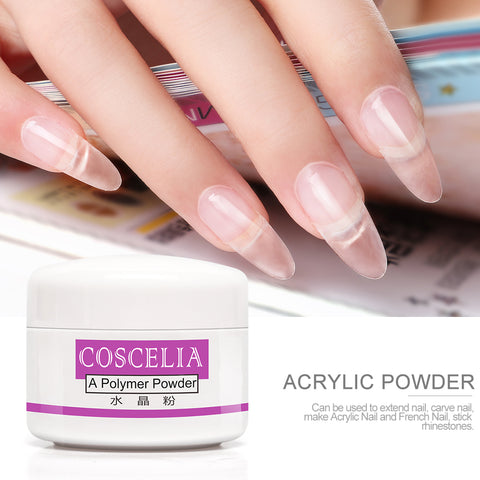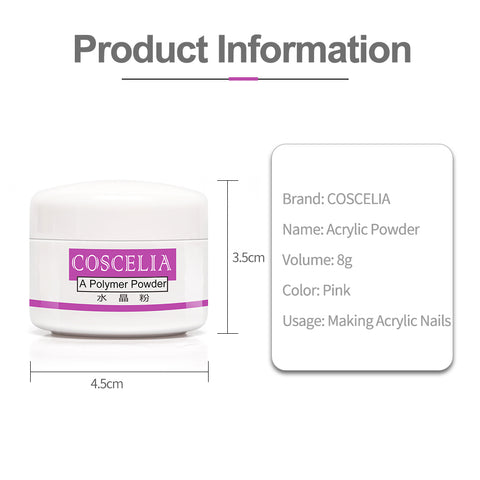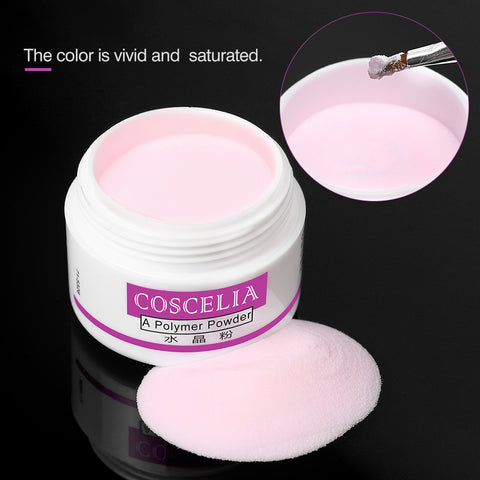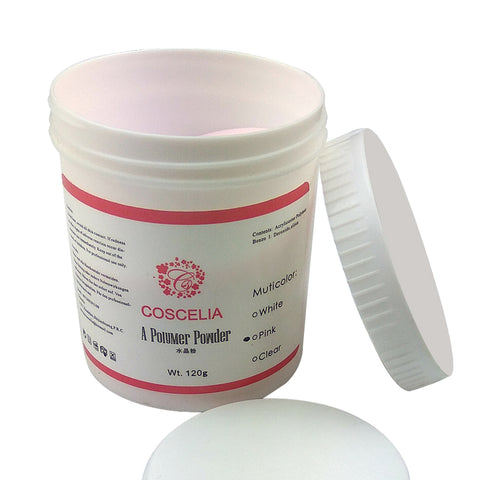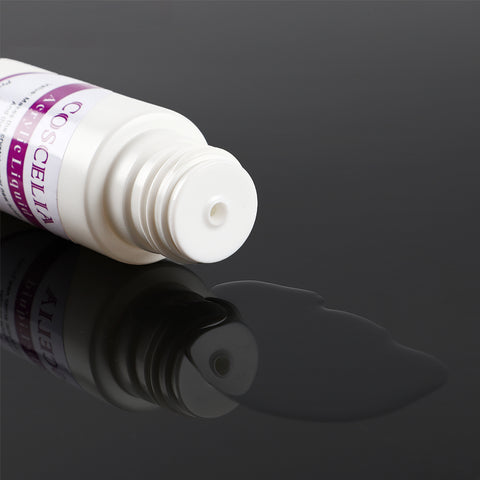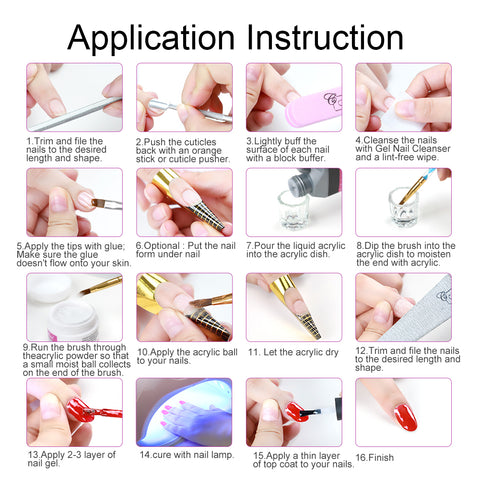 Specification:
Brand: COSCELIA
Name: Acrylic Liquid
Capacity: 75ml
Size: 10.8 x 3.3cm
Usage: To Create Acrylic Nails
Package Includes
1 x 8g/120g Acrylic Powder (White / Clear / Pink)
1 x 75ml Acrylic Liquid
Professional Usage:
Step 1. Use a manicure tool to fix the shape and disinfect.
Step 2. Attach Nail Forms to the edge of the nail.
Step 3. Prepare Acrylic Liquid in Glass Cup.
Step 4. Dip the Clear Acrylic Powder with a crystal pen dipped in Acrylic Liquid.
Step 5. With the help of Nail Art Pen Brush and Nail Forms, make a crystal shape on your nails.
Step 6. After the crystal nail is completely solidified, use Nail File to fix the nail length.
Step 7. Polish the edges of the nails and apply Cuticle Oil.
Step 8. Polish the nail surface.
Note:
Keep the product out of reach of babies and children to avoid accidental eating;
If allergies or adverse reactions occur, discontinue use immediately.
Please keep it in a cool dry place, avoid direct sunlight.