Coscelia 80W Nail Lamp 20Pcs Gel Polish Poly Gel Nail art Tools Nail Drill Machine Kit Base Top Coat
$61.89
SKU: RH0065 Coscelia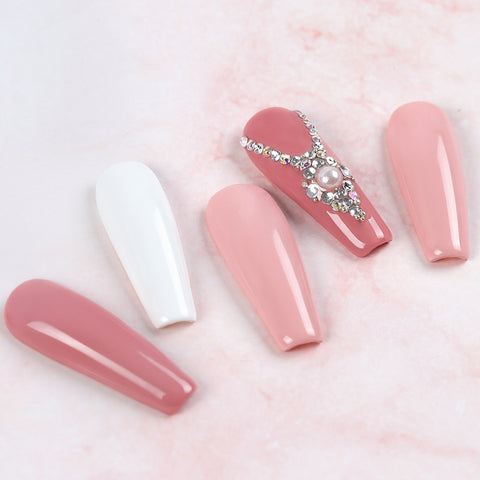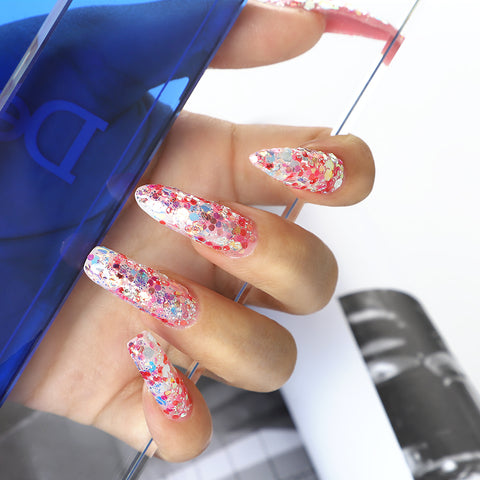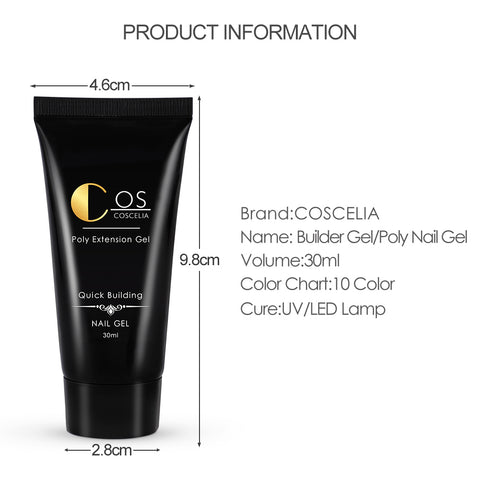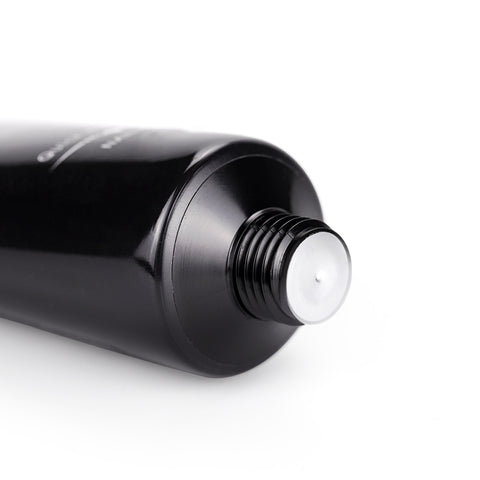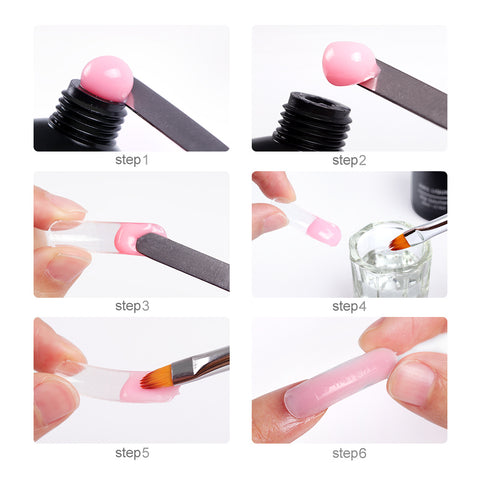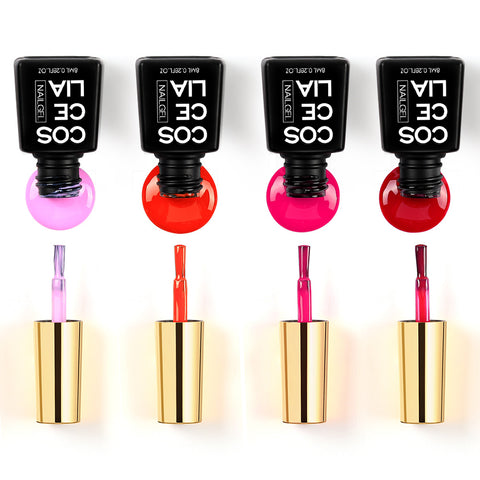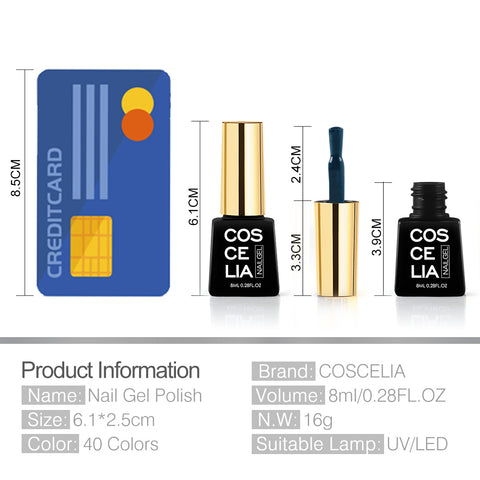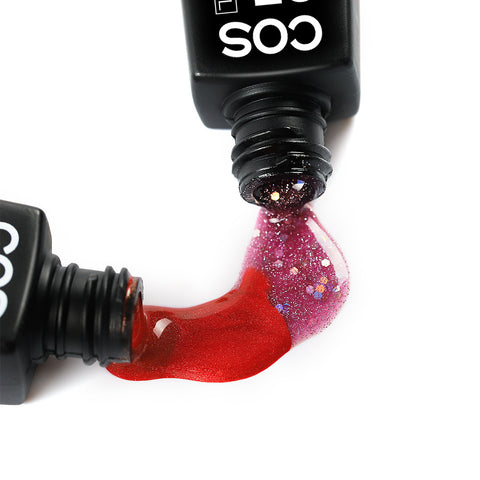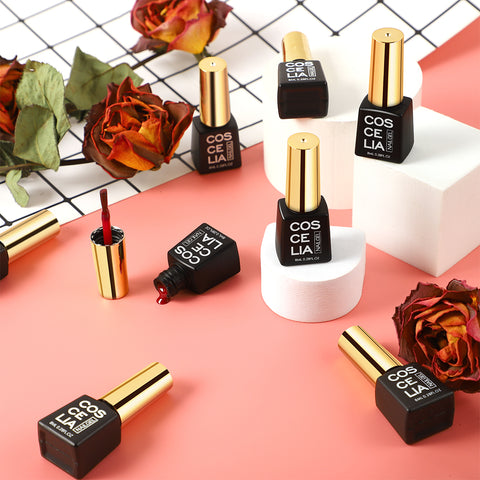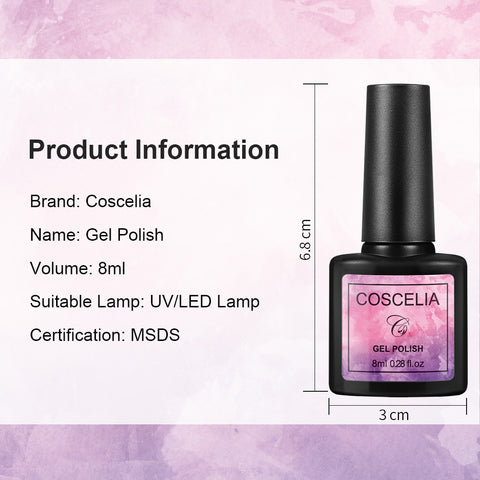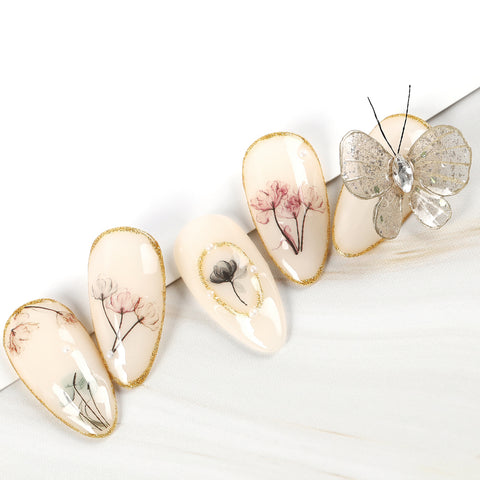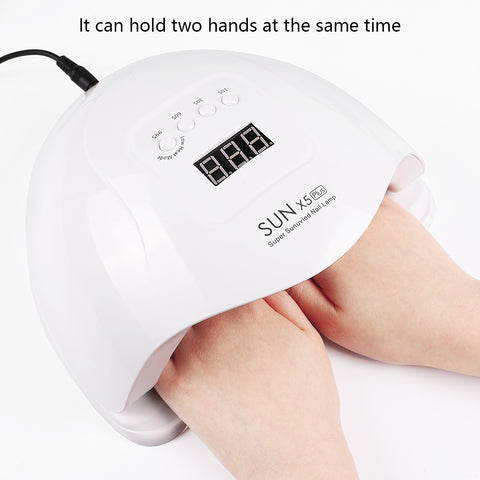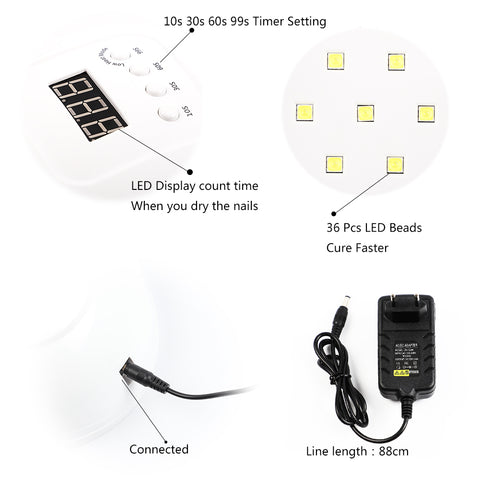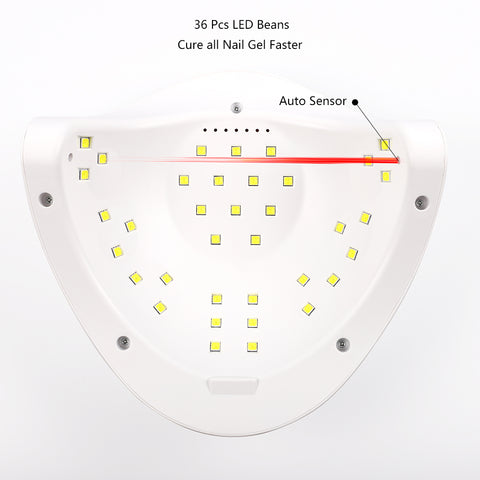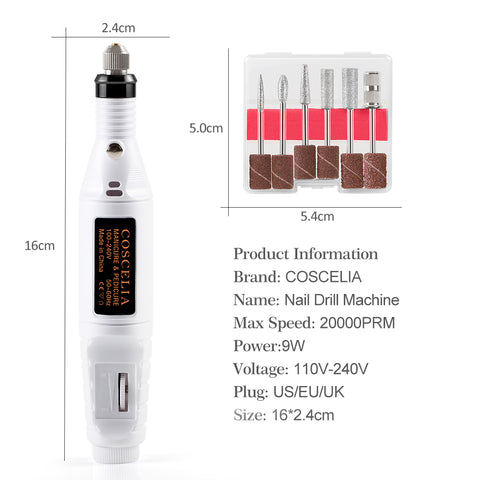 Lamp Description
Type: LED UV lamp
Material: ABS
Power: 80W
Color: White
Lamp beads: 36Pcs
Timer settings: 10s/30s/60s/99s/120s
Size: 225*206*92mm
Life time: 50000hrs
Fit Gel Type: UV Gel / LED Gel / Builder
Package contents:
1 x 80w UV LED lamp
1 x Mini Nail Drill Machine
1 x top coat
1 x base coat
50 x False nail tips with scale
1 x Double Head Stainless Nail Pen
1 x Pink Makeup Brush
10 x Nail Polish Cleaning Wraps
2 x Nail Sanding File
2 x 1000Pcs Crystal Nail Rhinestones
5 x Gold Nail Striping Tape Line (Color random)
10 x Nail Polish Remover Wipes
2 x Nail Separators
1 x Cuticle Oil
1 x Cuticle Fork
1 x Curved Tweezers
1 x Nail Cutter
1 x nail cleanser plus (30ml)
2 x Nail Stickers
1 x Glass Cup
2 x Poly gel
20 bottles Nail gel Polish
How to use:
Clean nails then trim nail surface as normal manicure process.

Fully shake up the one gel; it can make the polish color balanced.

Apply Base Coat first, which can make polish lasting longer, cure with UV lamp or LED lamp.

Apply polish directly, cure with UV lamp for 2-3 minutes or cure with LED lamp for 60 seconds; when dry, apply the 2nd layer and cure with UV lamp or LED lamp again.

Coat with removable Top coat, which can make color more shining, then cured by UV lamp or LED lamp.

Clean nail surface with nail cleanser.