Coscelia 6 Colors Glitter Powder Nail Powder Nail Decoration Manicure Tools
$2.59
SKU: ABF0SF6-0512DF Coscelia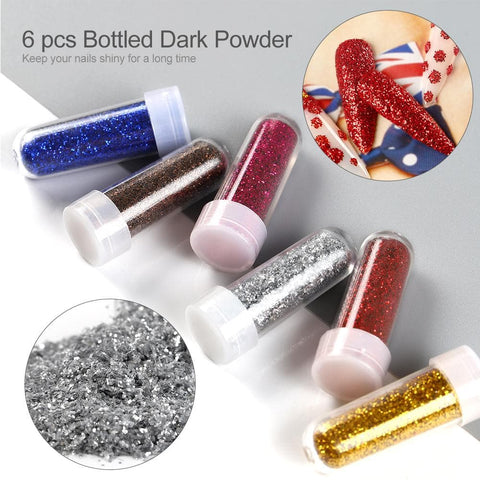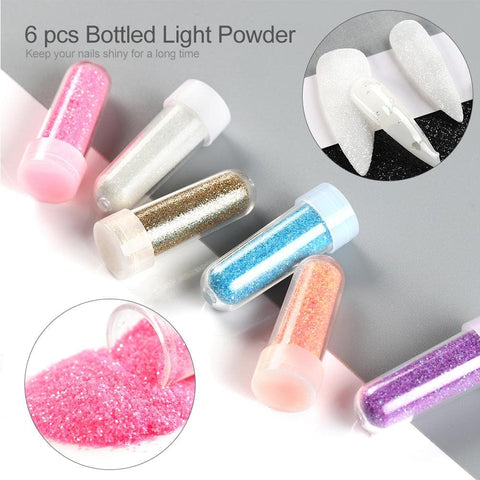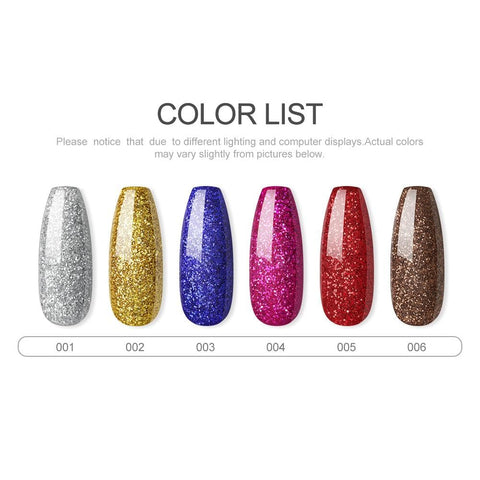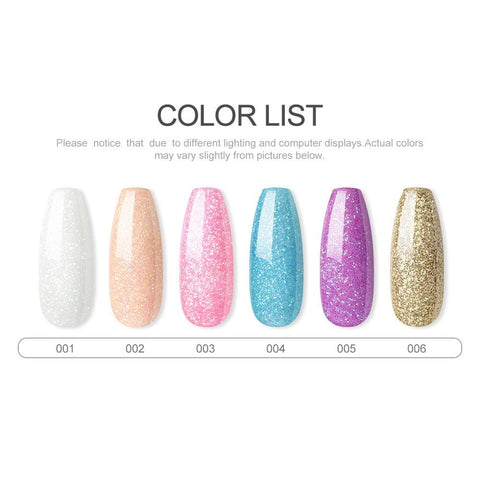 Item: Nail Powder
Material: Glitter Powder
Color: As the picture shown
Weight: 12g (2g x 6)
Uses Range: Nail, Paper, Ceramic, Plaster, Wood, Glass Bottle, Plastic, Clothes, etc.
Easy and safe to use anywhere on the face and skin
Also applies to nails, craft, glass and face painting.
Enhance the visual effects of the product, so that the decorative part of the uneven no level, more three-dimensional.
Package includes: 6 bottle of Glitter Powder