COSCELIA 4Pcs Poly Nail Gel Nail Dryer Lamp Nail Extension Tools Kit UV Builder Gel Nail Art Accessories Manicure
$45.49
SKU: RBFHSF00049XI Coscelia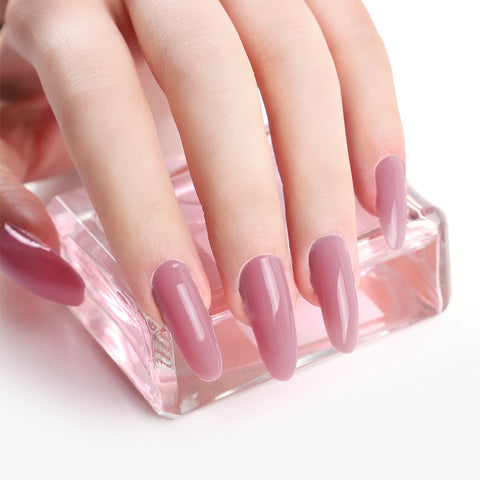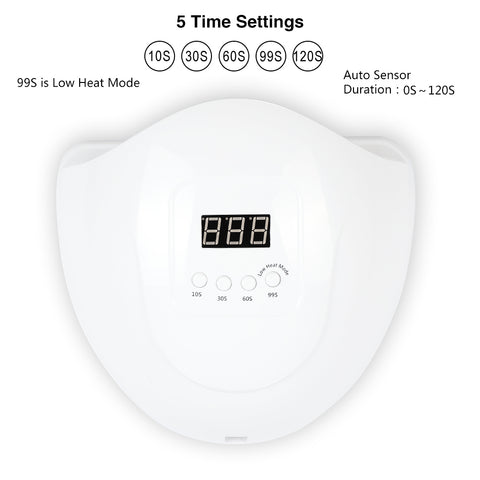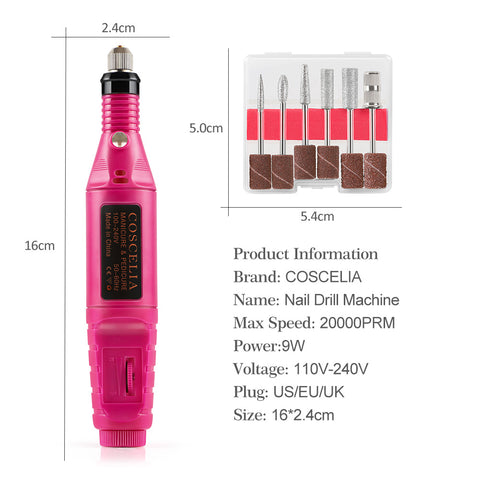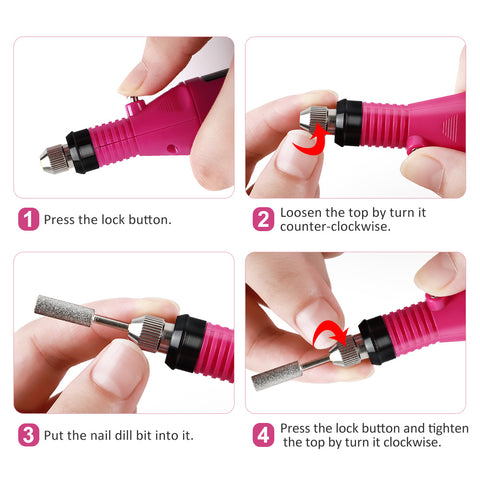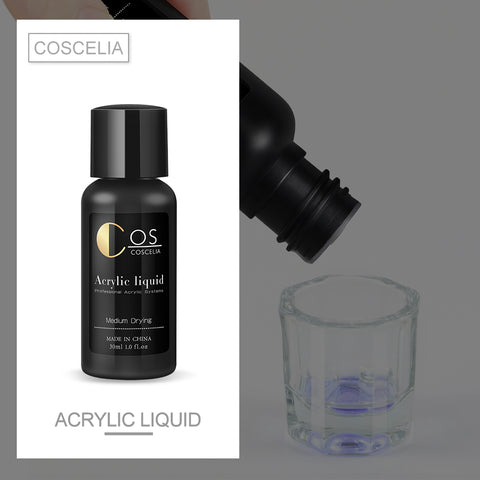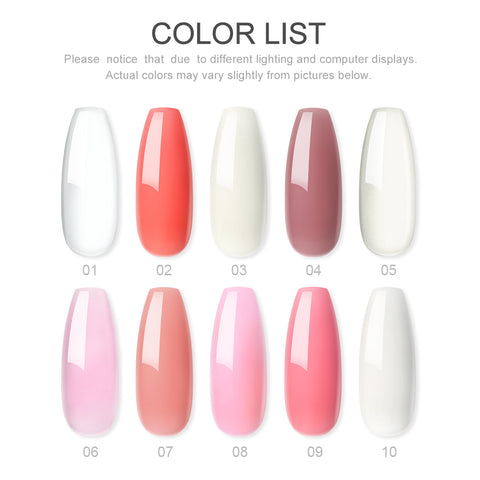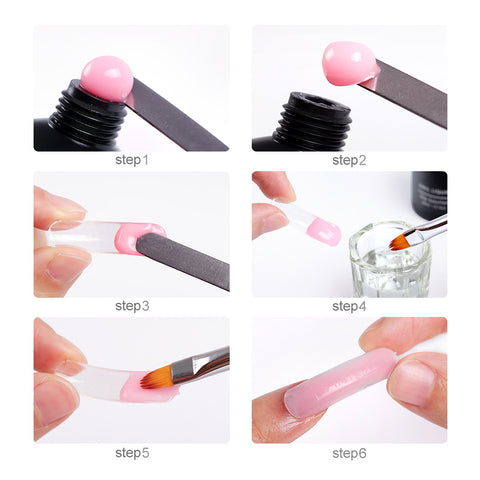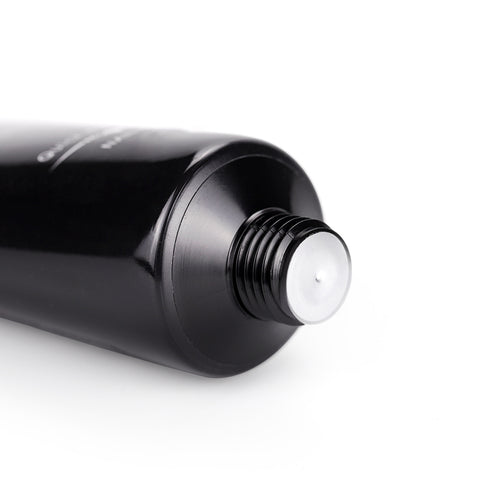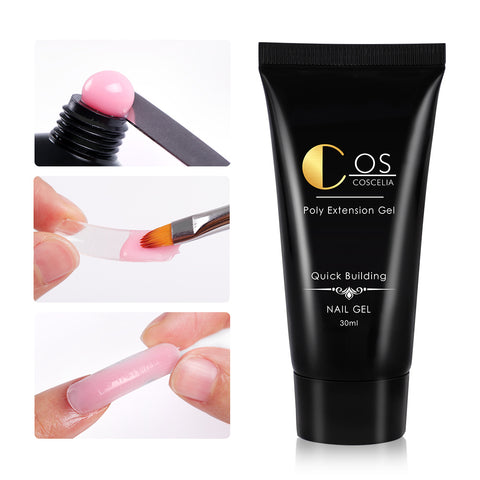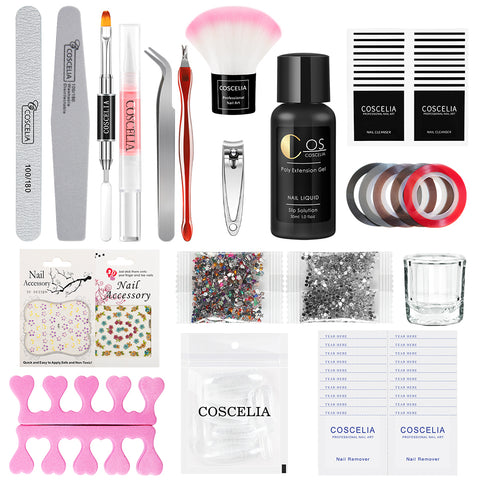 Features :
Extension gel can make nails of any length,
You can choose the length according to your preferences
Very beautiful and pretty, and it is relatively simple to make
You can do your own nail art at home
Good Effect Beauty base and top coat, protect your fingernails and make color looks shiny.
Package contents:
1 x 80W UV LED Nail Lamp
4 x 30ml Nail Extension Gel
1 x Electric Nail Drill Machine
6 x Nail Drill Bits
1 x Top Coat
1 x Primer
10 x Nail Polish Remove Wet Paper
10 x Nail Polish Cleaning Wraps
2 x ​Nail Files
2 x Nail Stickers
2 x Nail Separators
5 x Gold Nail Striping Tape Line (Color random)
1 x Dual End Nail Brush
1 x 30ml Slip Solution
1 x Makeup Brush
1 x Cuticle Oil
1 x Curved Tweezers
1 x Nail Cutter
1 x Glass Cup
1 x 50Pcs/Bag Transparent Quick Building Mold Tips
1 x 1000 Hybrid Nail Art Rhinestone
1 x 1000 Silver Nail Art Rhinestone
1 x Cuticle Fork
How To Use:
Step 1: Polish your nails and wipe them with a nail cleanser.
Step 2: Apply a layer of base Coat and dry it with a nail lamp.
Step 3: Scrape down the extension gel with a tool and apply it to the nail
Step 4: Dip the brush with slip solution and apply the extension glue evenly
Step 5: Put the painted nails on the nails and dry them with a nail lamp
Step 6: Coat with removable topcoat, which can make color more shining, then cured by UV lamp or LED lamp
Remove:
Soak off the nails into Gel remover for about 5 minutes

Rip down the whole piece of nail enamel gently on each nail

Use an orange stick or a cuticle pushier to remove softened gel.
Notes:
Keep the product out of reach of babies and children to avoid accidental eating;
If allergies or adverse reactions occur, discontinue use immediately.
Please keep it in a cool dry place, avoid direct sunlight.