COSCELIA 3Pcs Special Series of Nail Polish Set with Magnetic Nail Stick Nail Art Nail Tools Nail Gel Polish Set Full of Magic
$10.49
SKU: 2BF4SF940BU Coscelia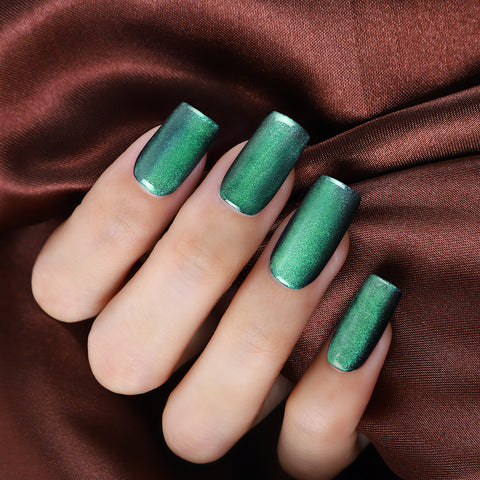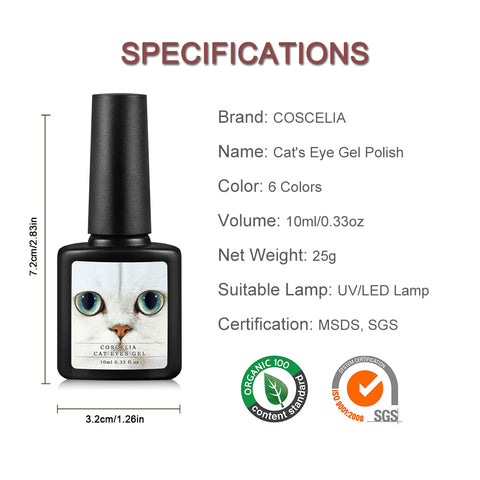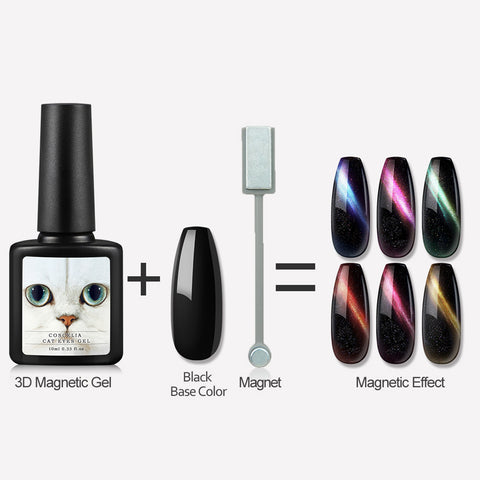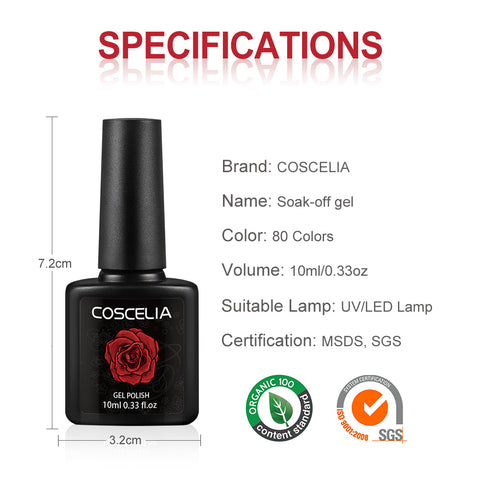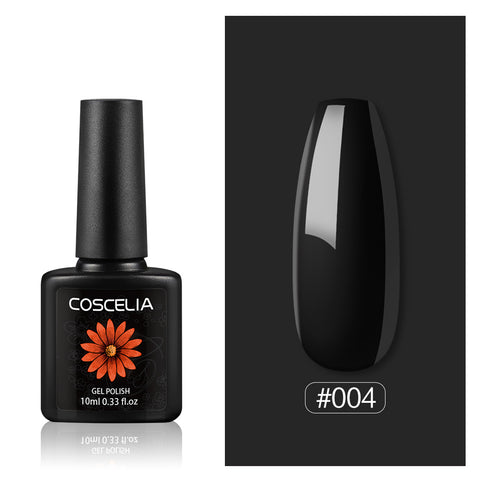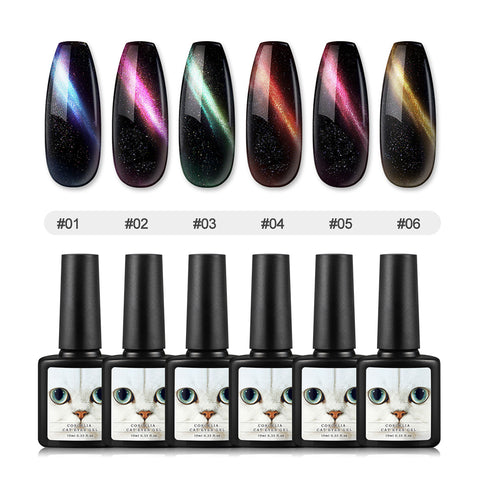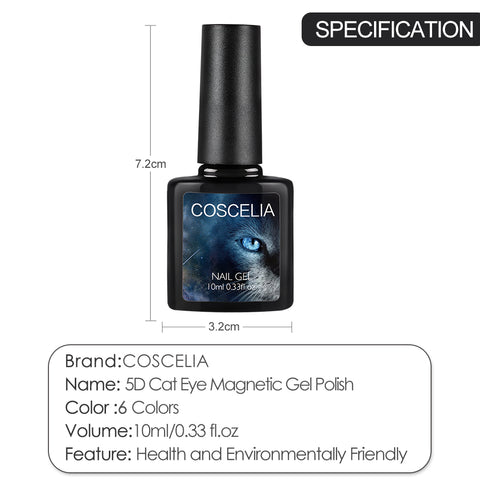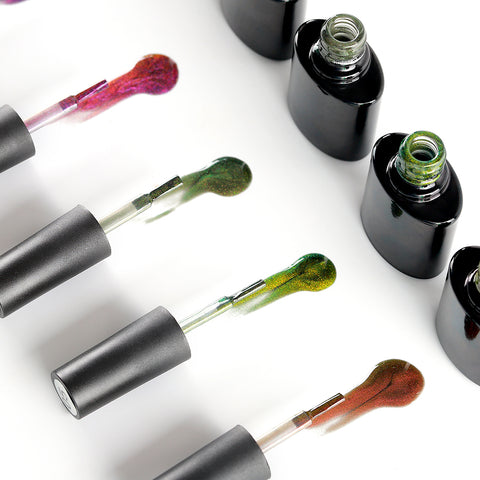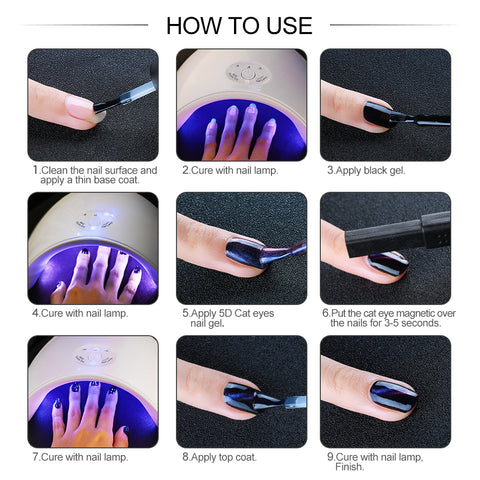 Features:
Special series of nail polish.Full of magic.

Decorates both your nails and life, and make them even more wonderful.

COSCELIA is not only a nail shop or make-up room, but also magic space for you.
Package Includes:
3 x Nail Gel Polish
1 x Magnetic Nail Stick

Note:
Keep the product out of reach of babies and children to avoid accidental eating;
If allergies or adverse reactions occur, discontinue use immediately.
Please keep it in a cool dry place , avoid direct sunlight.