COSCELIA 3Pcs Clear/White/Pink UV Gel Top Coat 20Pcs Nail Forms UV Brush Cleaner Plus Tool Set
$12.69
SKU: 1BF1SF945FU Coscelia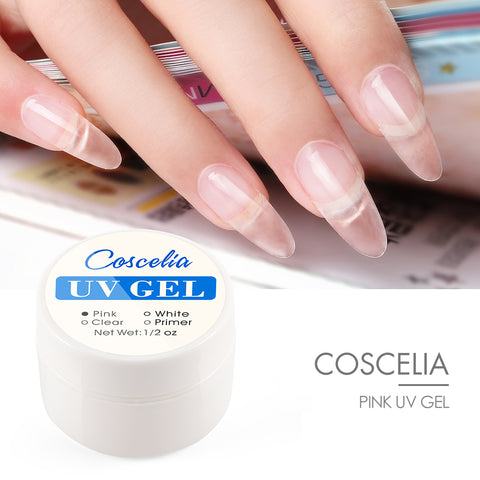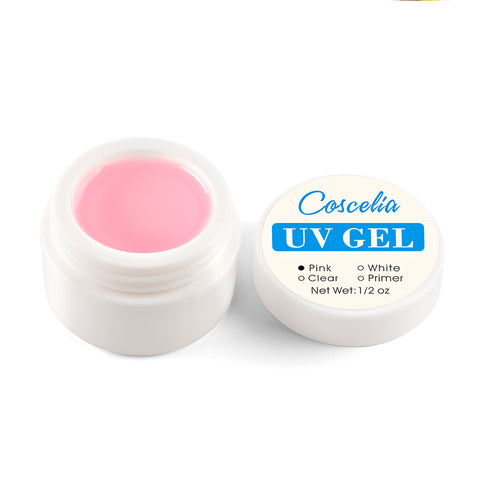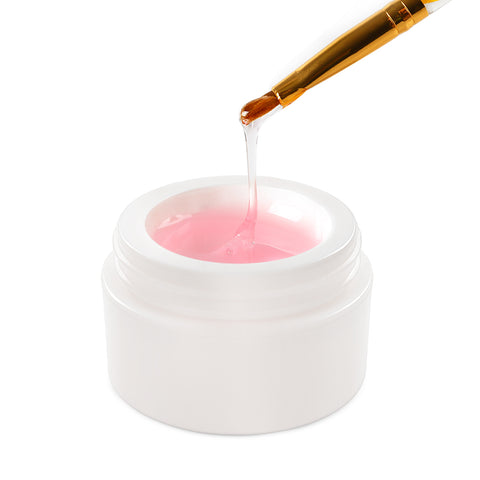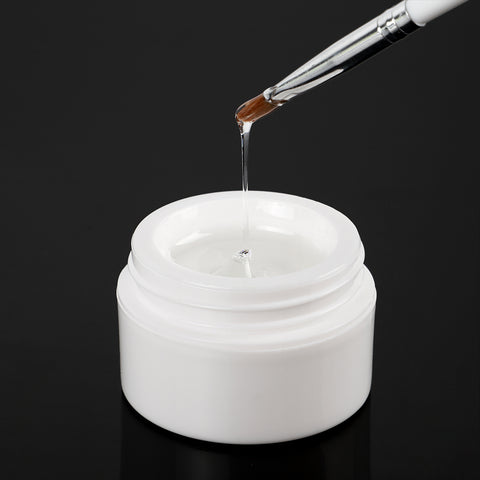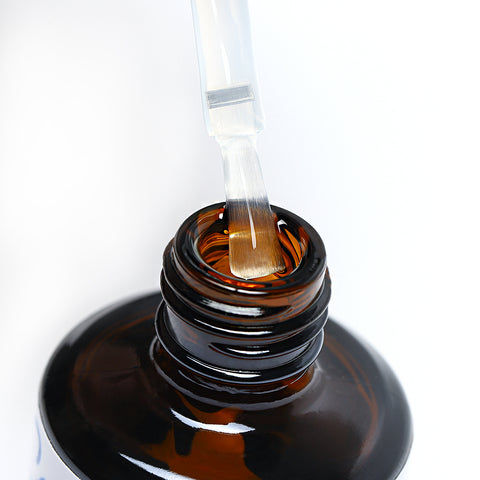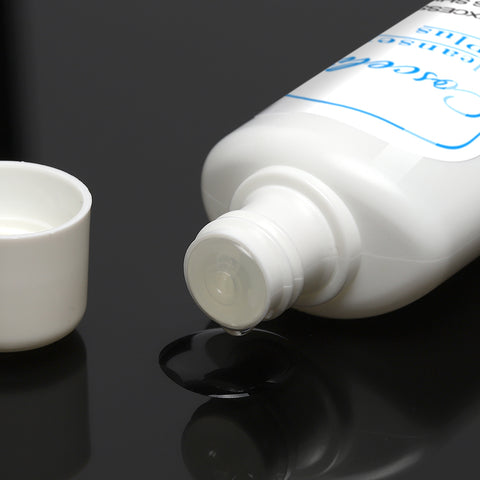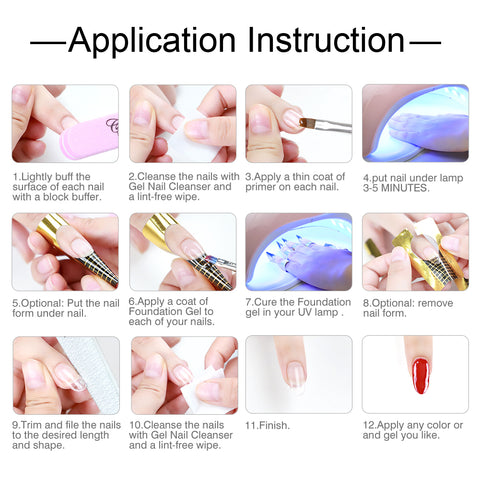 Specifications:
Brand: COSCELIA
Volume: 14ml
Dimensions: 4.9 x 3.4cm
Curing Tools: UV Lamp
Package Including:
3 x UV Gel(Clear/White/Pink)
1 x Top Coat
1 x Cleaner Plus
1 x Primer
1 x 20Pcs Nail Forms
1 x White Color UV Brush
Professional Usage:
Step 1. Remove dead skin from fingers
Step 2. Polish the nail surface, and brush off the nail powder
Step 3. Use the White Color UV Brush to apply the base coat and bake for 30s
Step 4. After baking, apply a second layer of uv gel, and then bake dry
Step 5. Smear the top coat and bake dry
Note:
Keep the product out of reach of babies and children to avoid accidental eating;
If allergies or adverse reactions occur, discontinue use immediately.
Please keep it in a cool dry place, avoid direct sunlight.