COSCELIA 36W Nail Dryer Lamp Top Coat 6Pcs UV Gel 6 Colors Poly Gel Nail Art Decoration Tool Accessories Set
$39.39
SKU: RBFHSF00344TG Coscelia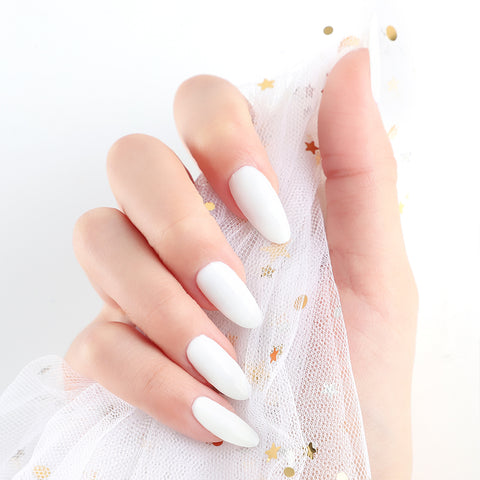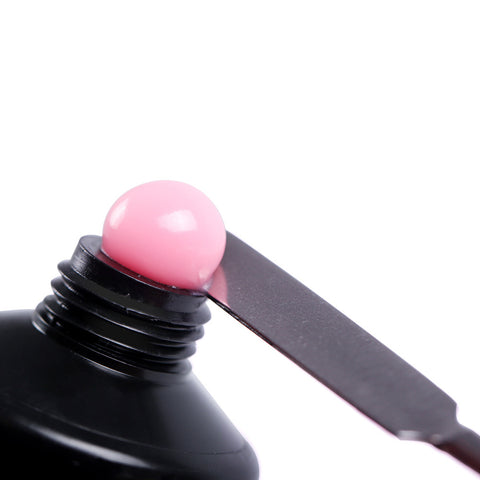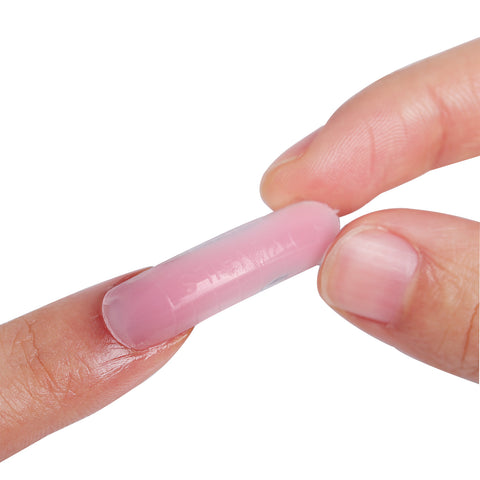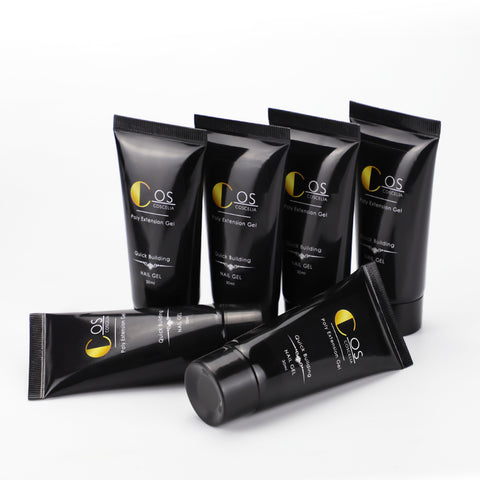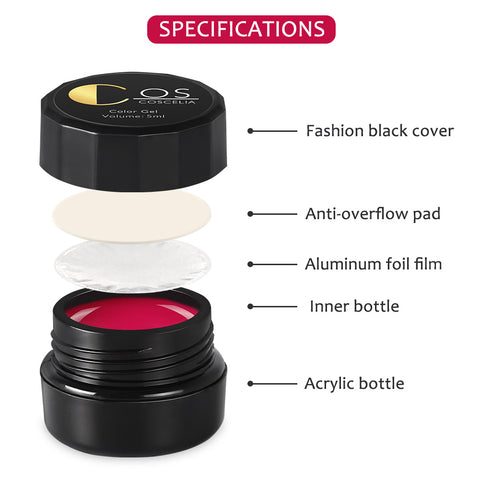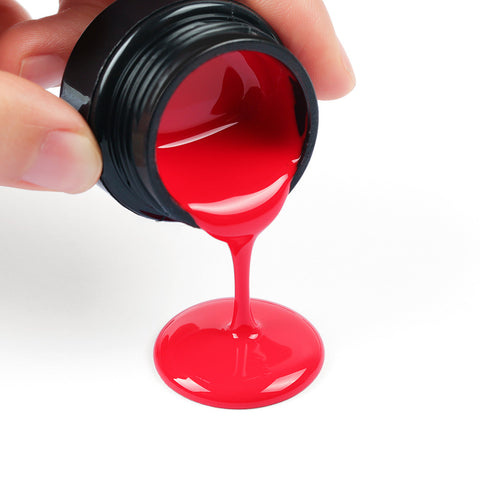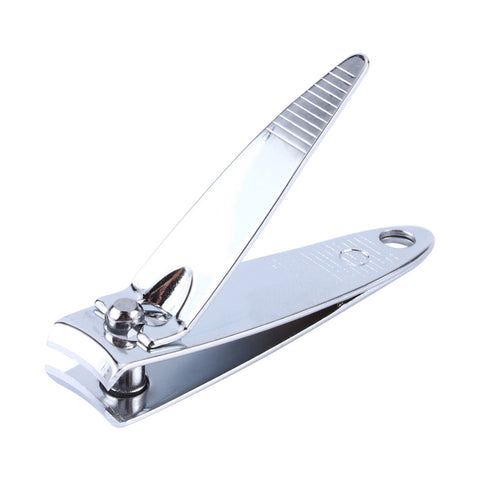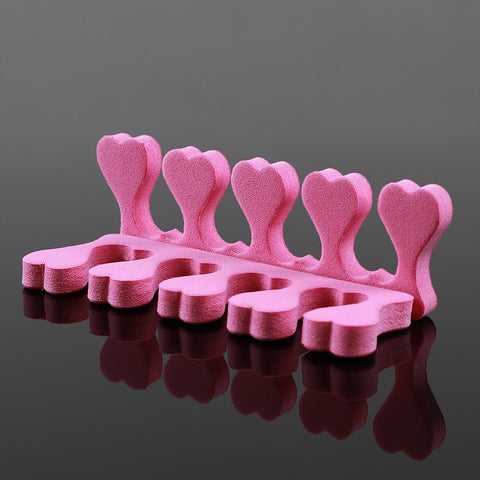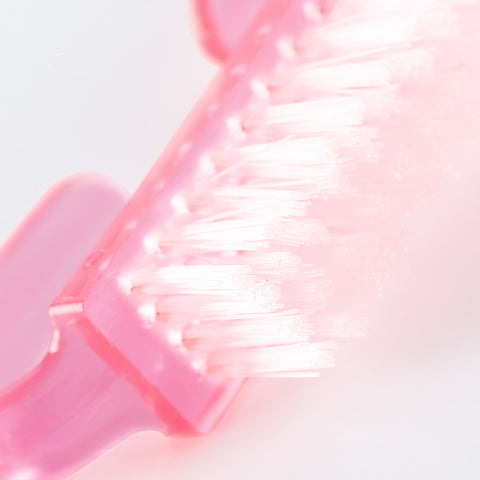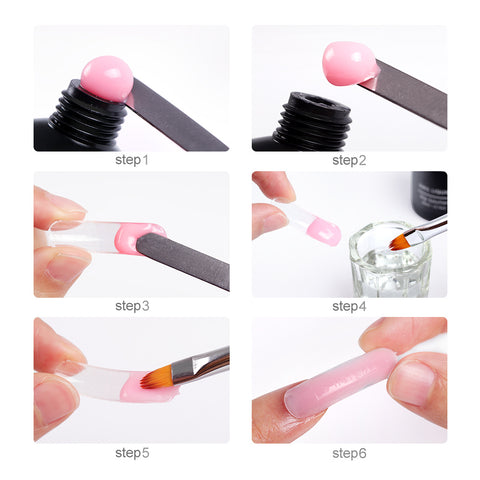 Specification:
Type: Nail Dryer Lamp
Size: 18x16x7.8cm
Lamp Beads: 12Pcs
Power: 36W
Timer Settings: 60/90/120s
Package Including:
1 x 36W Nail Dryer Lamp
6 x Poly Gel
6 x UV Gel
1 x Top Coat
1 x Primer
50 x False Nail Tips with scale
1 x Double Head Stainless Nail Pen
1 x Slip Solution (30ml)
1 x Nail File
1 x 6-ways Nail Buffer
1 x Nail Cutter
1 x Nail Stickers
1 x French Nail Sticker
2 x Nail Separators
1 x Small Nail Cleaning Brush
1 x Glass Cup
Professional Use:
Step 1.Simple repair of the nail, sanding the nails, and applying the primer to the lamp for 1-2 minutes.
Step 2.Choose the right nail mold (fake nails)
Step 3.The extension of the rubber extrusion amount on the nail mold
Step 4.use the light therapy pen to spread the extension glue in the nail mold, draw the cleaning agent, slowly flatten the glue, the edge of the nail piece is flat
Step 5.Then put the nail on the surface, and illuminate for 2-3 minutes.
Step 6.Then it is easy to shake the nail mold left and right, you can remove the nail mold
Step 7.Apply the seal and light for 1-2 minutes.
Step 8.Polishing the desired type.
Note:
Keep the product out of reach of babies and children to avoid accidental eating;
If allergies or adverse reactions occur, discontinue use immediately.
Please keep it in a cool dry place, avoid direct sunlight.