COSCELIA 36W LED Nail Dryer Lamp 5Pcs Nail Stamping Gel Polish Cleanser Plus Transparent Silicone Stamp Scraper Set
$32.09
SKU: RBFHSF00831PA Coscelia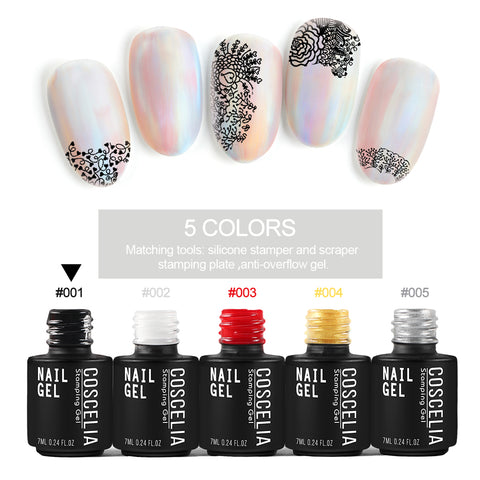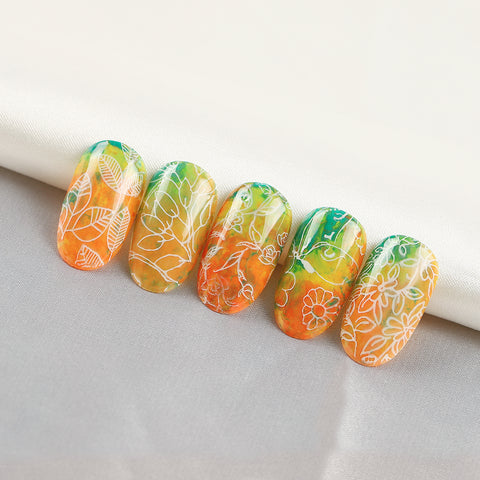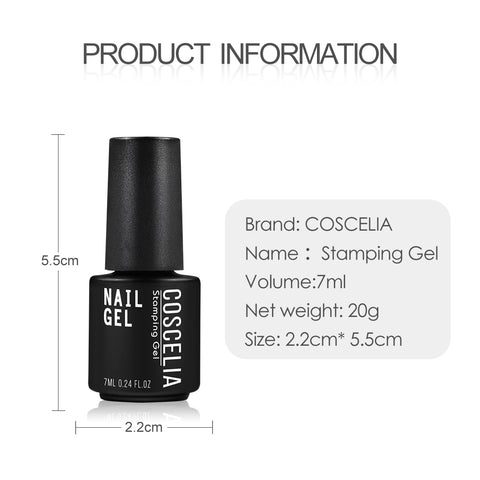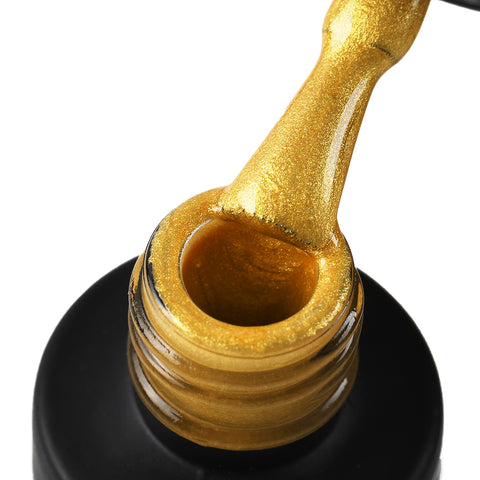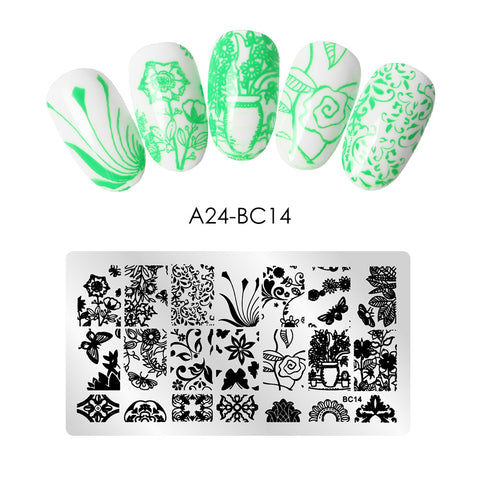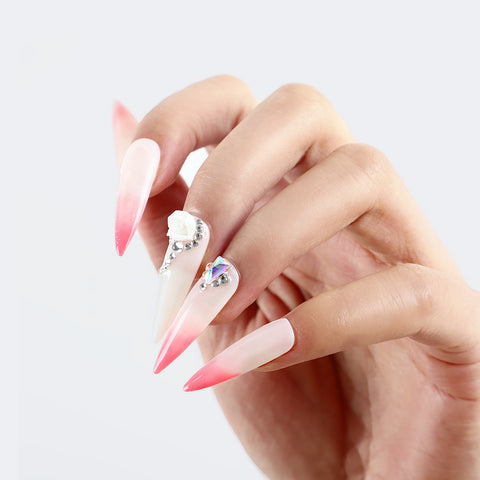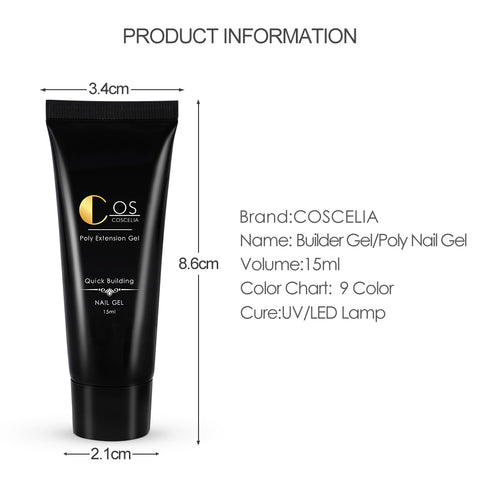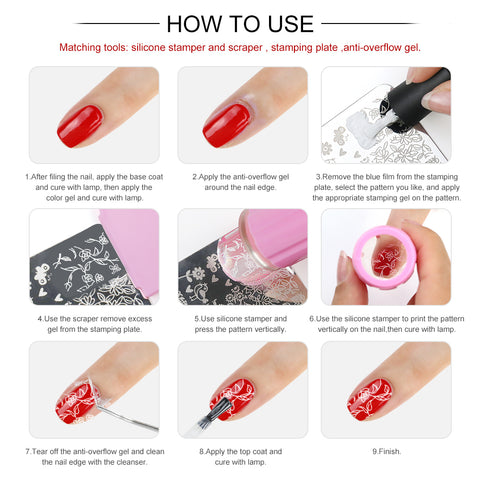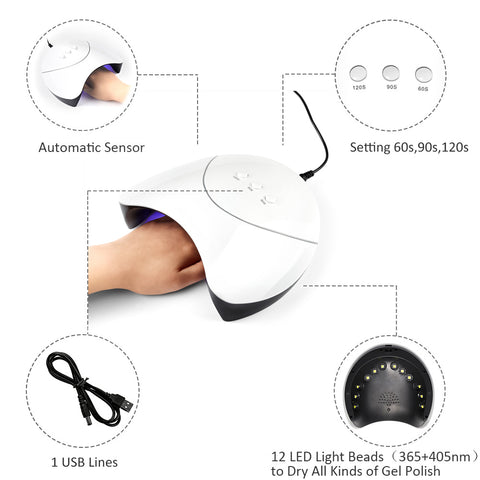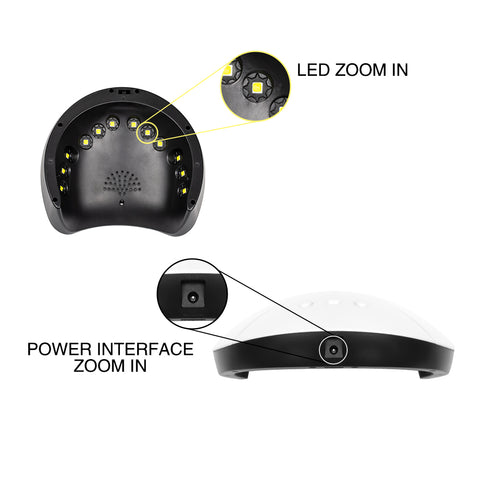 Specifications:

Brand: COSCELIA
Power: 36W
Type: Nail Dryer UV LED Lamp
Lamp Beads: 12Pcs
Size: 18 x 16 x 7.8 cm
Timer settings: Timing 60/90/120s
Package Including:
1 x 36W LED Nail Dryer Lamp
1 x Top Coat
1 x Base Coat
5 x Nail Stamping Gel Polish
4 x 15ml Poly Gel
1 x Pink Color Anti-overflow Gel
1 x Dual End Nail Brush
1 x Transparent Scale False Nail Tips
1 x 30ml Slip Solution
2 x Nail Stamp Plate
2 x Transparent Silicone Stamp Scraper Set
How To Use Our Gel Polish?
Step 1. After finishing the manicure, apply the primer and bake it dry.
Step 2. Apply anti-overflow gel to the nail edge;
Step 3. Tear off the blue film on the printing template, select the pattern on the template, and apply an appropriate amount of printing glue to the surface of the selected pattern;
Step 4. Use a scraper to scrape off the excess printing glue on the printing template;
Step 5. Use a silicone seal and press the pattern vertically;
Step 6: Print the pattern on the silicone seal vertically on the top surface, and bake the lamp
Step 7. Remove the anti-overflow glue from the nail edge and clean the edge with a cleaning sheet;
Step 8. The coating layer is baked and dried.
Note:
Keep the product out of reach of babies and children to avoid accidental eating;
If allergies or adverse reactions occur, discontinue use immediately.
Please keep it in a cool dry place, avoid direct sunlight.