COSCELIA 30ml Slip Solution Liquid Nail Polish Acrylic UV Gel Remover Nail Art Tool
$4.49
SKU: ABF2SF5-0122BL Coscelia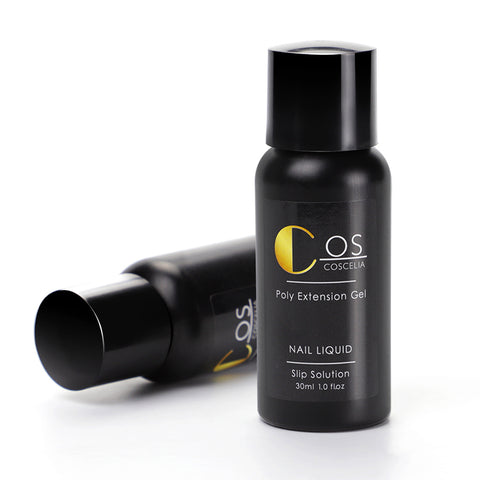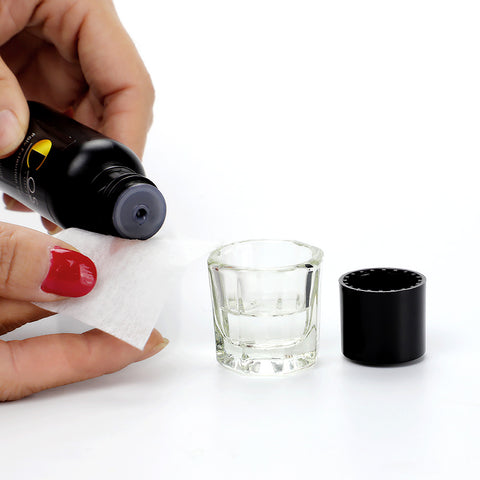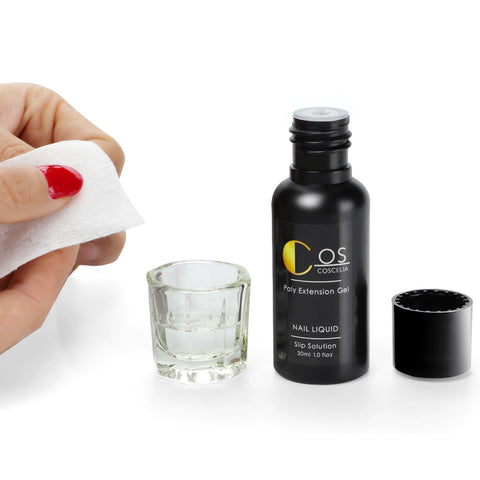 Feature:
A bottle of nail art Slip Solution
Perfect for cleaning brushes, removing leftover gel, and removing tacky residue.
Package includes:
1 x 30ml Slip Solution
Note:
Keep out of reach of children.
Please avoid contact with skin. In case of accident or if you feel unwell, seek medical advice immediately.