Coscelia
COSCELIA 2Pcs Nail Gel Remover Easy to Use Nail Art Dierctly Remove Gel Health No Hurt to Nail
SKU: 2BF3SF708ZH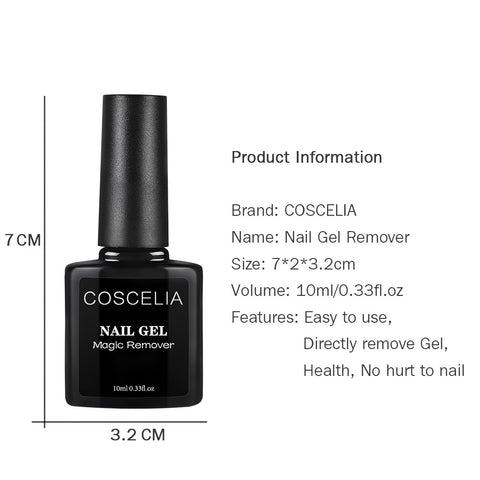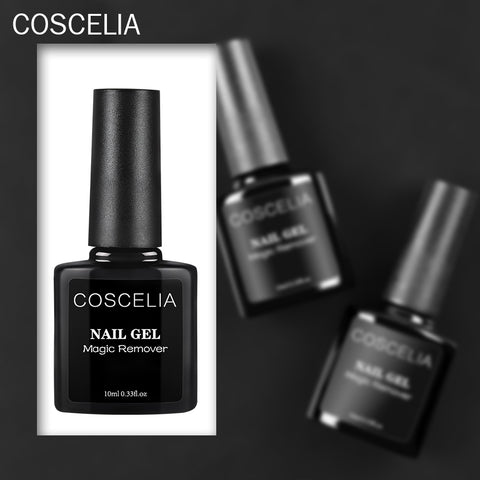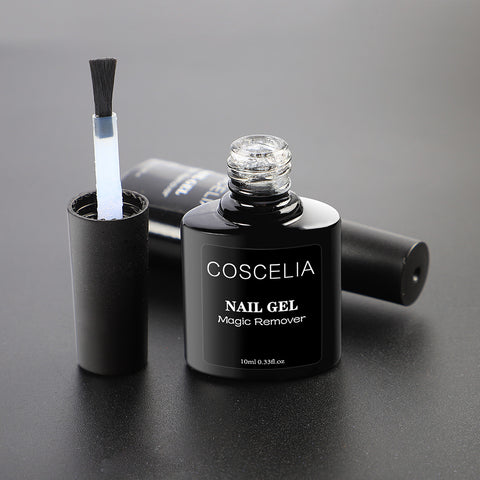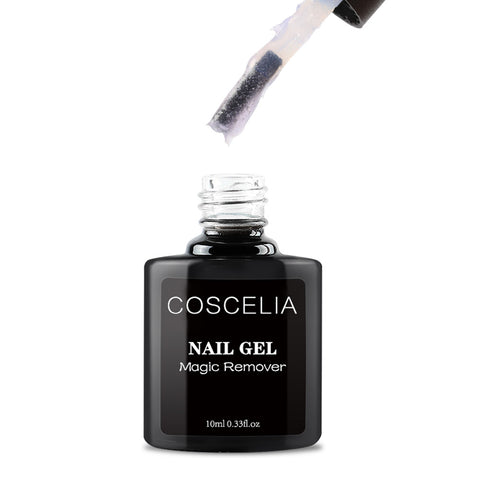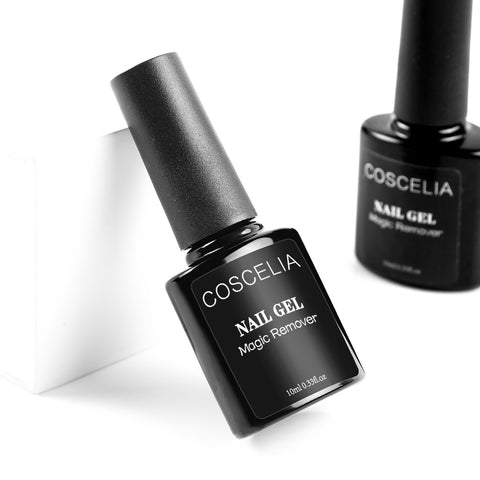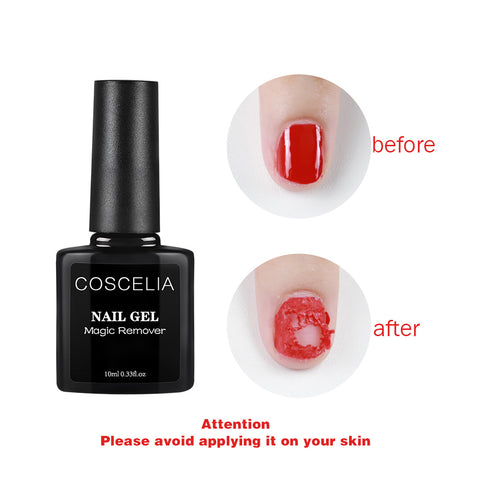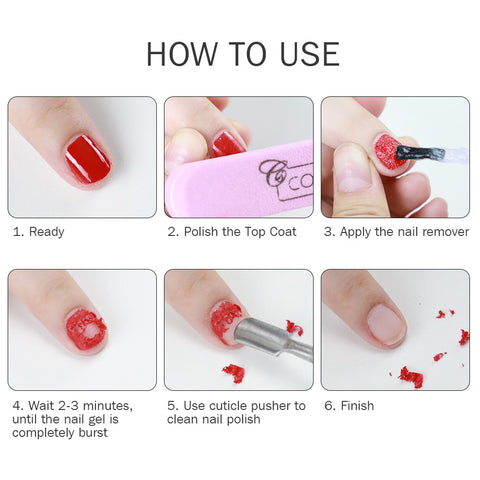 Features:
Brand: COSCELIA
Name: Nail Gel Remover
Size: 7*2*3.2cm
Volume: 10ml
Features:Easy to use, Dierctly remove Gel, Health, No hurt to nail
Package Includes:
2 x Nail Gel Remover
How to use:
1. Ready
2. Polish the Top Coat
3. Apply the nail remover
4. Wait 2-3 minutes, until the nail gel is completely burst
5. Use cuticle pusher to clean nail polish
6. Finish
Note:
Keep the product out of reach of babies and children to avoid accidental eating;
If allergies or adverse reactions occur, discontinue use immediately.
Please keep it in a cool dry place , avoid direct sunlight.