Coscelia 15Pcs Dipping Powder Kit No Need Lamp Cure Acrylic Powder
$18.39
SKU: 2081 Coscelia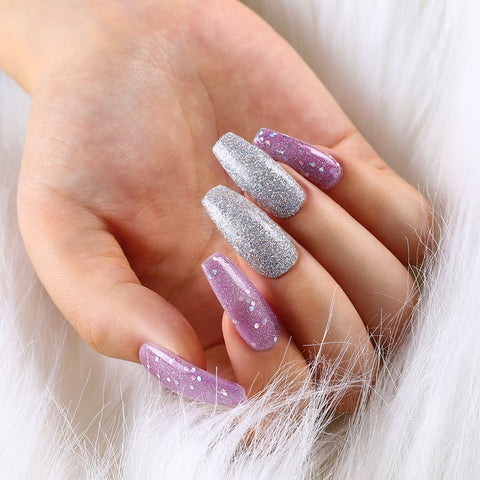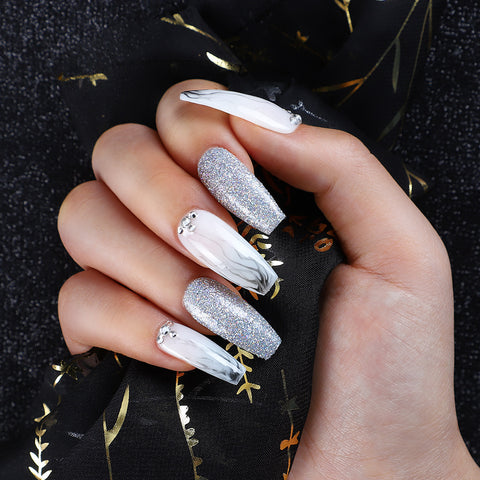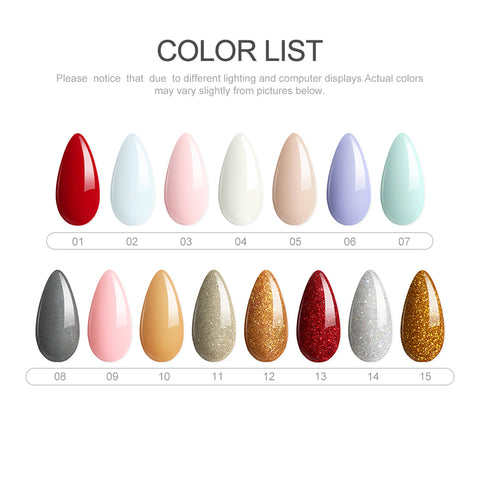 Brand Name: Coscelia
Item Type: Nail Glitter
Material: Glitter powder
NET WT: 10g
Color: as the picture shown
Advantage: Easy to handle, no need cured nail lamp
15 x COSCELIA Dipping Powder
1.The dipping power is easy to do it with a french and gradient effect.
2.To create a protective layer, strengthen your own natural nails, promote longer and stronger nails which don't split or peel.
3.The advantages are simple and quick to apply, more durable than nail polish.
4.Can be used on natural nails and false nails.
5.Perfect for home use or professional use.