Coscelia 15ml Poly Nail Gel 6Pcs Nail Gel 24W Manicure Lamp Acrylic Builder Gel Nail art Tools Kit
$34.19
SKU: KBFTSF14-AZ9A3VV Coscelia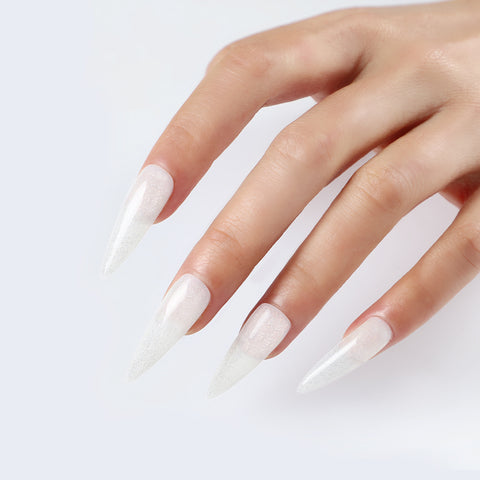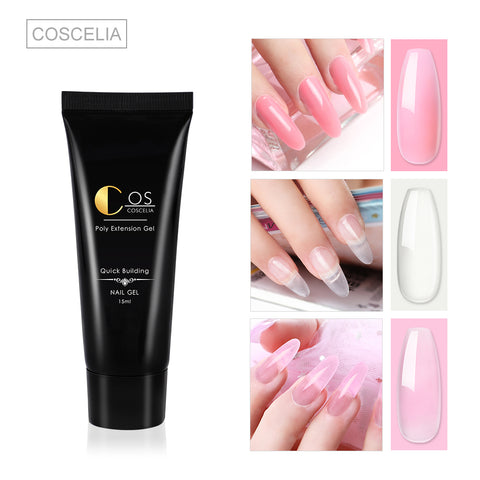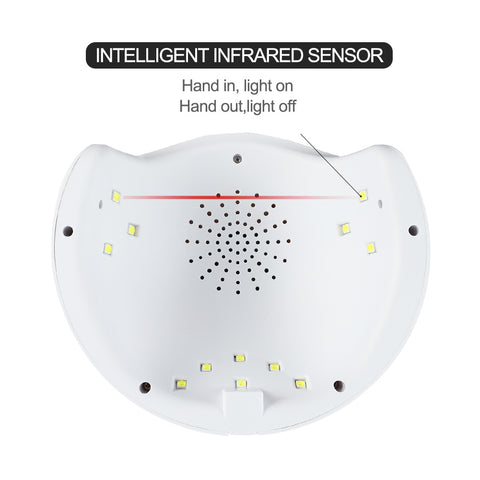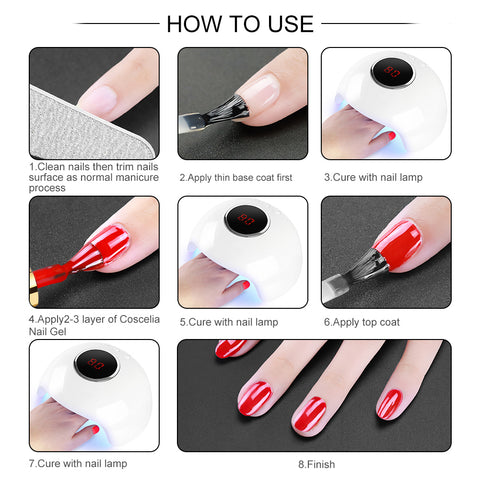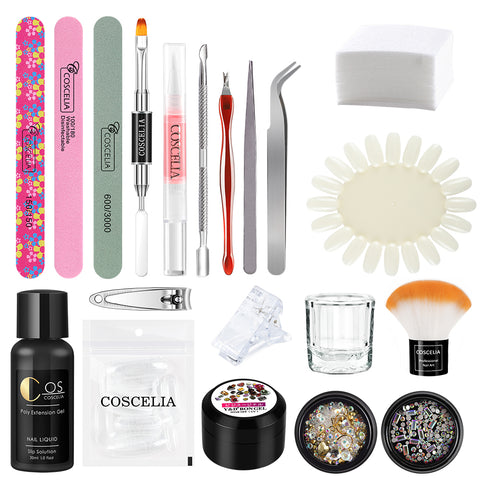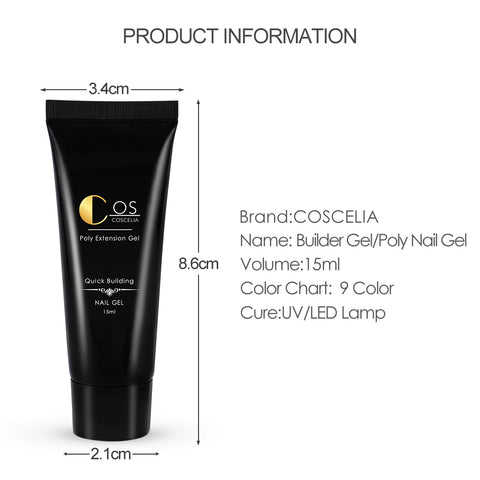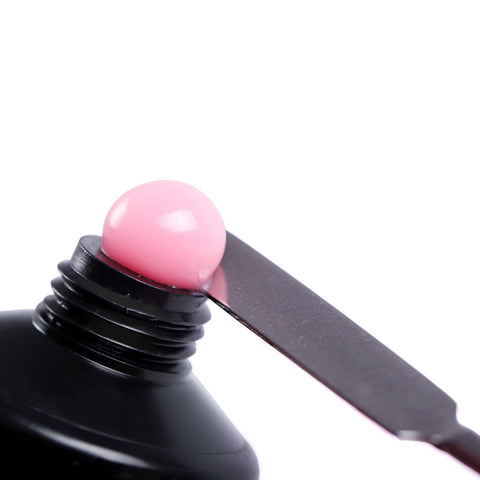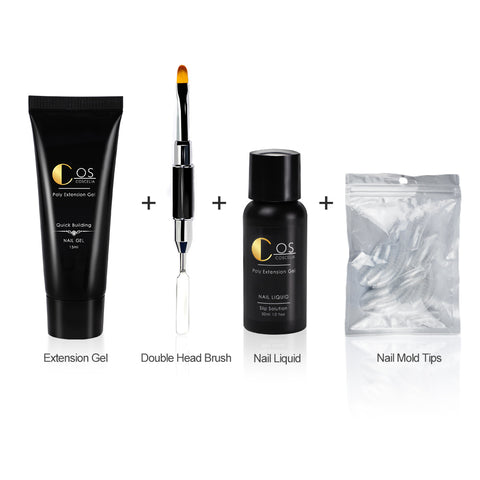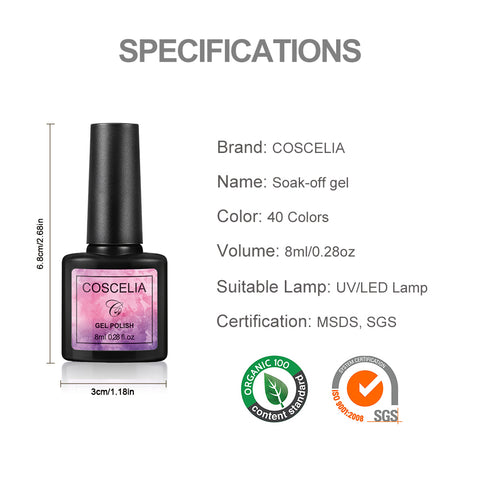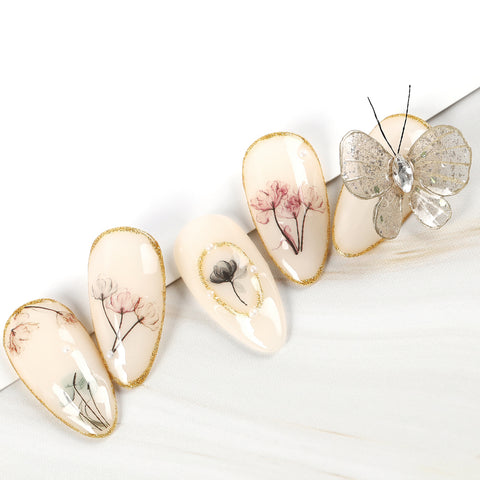 Lamp Description
Type: Nail Lamp
Wattage: 24W
Timer settings: 60s, 80s, 99s
Size: 19 x 17.5 x 10cm
Material: ABS
Color: White
Service Life: 50000 Hours
LED Light Number: 12pcs lamp beads and double light sources
Can be used: LED to cure UV gel/Builder/ LED gel/All the gel
Package contents:
1 x 24 W Nail Dryer Lamp
1 x Top Coat
1 x Base Coat
3 x 15ml Poly Gel
6 x 8ml Nail Gel Polish
1 x Slip solution(30ml)
1 x Nail Glue (8g)
1 x nail tips clip
2 x Nail Art Rhinestones Box
3 x Nail Files
1 x Glass Cup
1 x Cuticle Fork
1 x Cuticle Pusher
1 x Cuticle Oil
1 x Nail Clippers
1 x Curved Tweezers
1 x Straight Tweezers
50 x Nail Mold Tips
1 x Nail Polish Color Display
100 x Nail Cotton wraps
1 x Yellow Makeup Brush
1 x Dual-ended UV Brush
How To Use:
File the nail surface lightly .
Apply a very thin layer of base coat, and cure it under UV/LED lamp.
Select a suitable shape & size false nail tip.
Apply Poly Gel on nail mould, use nail art pen with cleanser to make gel smooth.
Stick it to your real nail and make sure it fully plying-up, and cure it under UV/LED lamp.
Remove the false nail tip, trim the shape and polish your nails.
Apply top coat and cure it under UV/LED lamp.
Design your nail with your satisfied patterns.
Note:
Keep the product out of reach of babies and children to avoid accidental eating;
If allergies or adverse reactions occur, discontinue use immediately.
Please keep it in a cool dry place , avoid direct sunlight.