COSCELIA 10ml Essential Oils Lavender Lemon Grass Sweet Orange Mint Essential Oil
$3.99
SKU: WBF0SF1-0013KI Coscelia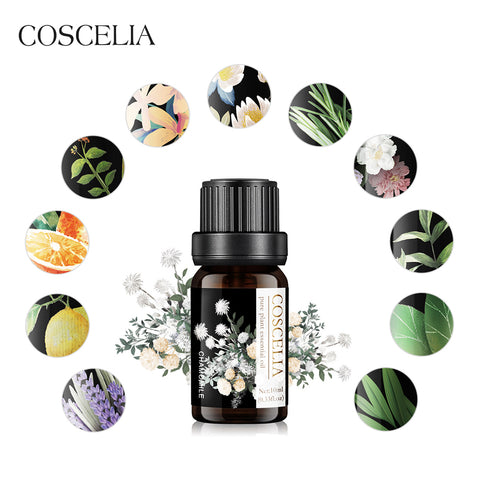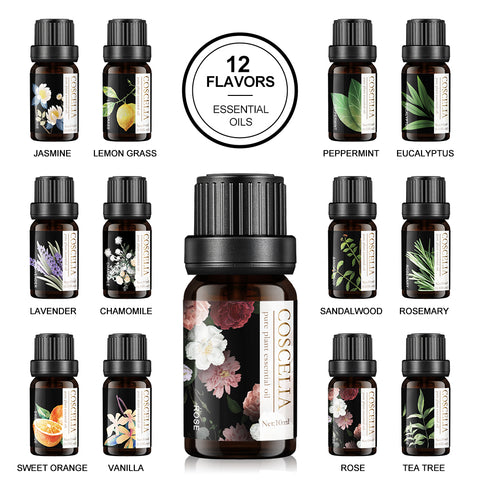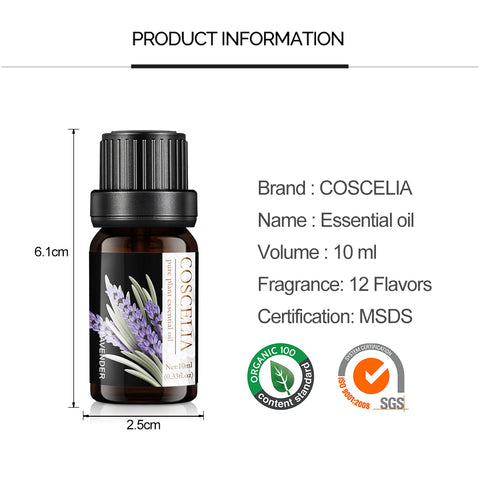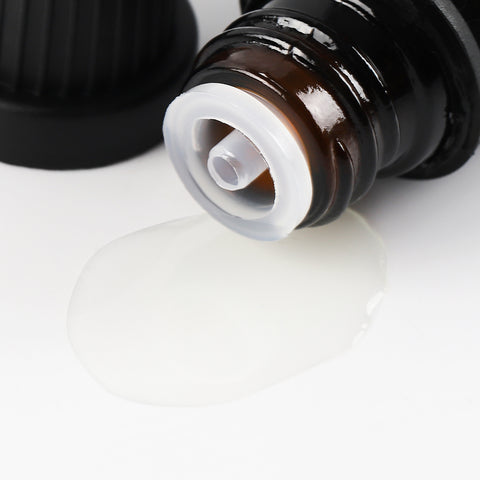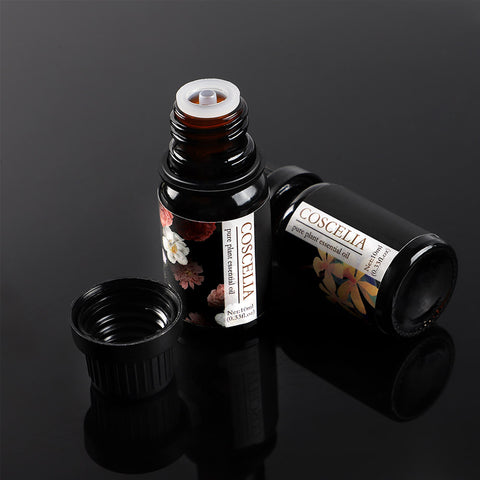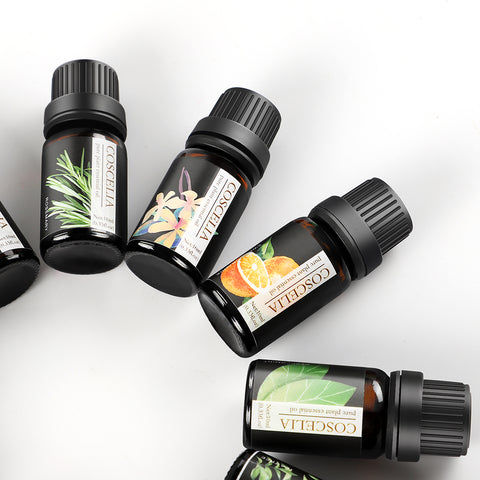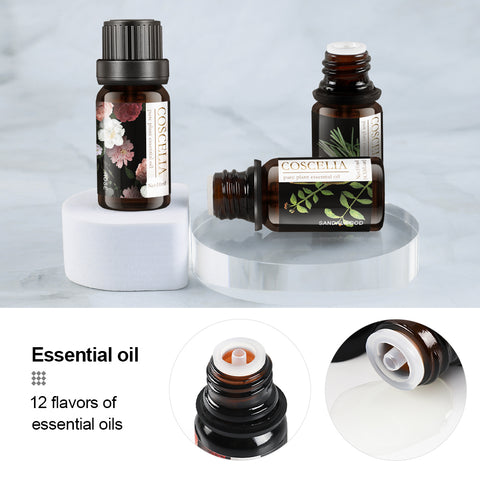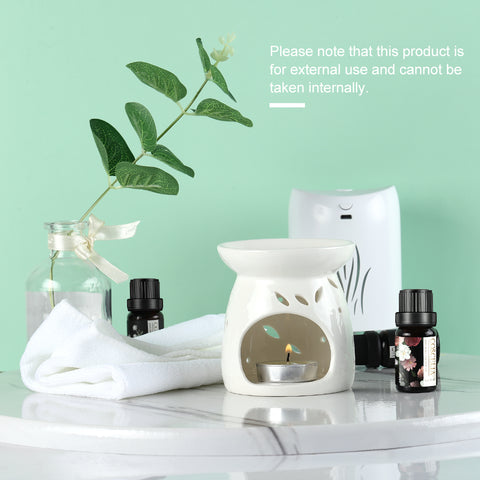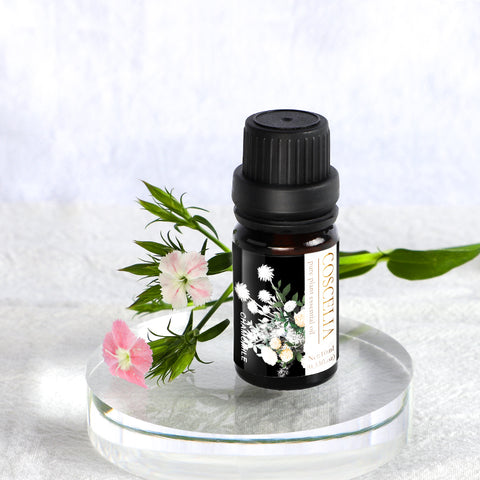 Features:
Different fragrance to meet your demand.
Water- soluble , Can drop into the water and mix to use.
Specialized for humidifier, fragrance Lamp, aroma diffuser, etc.
Can relieve stress, nerve system, makes you pleasant, also freshen air.
Can't be used for body, Don't touch skin.
Package content:
1 x 10ml Essential Oils
How to use:
(1) Body care
Take 4-6 drops of essential oil into body massage cream for body massage;
(2) Fresh air
Can be used as a perfume spray in the environment;
(3) Bath & hot spring
Add an appropriate amount of essential oil to the bathtub and take a bath for 15-20 minutes to relax the body;
(4) Foot care
Pour 3-6 drops of essential oil into hot water and soak your feet for 10-15 minutes to relieve stress, promote blood circulation and enhance physical fitness;
Note:
* Don't use essential oils internally.
* Don't apply directly to skin; always dilute with carrier oil.
* Keep out of reach of children.
* Avoid contact with eyes and mucous membranes.
* Don't use citrus oils before exposure to UV light.
* Avoid prolonged exposure without ventilation.
* Store essential oils and carrier oils properly to avoid degradation