20 Colors Tattoo Inks 3 Tattoo Machine LCD Power Supply Foot Pedal Stainless Steel Tips Tattoo Tool
$52.59

$70.99
SKU: TT026 Coscelia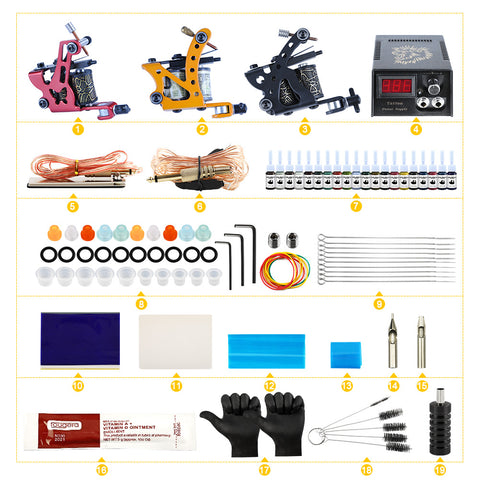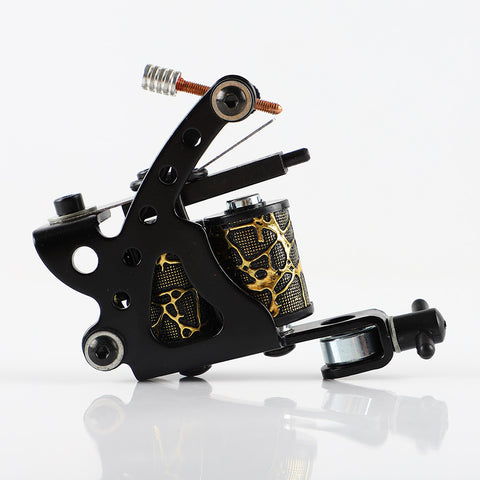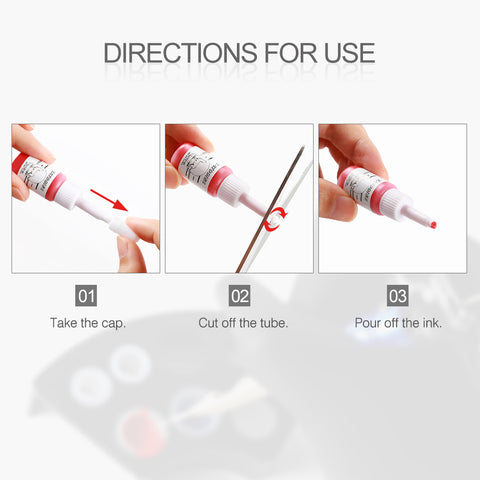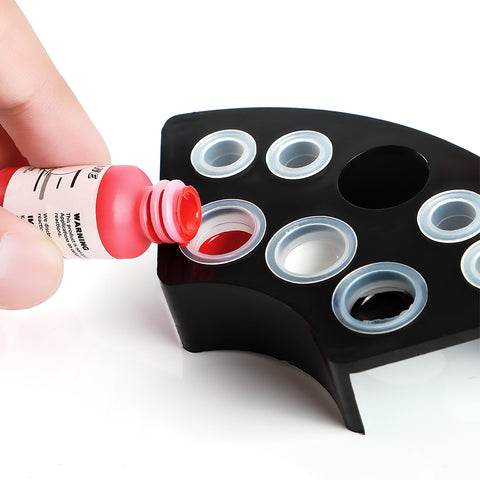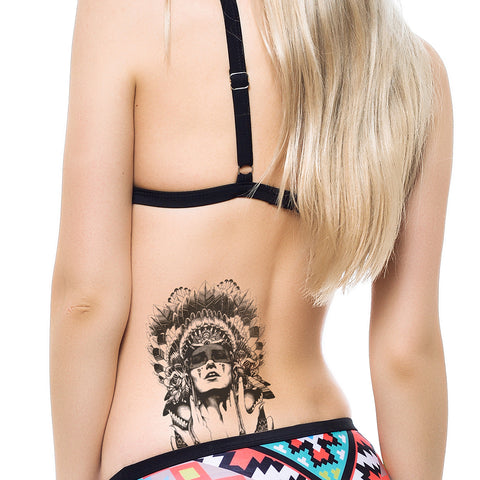 Features:
Affordable professional collection, suitable for all level tattoo artist and starters; Good Coiled Wrap machine, operates with low temperature, and will not overheat.
Complete kit with disposal supplies and carrying case, perfect for apprentice and home visiting business.
Made of superior composite material, the spring is high-elastic and anti-fatigue for long-time working.
Package Include:
3 x Top Tattoo Machine For Lining And Shading
1 x Top Quality LCD Power Supply System
1 x Top Quality Power Cable
10 x Tattoo Ink Cups
10 x Grommet Keep Needle Steady
10 x Rubber Bands Avoided Machine
10 x O-Ring Sure Spring Smooth
3 x Adjustment Tool Set For Machine
1 x Practice Skin
1 x Transfer Paper
1 x Clip Cord
1 x Foot Switch
1 x High Quality Tattoo Machine Grip
10 x Stainless Steel Tips
1 x Gloves
1 x After Care Cream
1 x Clip Cord Cover
1 x Machine Cover
1 x Cleaning Brush Set
20 x Bottle Of Tattoo Inks