SISLADY Dipping Powder Kit No Need Lamp Cure 3Pcs Acrylic Powder Nail Art Nail Tools kit Nail Decoration Kit
$36.99
SKU: UBFDSF00036OW Sislady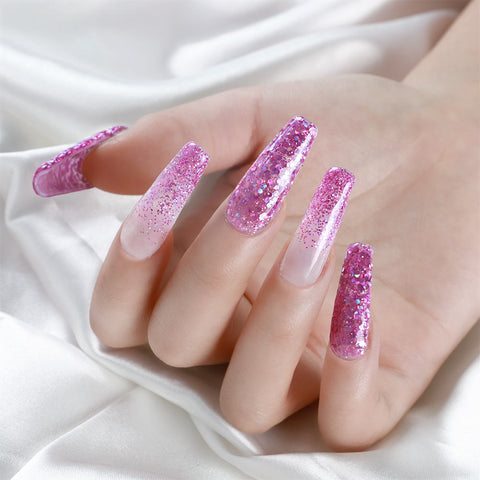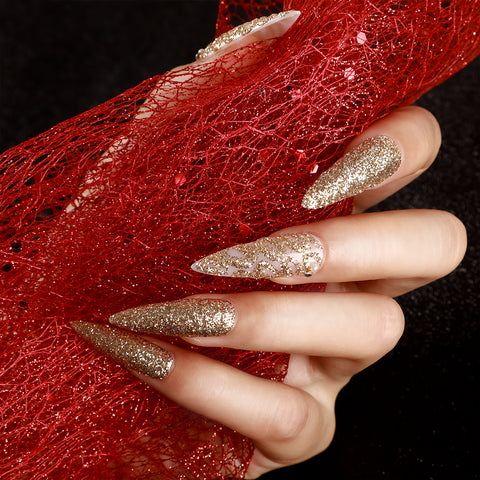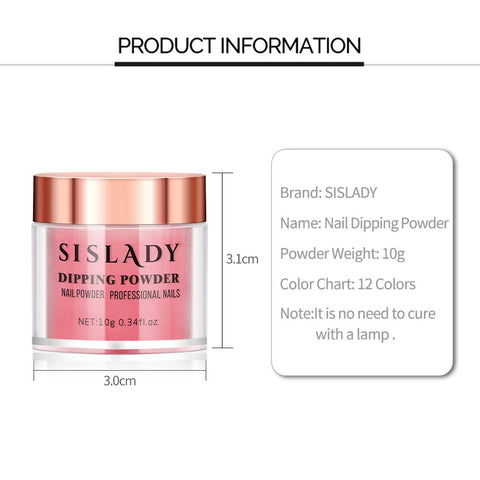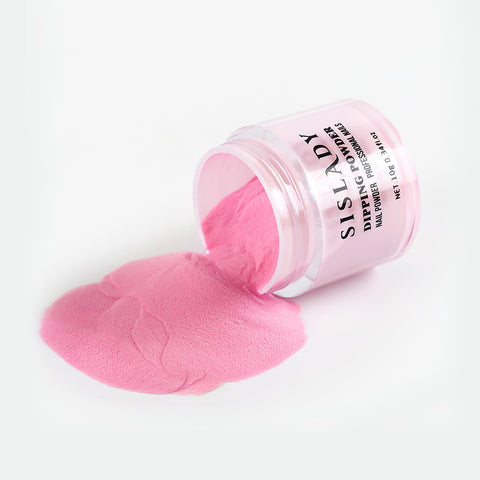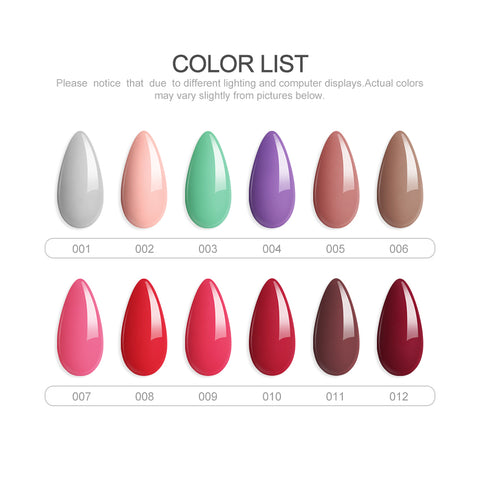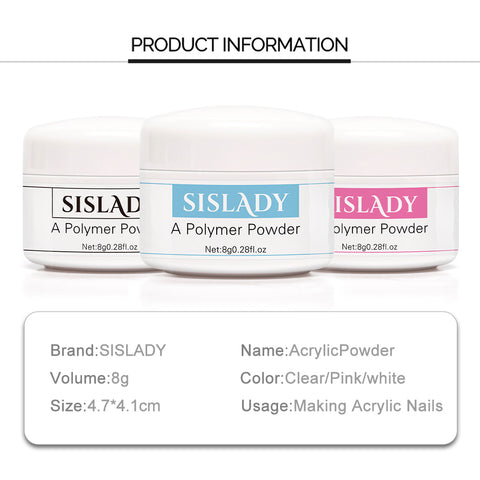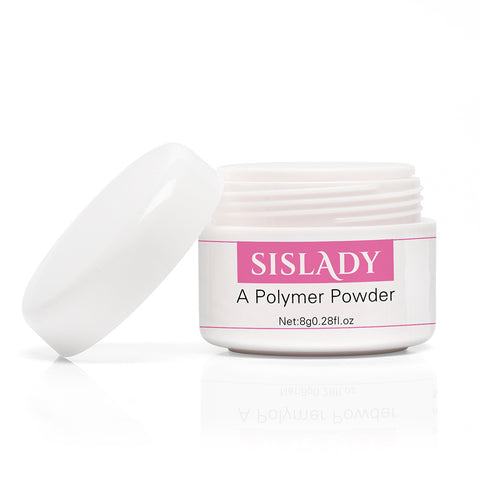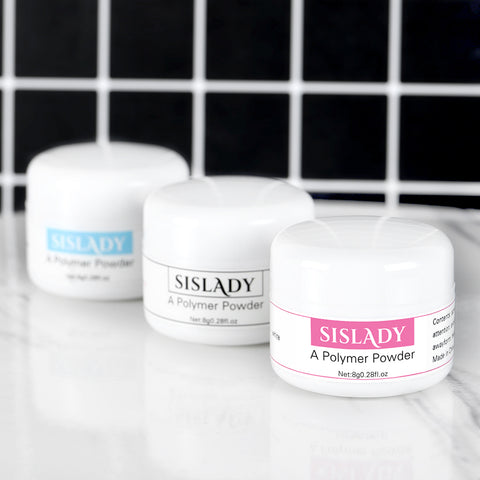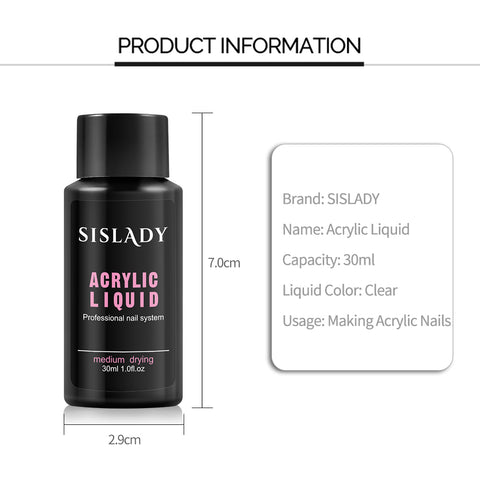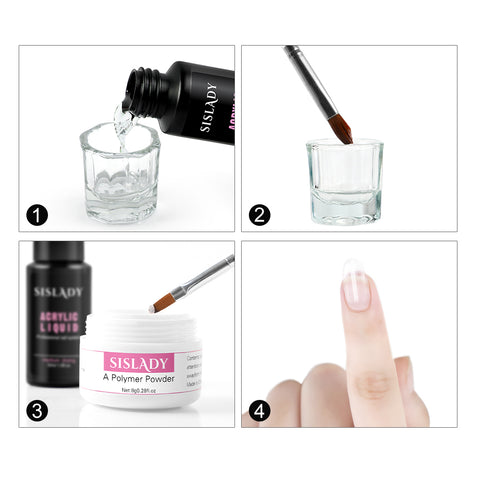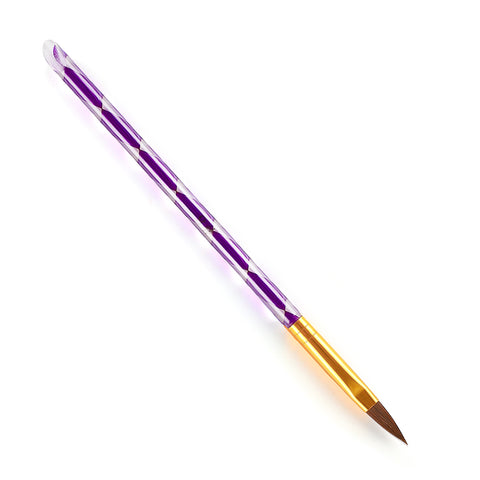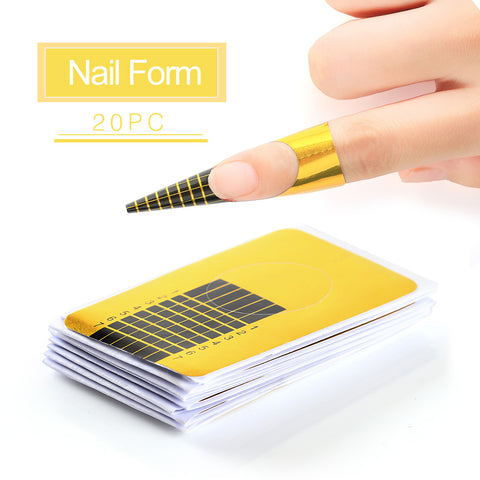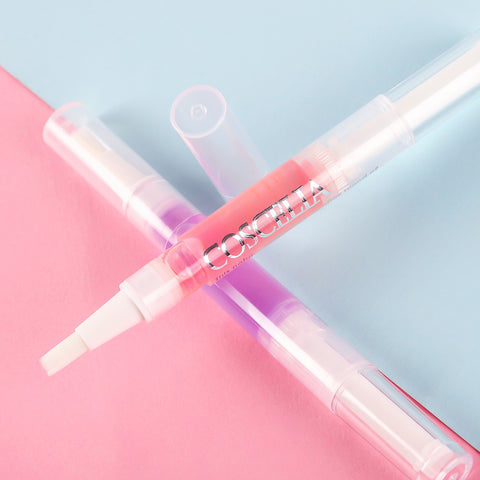 Features:
Creating Beautiful Nail for Long Lasting Sparkle Nail Tips
Great For Strengthen Your Nails and Enhance Shine
Acrylic Glitter Powder Dust Nail Art design Kit
Suitable for natural and false nails
A professional nail art gift for you or your family and friends!
Package Includes:
3 x Acrylic Powder
2 x 30ml Acrylic Liquid
6 x Dipping Powder
1 x 500Pcs White Nail Tips
1 x Nail Cleaner Brush
1 x 20Pcs Nail Forms
1 x Curved Tweezers
1 x Cuticle Oil
1 x Glass Cup
1 x Pump Dispenser
1 x 1 Pair Nail Separators
1 x 15Pcs White Nail Brushes
1 x 5Pcs Crystal Painting Drawing Pen
1 x Rhinestones Wheel
1 x Micro Beads Decoration Rhinestone Wheel
1 x 6Pcs Nail Decoration Glitter
1 x 6Pcs Nail Decoration Glitter
1 x 6Pcs Nail Decoration Glitter Powder
1 x 10g Nail Glue
1 x 1 x Nail File
1 x Nail Polish File
1 x 4-Way Buffer Block
How to use :
Step 1. Apply a thin coat of Dip Base.
Step 2. Dip tip of the entire nail into the dish, brush off excess powder.
Step 3. Apply dip activator, wait for air dry.
Step 4. Use brush restorer to clean the activator brush.
Step 5. Apply top coat, wait for air dry.
Note:
1.Please allow 1-3mm differs due to manual measurement.
2.Due to the different display and different light,the picture may not reflect the actual color of the item.