SISLADY Acrylic Powder Glitter Nail Art Kit False Nail Tips Nail Art Decoration Tools kit 30ml Acrylic Liquid
$24.99
SKU: UBFDSF00019JQ Sislady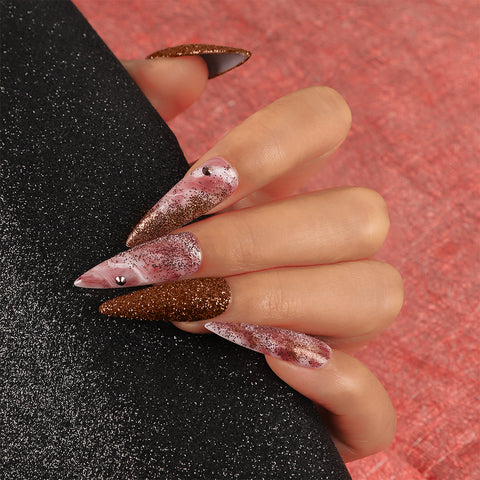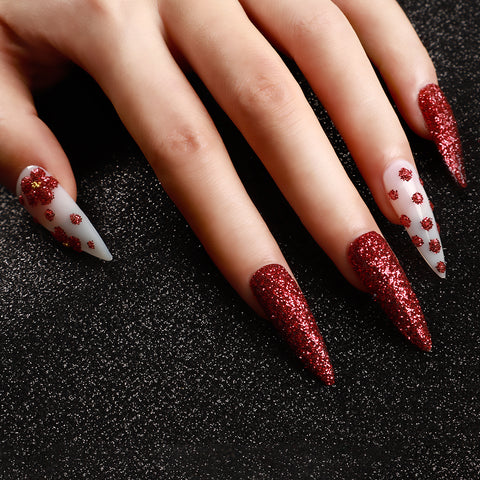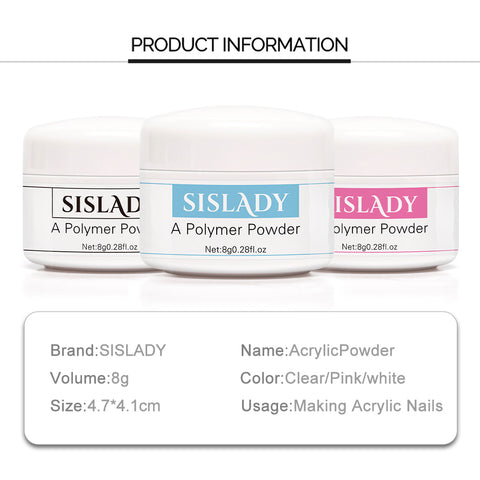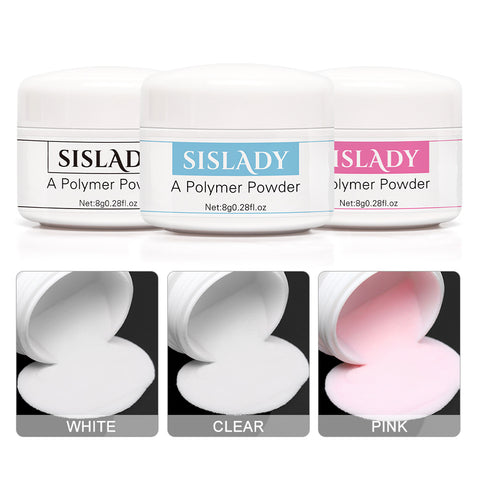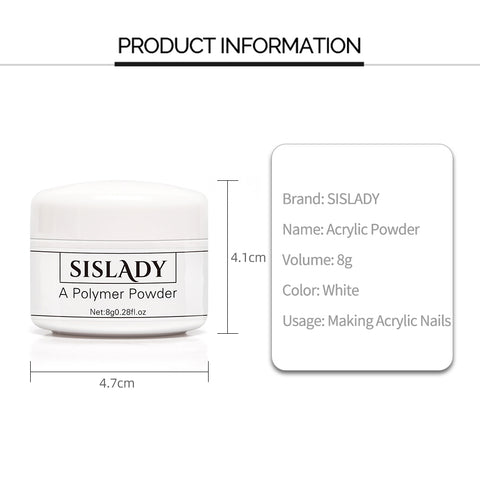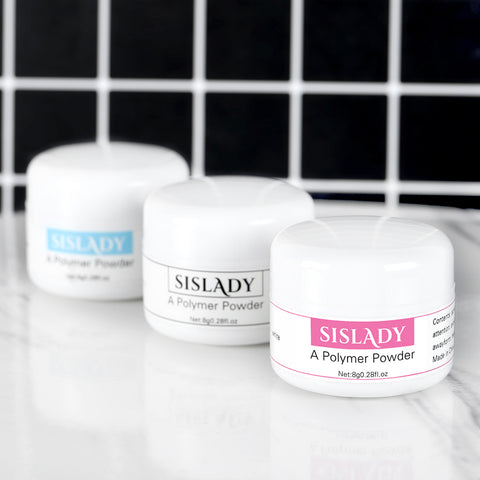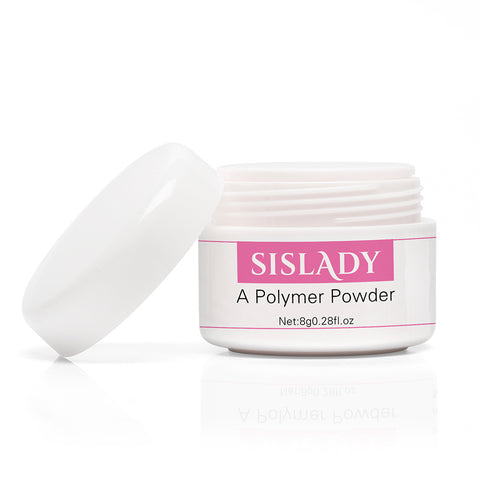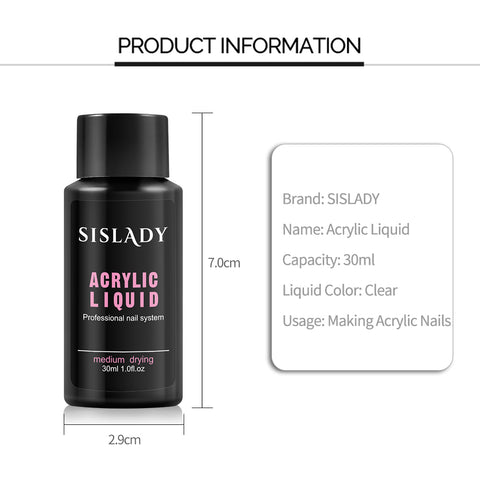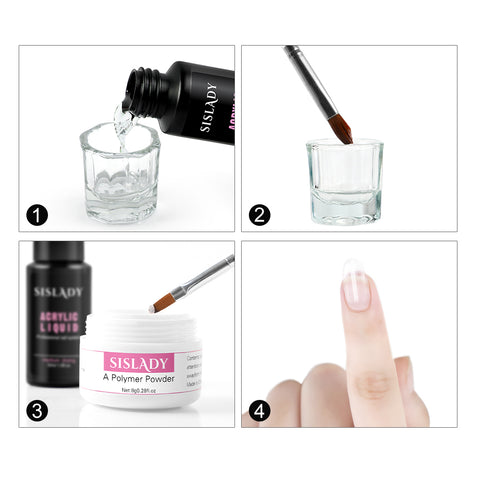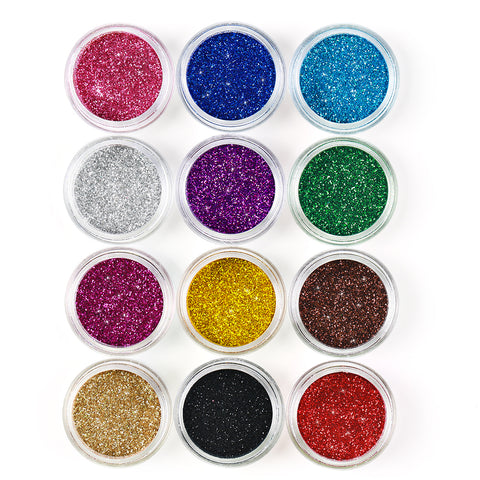 Features:
Creating Beautiful Nail for Long Lasting Sparkle Nail Tips
Great For Strengthen Your Nails and Enhance Shine
Acrylic Glitter Powder Dust Nail Art design Kit
Suitable for natural and false nails
A professional nail art gift for you or your family and friends!
Package Includes:
1 x Clear Acrylic Powder
1 x Pink Acrylic Powder
1 x White Acrylic Powder
1 x 30ml Acrylic Liquid
1 x Crystal Painting Drawing Pen
1 x 100Pcs White Nail Tips/Box
1 x 100Pcs Clear Nail Tips/Box
1 x Nail Cleaner Brush
1 x 20Pcs Nail Forms
1 x Nail Clipper
1 x Curved Tweezers
1 x 1 Pair Nail Separators
1 x Cuticle Fork
2 x Nail Files
1 x Buffer Block
1 x 20Pcs Wooden Stick
1 x 15Pcs White Nail Brushes
1 x 1000 Hybrid Nail Art Rhinestone
1 x 1000 Silver Nail Art Rhinestone
1 x 12Pcs Nail Decoration Powder
Note:
Keep the product out of reach of babies and children to avoid accidental eating;
If allergies or adverse reactions occur, discontinue use immediately.
Please keep it in a cool dry place , avoid direct sunlight.