Sislady 6Pcs Poly Gel 10 Colors Nail Gel 36W Nail Dryer Lamp Design Manicure Builder Gel Nail Extension French Nail Art
$32.89
SKU: UBFBSF00218GT Sislady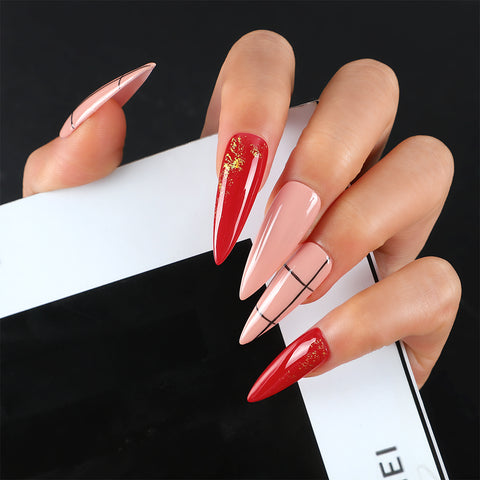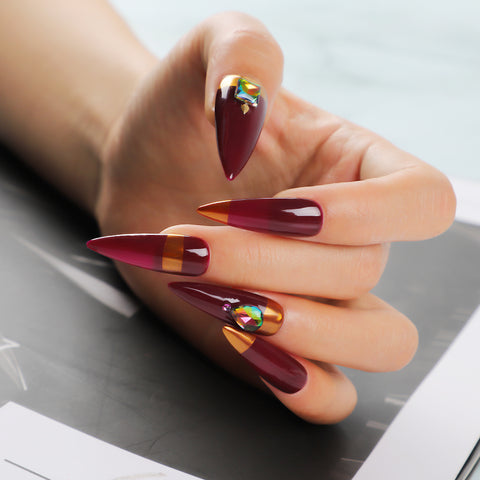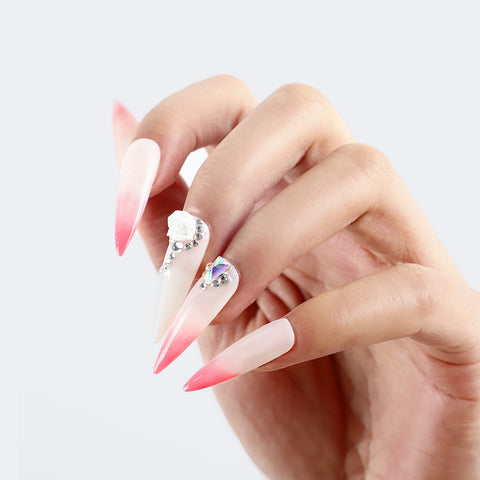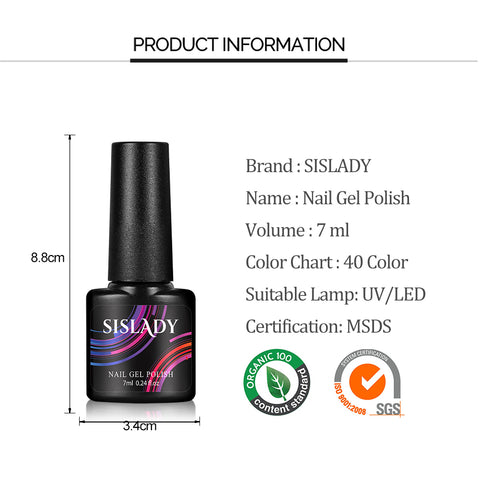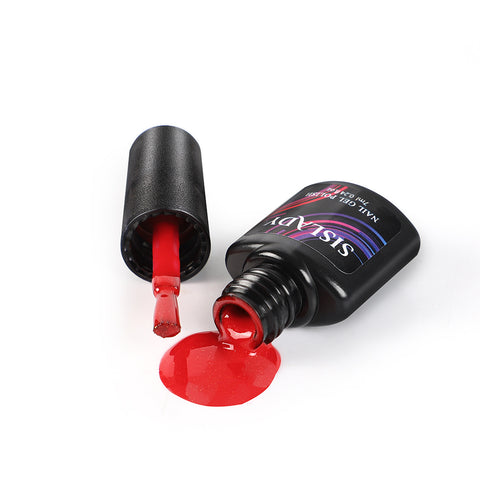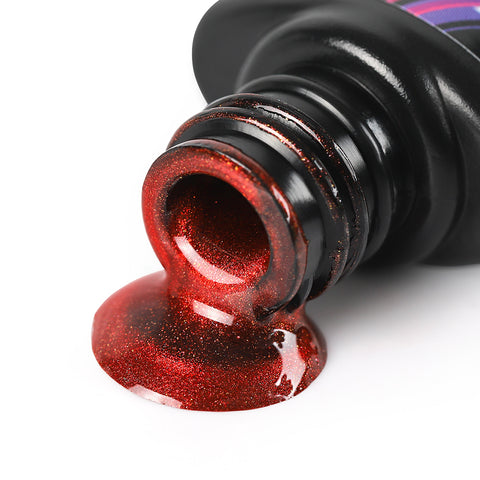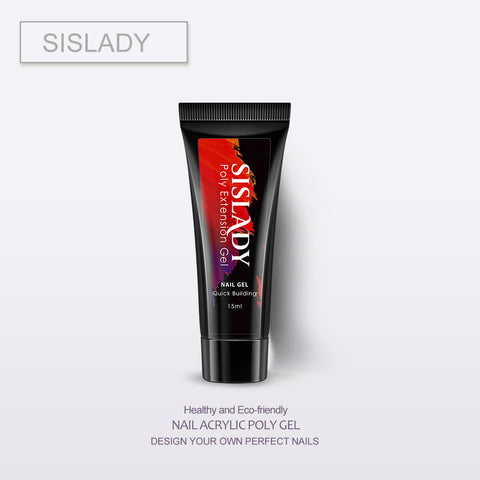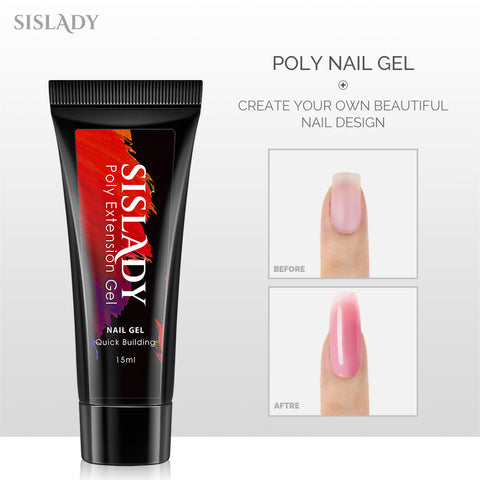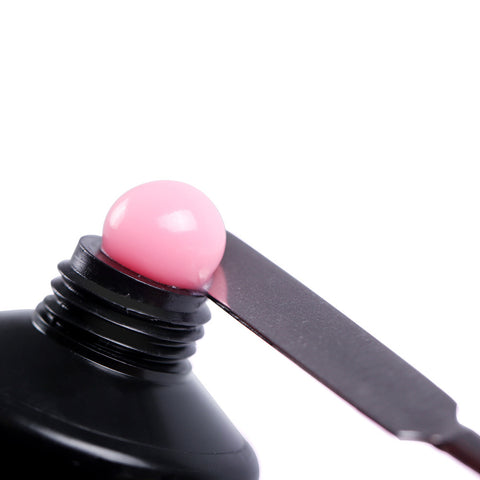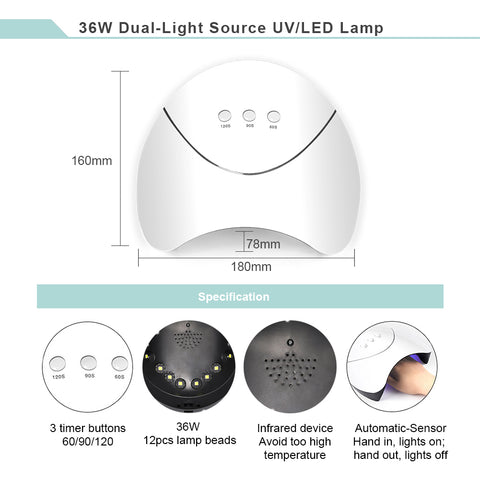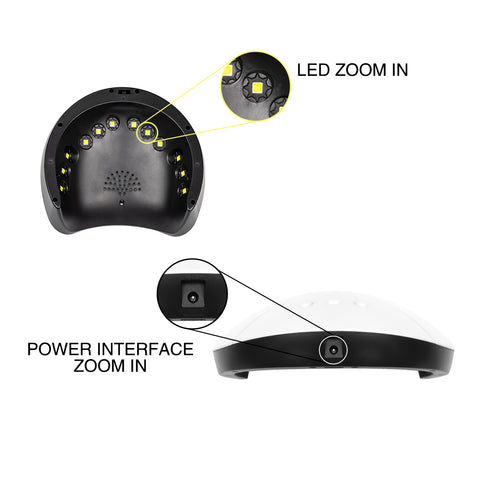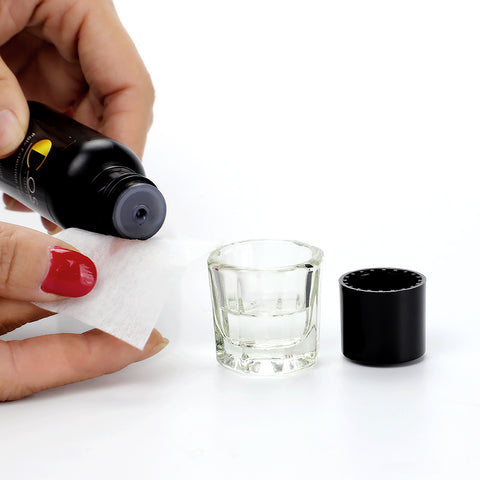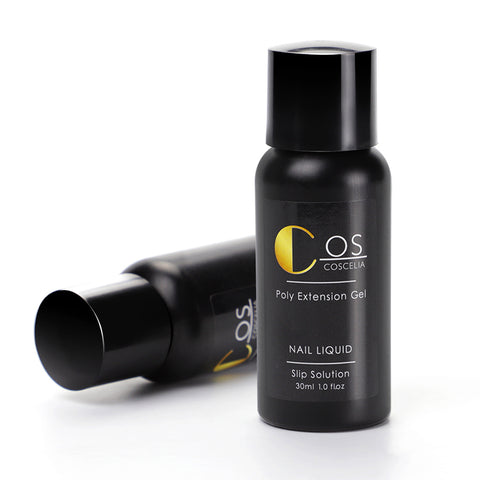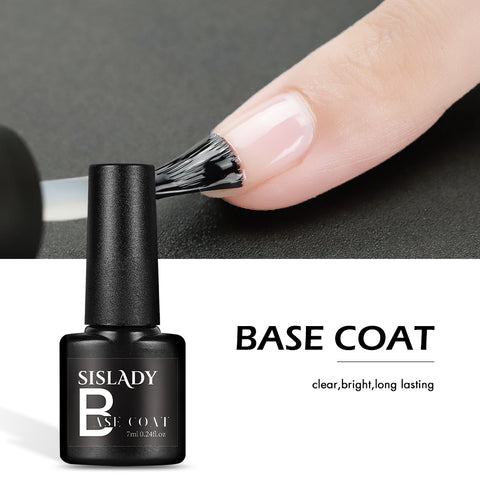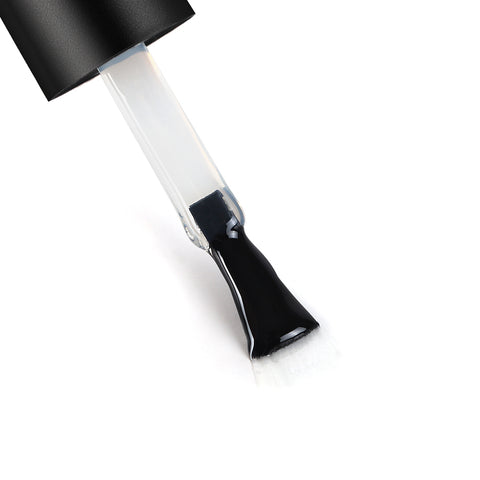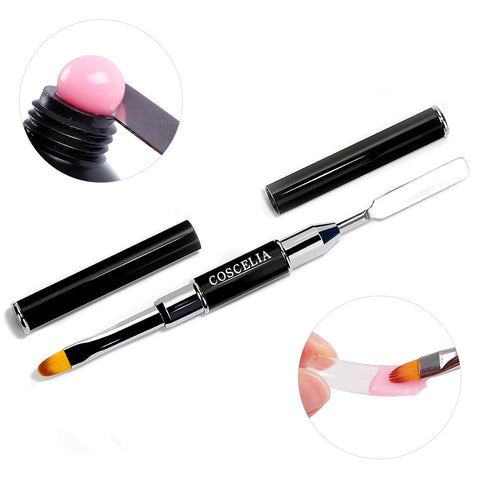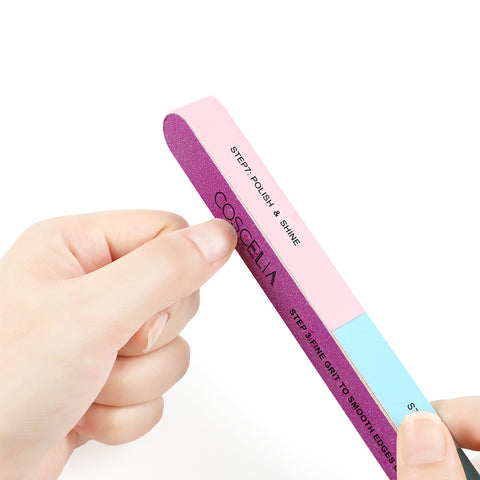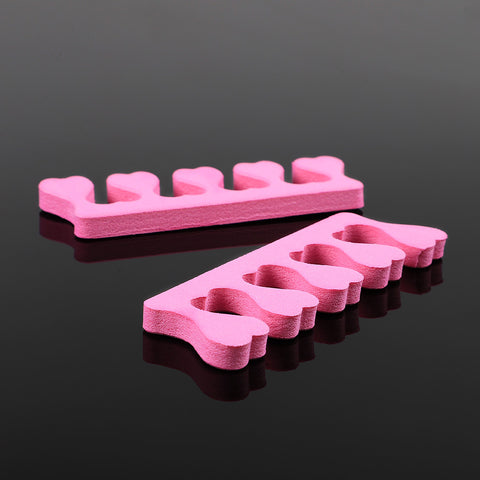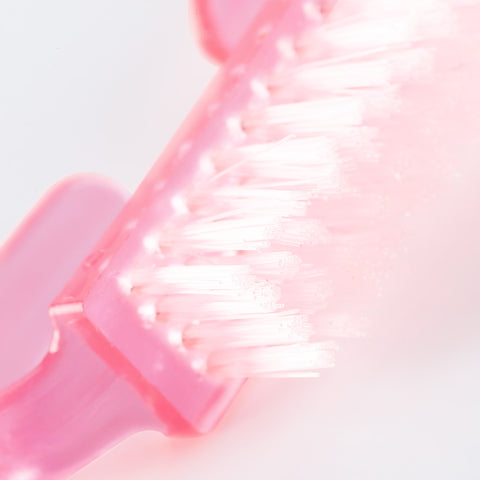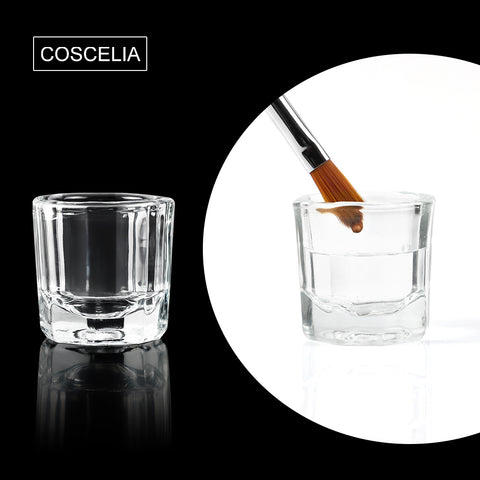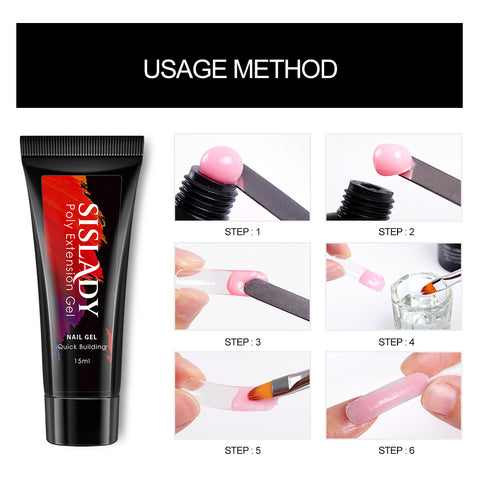 Specification:
Type: Nail Dryer Lamp
Size: 18x16x7.8cm
Power: 36W
Timer Settings: 60/90/120s
Package Includes:
1 x 36W Nail Dryer Lamp
6 x Poly Gel
10 x Nail Gel Polish
1 x Base Coat
1 x Top Coat
1 x 50Pcs False Nail Tips with scale
1 x Double Head Stainless Nail Pen
1 x Slip Solution (30ml)
1 x Nail File
1 x 6-way Nail Buffer
1 x Nail Cutter
1 x Nail Stickers
1 x French Nail Sticker
2 x Nail Separators
1 x Small Nail Cleaning Brush
1 x Glass Cup
How to Use:
Step 1. Use the nail file to shape you nail surface.
Step 2. Apply the base coat cure by UV / LED lamp.
Step 3. Use suitable shape of the nail.
Step 4. Apply adequate amount of the poly gel on the nail plate model.
Step 5. Apply the crystal gel averagely on the nail model with brush.
Step 6. Put the poly to your nail. Cure by UV / LED lamp.
Step 7. extend a molding.
Step 8. Apply the top coat cure by UV / LED lamp.
Note:
1.Picture on computer may cause a little difference, please understand
2.Keep away from children
3.Keep away from sunshine and heat
4.Keep tight after use
5.Discontinue use if sensitization occurs