Sislady 15ML Poly Gel Kit Builder Gel Nail Extension French Nail art Multi-color Tools Design Manicure Kit
$2.89
SKU: UBFASF02-0011DQ Sislady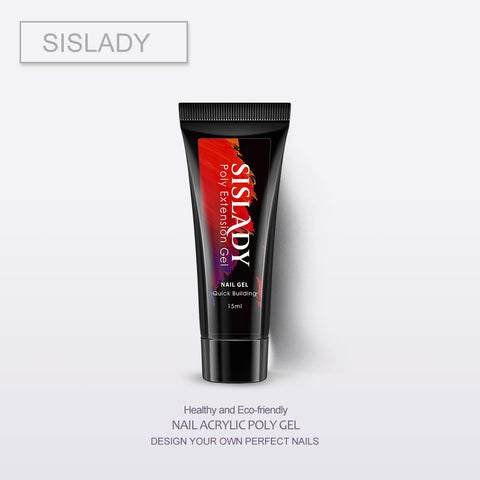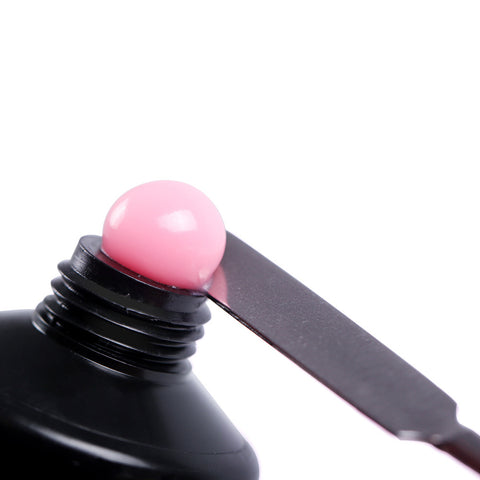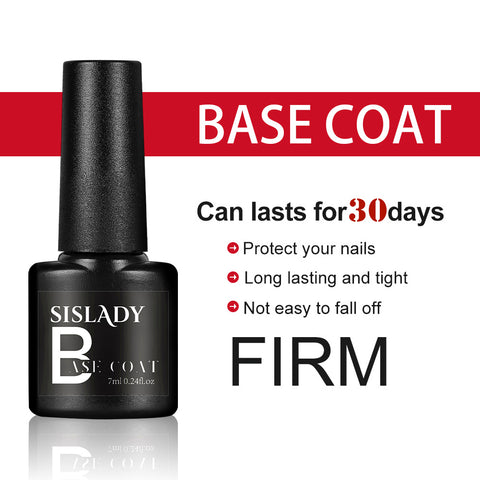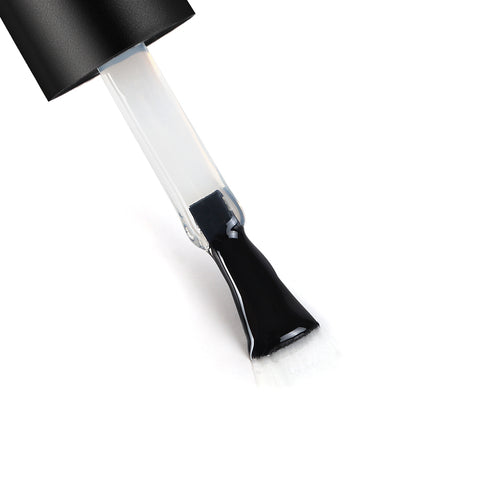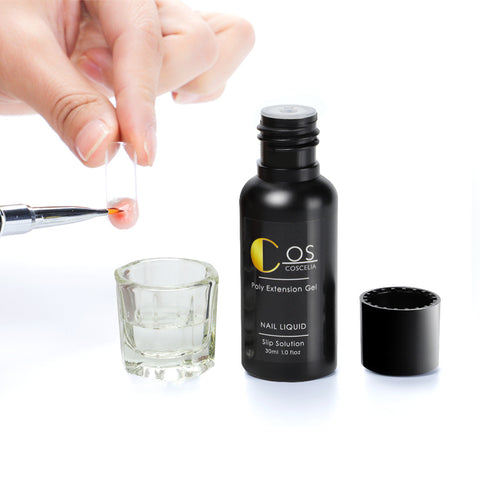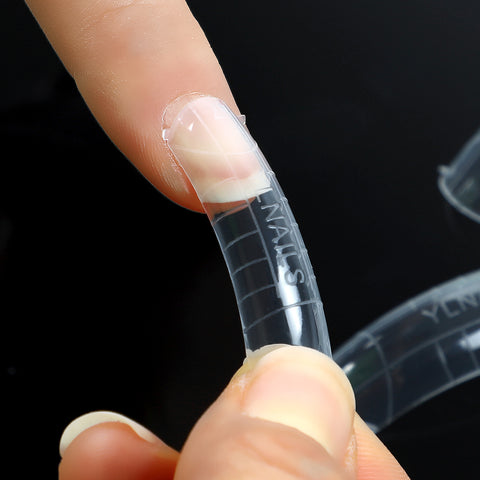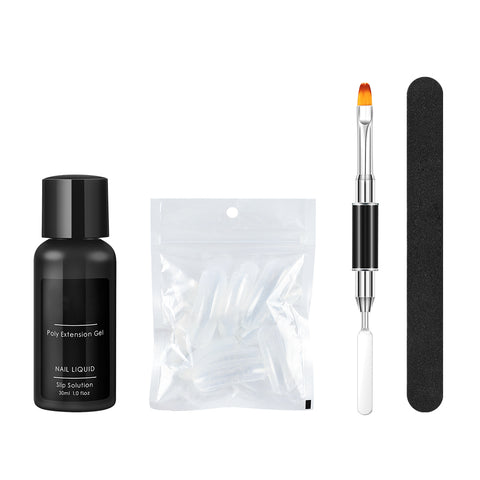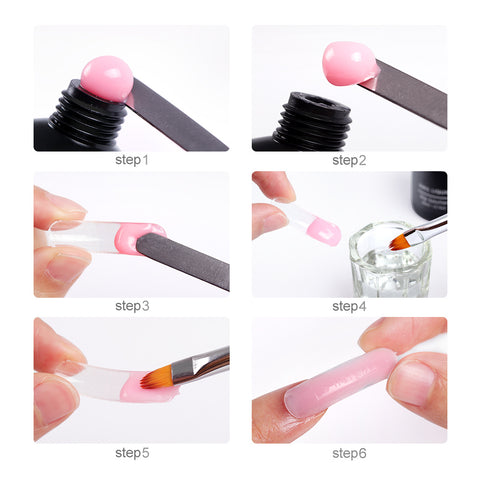 Specification:
Brand Name: Sislady
Item Type: UV builder gel/Poly Nail Gel
Volume: 15ml
Color: 12 colors for choose
Cure: UV/LED Lamp
Features: Nail Extension, Quick Dry, French Nail, Acrylic Nail
Features:
Sislady professional poly gel / builder gel.
Quick Extending Gel Nail Art Crystal Jelly
Can use with all kind of nail supplies and nails accessories.
Easy to build UV nail, acrylic nail, nail extension and etc.
Suitable for both nail lovers and nail salon.
Package Includes:
1 x 15ml Poly Gel
How to Use:
Step 1. Use the nail file to shape you nail surface.
Step 2. Apply the base coat cure by UV / LED lamp.
Step 3. Use suitable shape of the nail.
Step 4. Apply adequate amount of the poly gel on the nail plate model.
Step 5. Apply the crystal gel averagely on the nail model with brush.
Step 6. Put the poly to your nail. Cure by UV / LED lamp.
Step 7. extend a molding.
Step 8. Apply the top coat cure by UV / LED lamp.
Note:
1.Picture on computer may cause a little difference, please understand
2.Keep away from children
3.Keep away from sunshine and heat
4.Keep tight after use
5.Discontinue use if sensitization occurs