Acrylic Nail Kit Manicure Set Acrylic Powder 3D Tips Glass Cup Nail Brush Crystal Nail Builder
$12.59
SKU: 130 Coscelia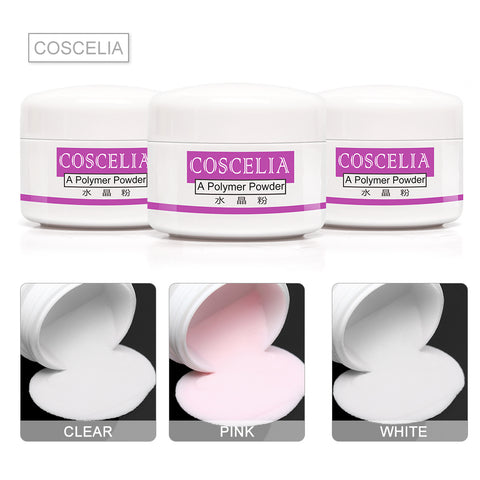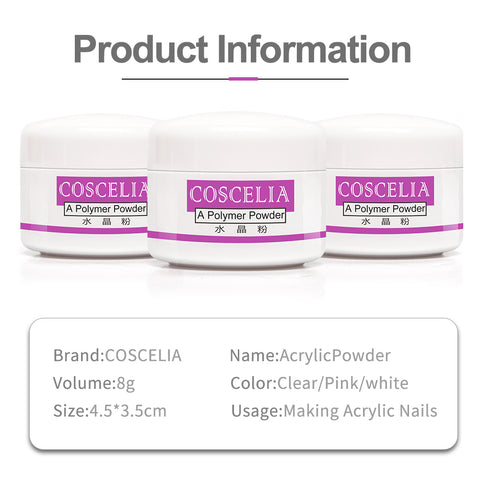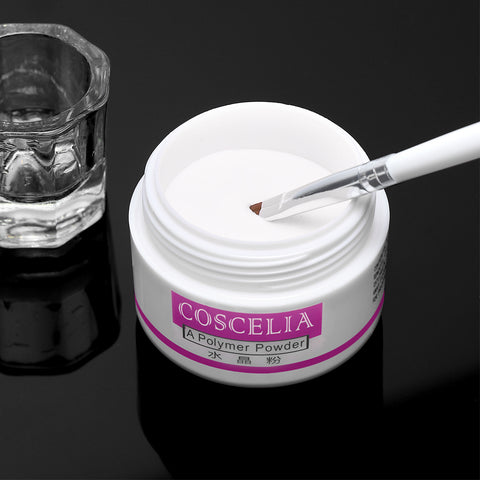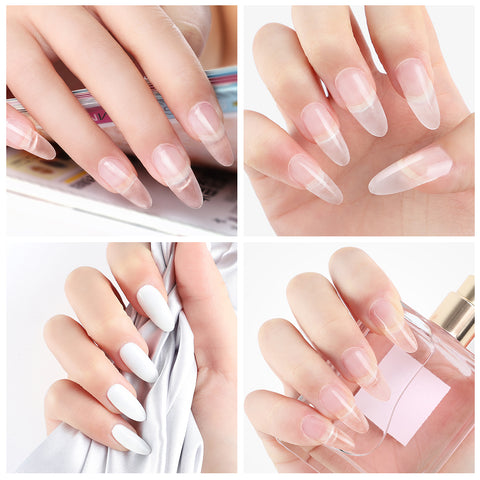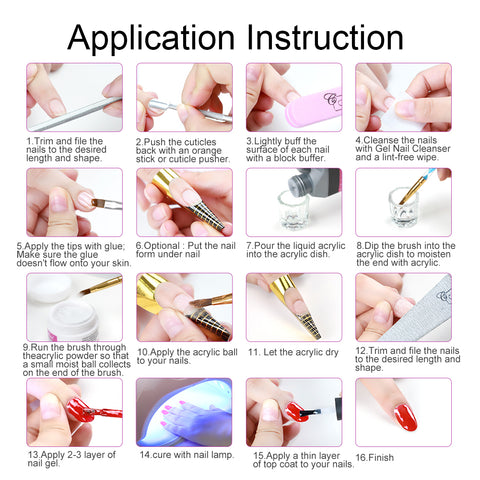 Prefect tools kit with 3 acrylic powder
Creating beautiful nail for long lasting sparkle nail tips
Great for strengthen your nails and enhance shine
Suitable for professional use or home use
Great value combo pack for any nail artist to start doing acrylic nail art at home or inside a studio/ salon.
1 x Acrylic powder (Clear)
1 x Acrylic powder (White)
1 x Acrylic powder (Pink)
1 x Acrylic liquid (120ml)
1 x acrylic brush #8
1 x 3D acrylic mold DIY decoration design (random pattern)
Note:
Keep the product out of reach of babies and children to avoid accidental eating;
If allergies or adverse reactions occur, discontinue use immediately.
Please keep it in a cool dry place , avoid direct sunlight.